Love stories to last: a guide to Karen Swan's books
Settings that will transport you and page-turning tension in every story; Karen Swan's novels are known for both love stories and locations that will sweep you away. So whether you're already a fan or you're looking for a new romantic read, discover our definitive guide to Karen Swan's books.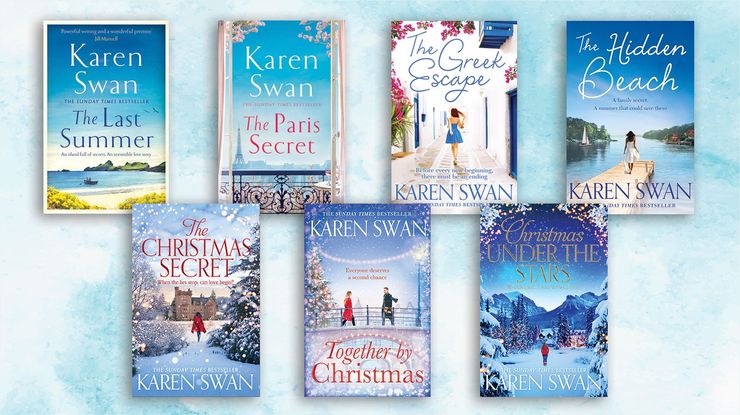 Karen Swan is the international best-selling author of romance novels, beloved the world over. She publishes twice a year – once in the sunny heights summer and once in the cosy weeks of winter – and she is consistently one of the UK's most popular fiction authors. Renowned for setting deep, complicated love stories within twisting plots, Karen Swan's books are loved for their evocative locations and richly drawn characters.
Here, Karen introduces her books in her own words, and we share our guide to her must-read novels.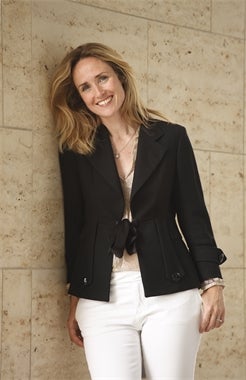 I'm something of an accidental author as I was a fashion journalist originally, advised to try my hand at fiction by a literary agent who knew far more than me on the matter. As an English Literature graduate, I was certainly well read but actually constructing a novel myself, without any creative writing training, was daunting. Luckily, I think a love of language and literature is half the journey and when I cast around for themes, tones and influences, it helped being able to draw inspiration from my old career.  My third novel Christmas at Tiffanys - which is set in the fashion capitals of London, Paris and New York - was an international hit and carved the niche for what has since become known as the Festive Fiction genre. To many of my readers, the release of my winter book heralds the onset of the festive season and reading my books has become a part of their own festive traditions. 
However, my summer books are equally beloved for their transportive locations and my plots are always meticulously researched. I make a point of switching up the construction of each book so that my stories remain fresh and never formulaic, even to my most long-standing readers. Plot topics are diverse too and whilst there's still that sense of glamour in the stories, topics range from the gritty backdrops of the Spanish Civil War or Nazi-occupied Paris, to ecology threats in the Costa Rican rainforest and the fallout of traumatic brain injury. 
Most recently, I've moved into historical fiction with a new series, The Wild Isle Girls, which is set around the dramatic evacuation of the remote Scottish isle St Kilda in the summer of 1930. The first book, The Last Summer, leads a collection of five in total, with each novel centred on a different young St Kildan woman. Having grown up as close friends and neighbours on the lonely isle, the women are dispersed to new lives on the mainland - but their fates remain intricately connected by an engulfing mystery of what happened to a powerful man in the final hours before they left their old home.   
Karen Swan's next book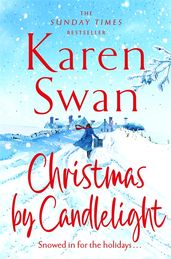 Karen Swan's latest book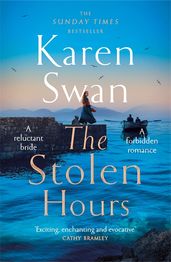 Karen Swan's summer reads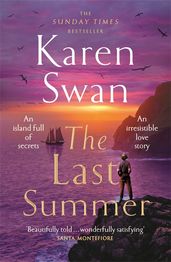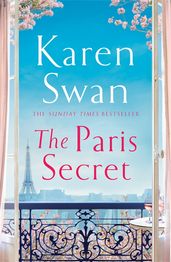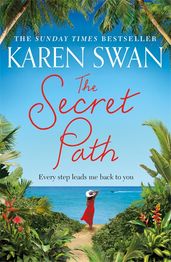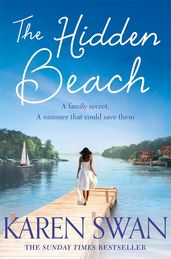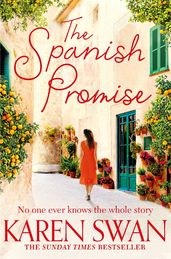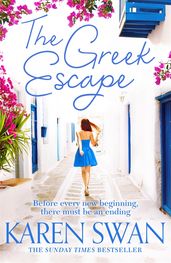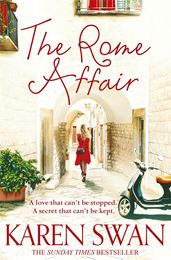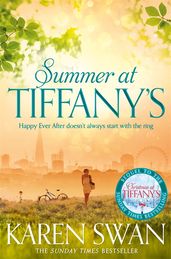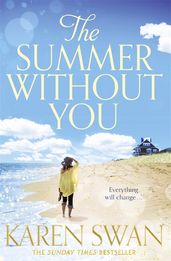 Karen Swan's cosy winter books