The Poldark books by Winston Graham in order
If you loved Poldark starring Adrian Turner as Ross Poldark, don't miss Winston Graham's series of Cornish novels, on which the BBC series was based.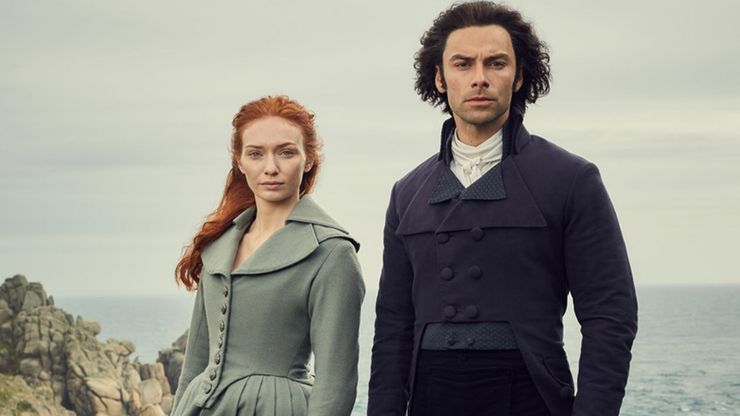 The fifth and final season of Poldark has finished, and fans are left with a Ross-shaped gap in their lives. If you're still missing the series, why not read Winston Graham's series of Cornish novels, on which the TV adaptation was based. Here's all the Poldark books in order. Be warned, there may well be spoilers ahead.
If you can't get enough historical fiction, don't miss our edit of the best historical fiction books of all time. 
The bestselling Poldark series is loved across the world for its compulsive blend of romance, drama, unforgettable characters and beautifully evocative portrayal of Cornwall.
The saga, which spans the late eighteenth and early nineteenth centuries, follows the life of the brooding, principled Ross Poldark; a young man who returns from the American Revolutionary War to find his father dead, his copper mine failing and his childhood sweetheart, the beautiful Elizabeth Chynoweth, engaged to his cousin. Romance, intrigue, betrayal, and one of the most heart-breaking love triangles in modern fiction ensue as Ross falls in love with the charming Demelza and tries to build a better world for her and their children whilst fighting his arch-enemy, the swaggering and ruthless financier, George Warleggan.
Written by Winston Graham between 1945 and 2002, the twelve novels proved absolutely perfect for television, and two BBC series - the first starring Robin Ellis and Angharad Rees in the 1970s and the second, which premiered in 2015, starring Aiden Turner and Eleanor Tomlinson - were enormous successes.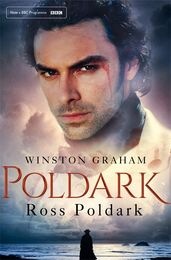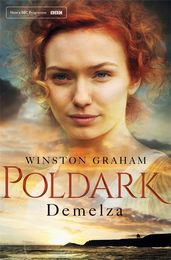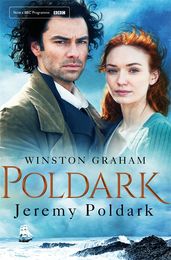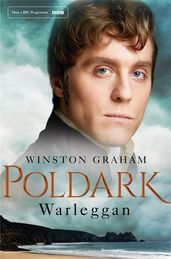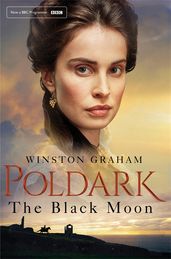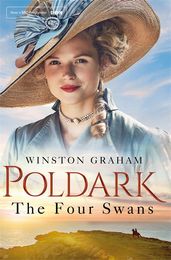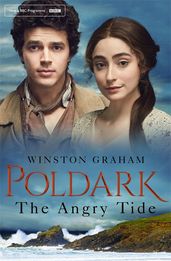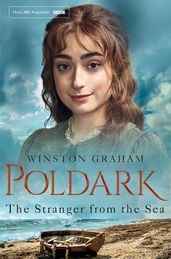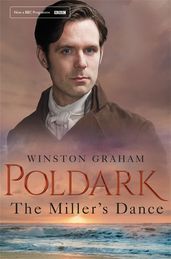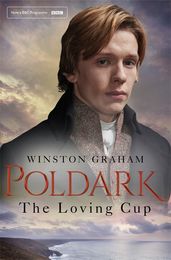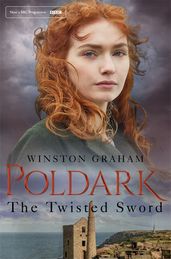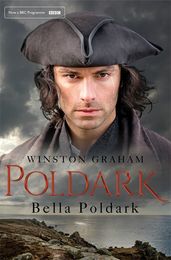 Listen to clips from the Poldark audiobooks series below.