How Hanya Yanagihara's modern classic, A Little Life, took on a visual life of its own
Hanya Yanagihara, author of A Little Life, explains how her novel took on a visual life online and we share just a few of our favourite images shared by fans.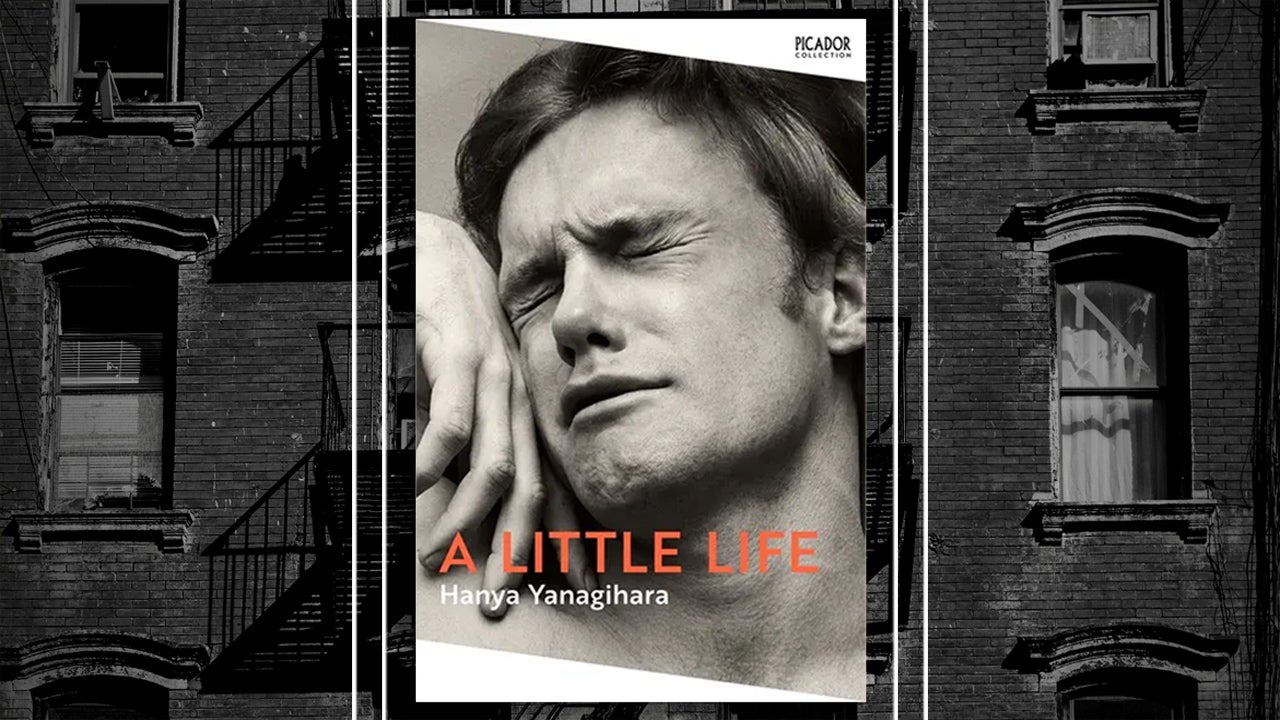 A Little Life is an era-defining novel of enormous emotional power. Fiction Book of the Year at the British Book Awards and nominated for the Booker Prize, it's no surprise that Hanya Yanagihara's moving story has attracted a fierce following, who have found a home with the Instagram account @alittlelifebook. An ever-growing collection of art, photos and images that represent the elements of the book, letting readers relive the book in a completely new way. Here, Hanya introduces us to the visual life online that her novel has taken on: 
A Little Life was born of images: I'd been collecting them—photographs, paintings—long before I began writing, and it was these that guided the book in both concept and detail.
So it seemed only right to return the book to images. Shortly before the U.S. publication, my friend and social media manager Leonor Mamanna and I began a feed on Instagram, @alittlelifebook. Leonor is a photo editor, and she asked some of her photographer friends to shoot an original piece of art based on a specific scene or few lines of text. We hoped readers would not only appreciate these visualizations from the book—the motel rooms where Jude might have stayed, for example; or the bacteria-shaped cookies he baked for Harold; or JB's messy studio—but that these pictures would encourage a different sort of intimacy with the world of the novel.
What we didn't expect was that the feed would become a sort of always-open, ever-growing club, where readers could come and relive the book. The first time a reader took his own photograph for us to post, we were giddy. All these months later, we still are. It's given this novel another, extended life on a different platform, and one that's defined not by words, but by pictures. JB would have loved it. I hope you do, too.
Photo courtesy of @earthen_face
Photo courtesy of @mihcardos.art
Photo courtesy of @heyitsfranklin2
Photo courtesy of @heyitsfranklin2
Photo courtesy of @gab
Photo courtesy of @mina.fanous
Photo courtesy of @mina.fanous
Photo courtesy of @philipmaltman
Photo courtesy of @ryanpfluger
Photo courtesy of @ryanpfluger 
Photo courtesy of @kate_cunningham_
Photo courtesy of @christaanfelber
Photo courtesy of @christaanfelber
Photo courtesy of @bowles3c 
Photo courtesy of @leonorjr
Photo courtesy of @naomishon
Photo courtesy of @leonorjr
Photo courtesy of @yolandaedwards