Jonathan Harvey shares his favourite funny women
Jonathan Harvey shares his favourite funny women ahead of the publication of his new novel, The Years She Stole.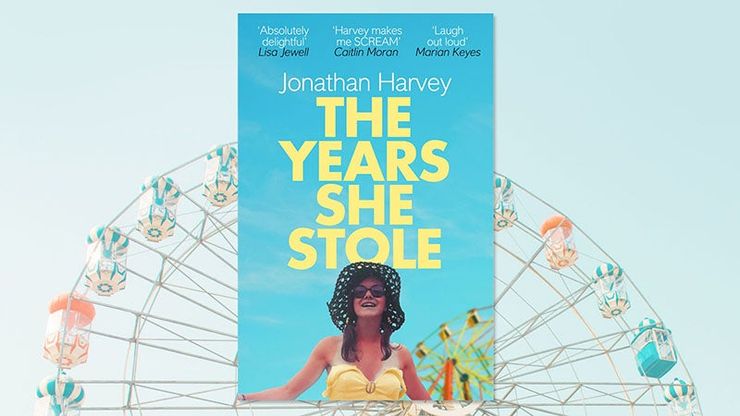 Author and screenwriter Jonathan Harvey shares his five favourite funny women from tv and film. Jonathan's very funny new novel, The Years She Stole is out now. 
To celebrate International Women's Day I was asked to choose my five favourite funny women. It was hard to whittle it down to just five as I tend to find women funnier than men, I'm one of those rare breeds of men who prefers the company of women to men… but here are five of my favourite funny women.
Julie Walters
I have been a fan of Julie Walters since first seeing her in Boys from the Blackstuff in the 80s. Whenever she is in something she brings such a touch of class to it. Of course I love all her collaborations with Victoria Wood (another hero of mine) and I was particularly thrilled when she said in an interview once that when she sees my name at the beginning of a Corrie episode she knows she's in for a laugh. Her comic creations are genius, from Mrs Overall to Petunia Gordino, and all those wonderful sketches in Victoria Wood As Seen On TV. It would be my dream to work with her.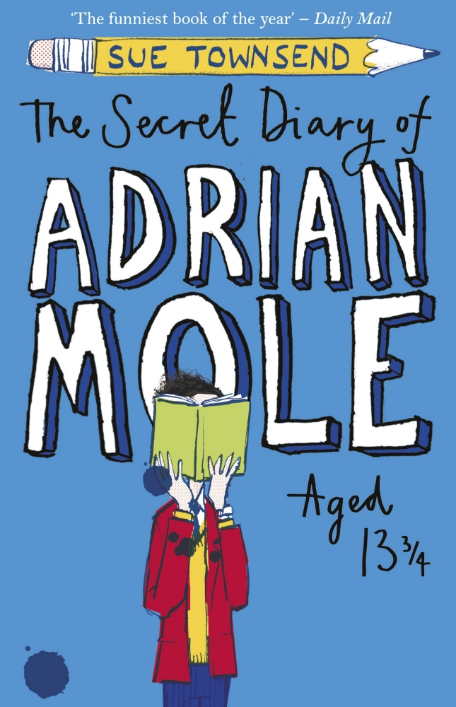 Sue Townsend
One of my favourite writers. I knew I had to read her stuff when I saw so many people laughing at the Adrian Mole books on the bus on the way to school . . . a long time ago now! I was lucky enough to become mates with her in the 90s as we both had our plays published by Methuen and we'd sometimes do shared evenings together talking about our work with actors acting selected scenes out. Those evenings would end with me and Sue getting extremely tipsy in a hotel bar together. She really was a national treasure and I miss her and her work greatly.
Yootha Joyce
George and Mildred is one of my favourite sitcoms and I still believe Yootha Joyce's performance in it is one of the best TV comedy turns ever. She was a woman in control and her comic timing was staggeringly good. Her facial expressions were second to none… You wouldn't mess with Yootha!
Kathy Burke
Kathy has directed two of my plays and starred in my sitcom Gimme Gimme Gimme. She has the brilliant ability to make the filthiest line ever sound acceptable. Like she cleans up the filth as she says it. She's wonderful in dark dramas, but when she's playing the clown – that's when I love her performances most.
Michaela Coel
My favourite new discovery in recent years. I just adore her show Chewing Gum. What a talent. To write and star in something so classy, she's definitely a force to be reckoned with. She literally makes me laugh out loud, usually 'til I'm in pain. A complete delight.