Garth Greenwell on the novels that inspire his writing
Garth Greenwell is the critically acclaimed author of What Belongs to You and Cleanness. Here he discusses the books that have inspired his writing.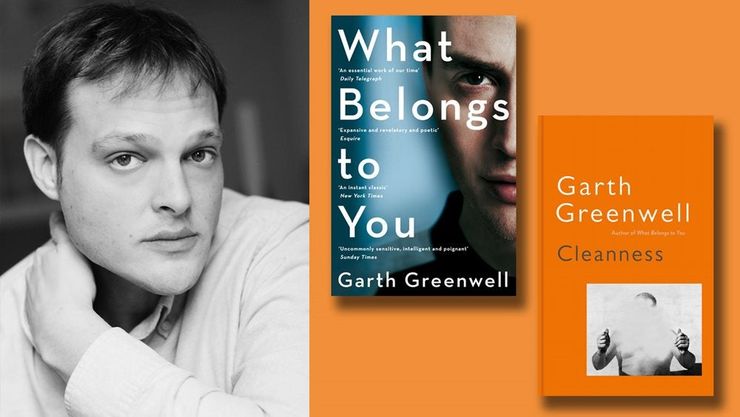 Garth Greenwell's What Belongs To You was one of the most critically-acclaimed debuts of recent times, and his highly anticipated second book, Cleanness, revisits and expands the world of his first novel, as an American teacher navigates a life transformed by the discovery and loss of love.  Here Garth discusses the novels that have most inspired his writing.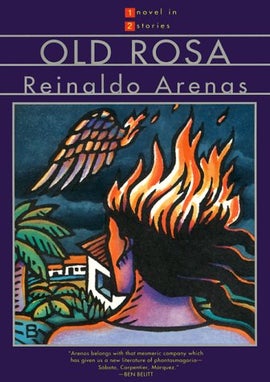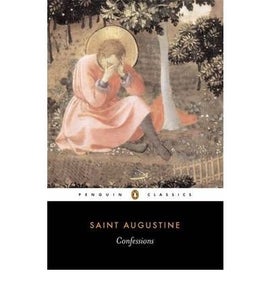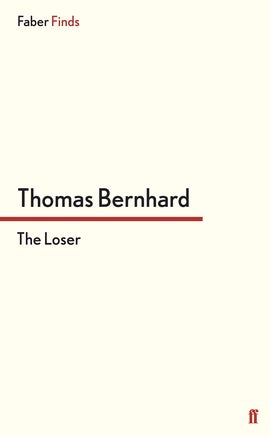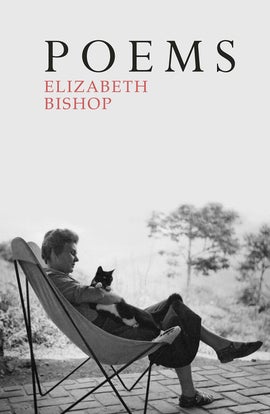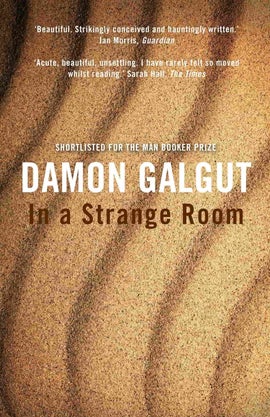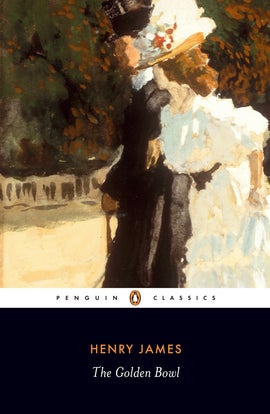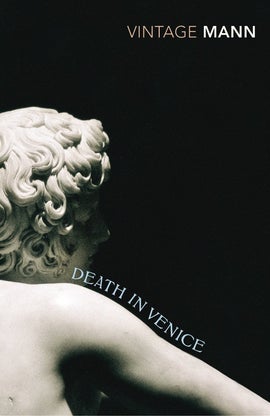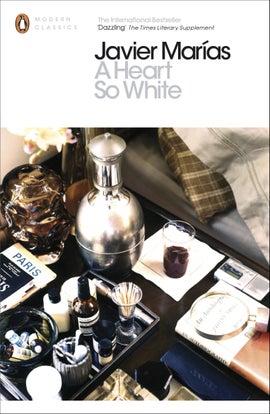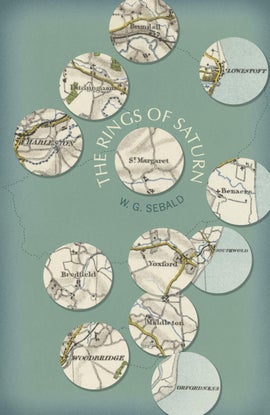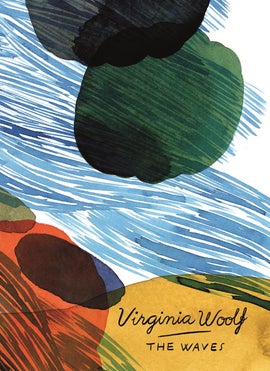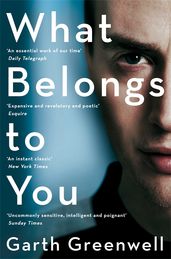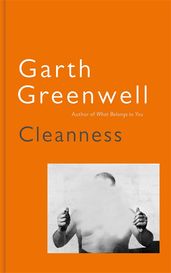 In this video, Garth discusses just a few of his inspirations: