Your free extract from Emma Stonex's The Lamplighters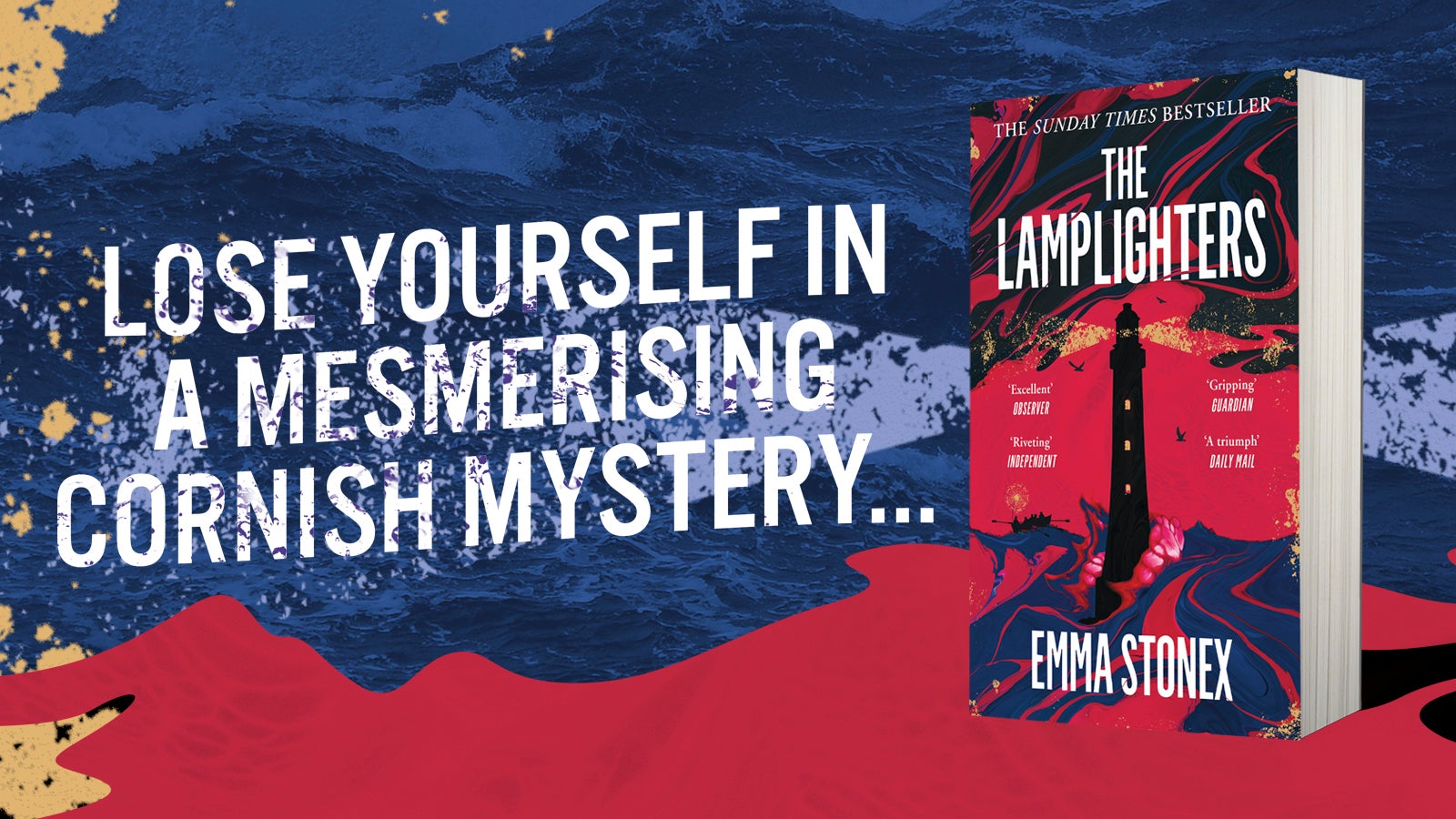 Inspired by real events, Cornish-set The Lamplighters by Emma Stonex is an intoxicating and suspenseful mystery, an unforgettable story of love and grief, and your perfect summer holiday read.
Download your exclusive first chapter of The Lamplighters and start your summer trip right!

Start reading now
If you enjoyed the first chapter, get exclusive access to the next two chapters by signing up to our Literary Reads newsletter.