Sign up for an exclusive first look at The House of Fortune by Jessie Burton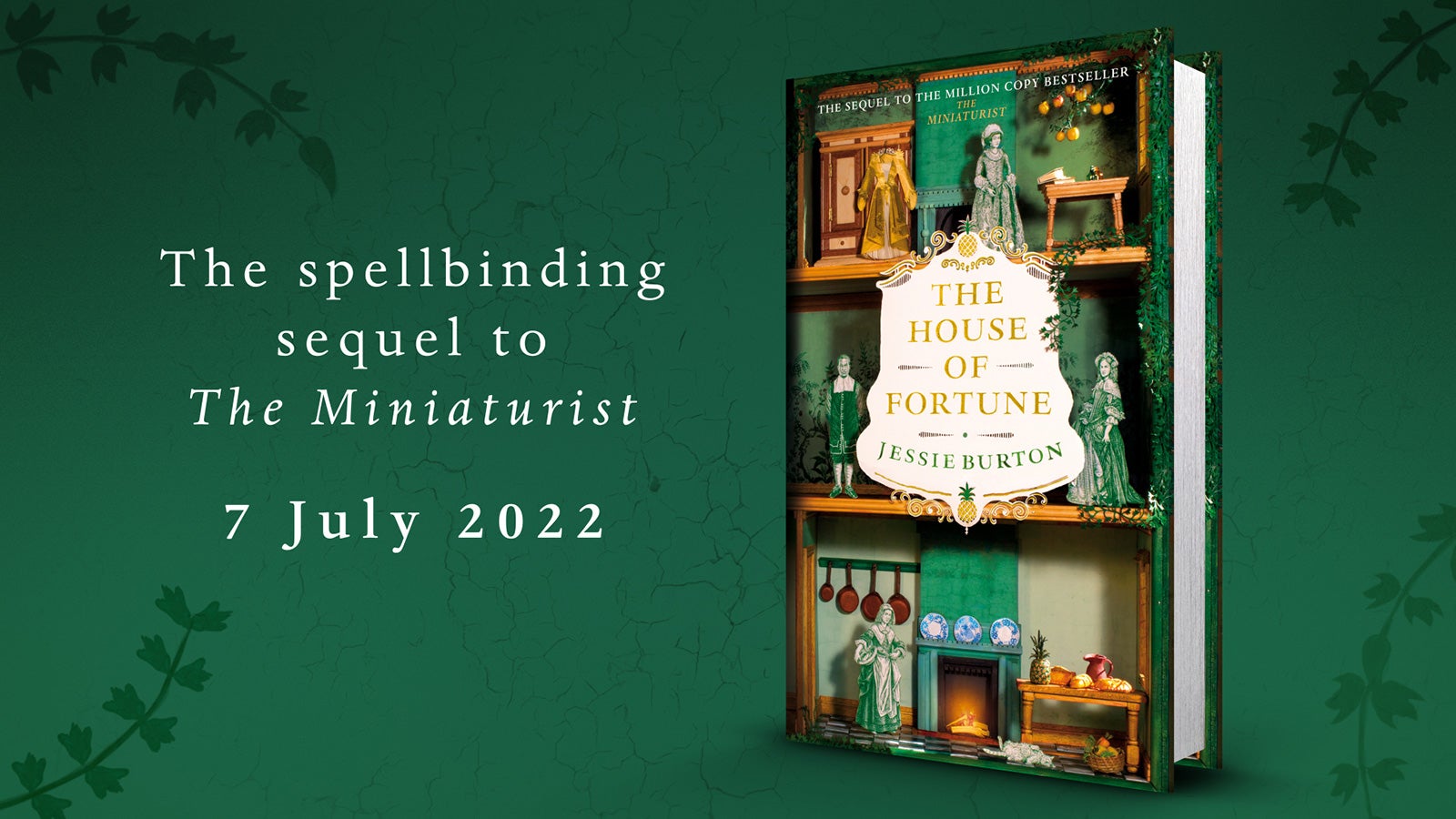 Ahead of the publication of Jessie Burton's eagerly-awaited The House of Fortune, the sequel to her million-copy bestseller The Miniaturist, we're giving subscribers to the Literary Reads newsletter the exclusive opportunity to read the first three chapters. 
Subscribers will receive access to the free chapters through an email on 10 June 2022 and the story will be available to view until 10 July 2022.  Sign up today and return to the Golden Age of Amsterdam . . . 
This offer has now expired.