Sign up for a free short story by The Atlas Six author, Olivie Blake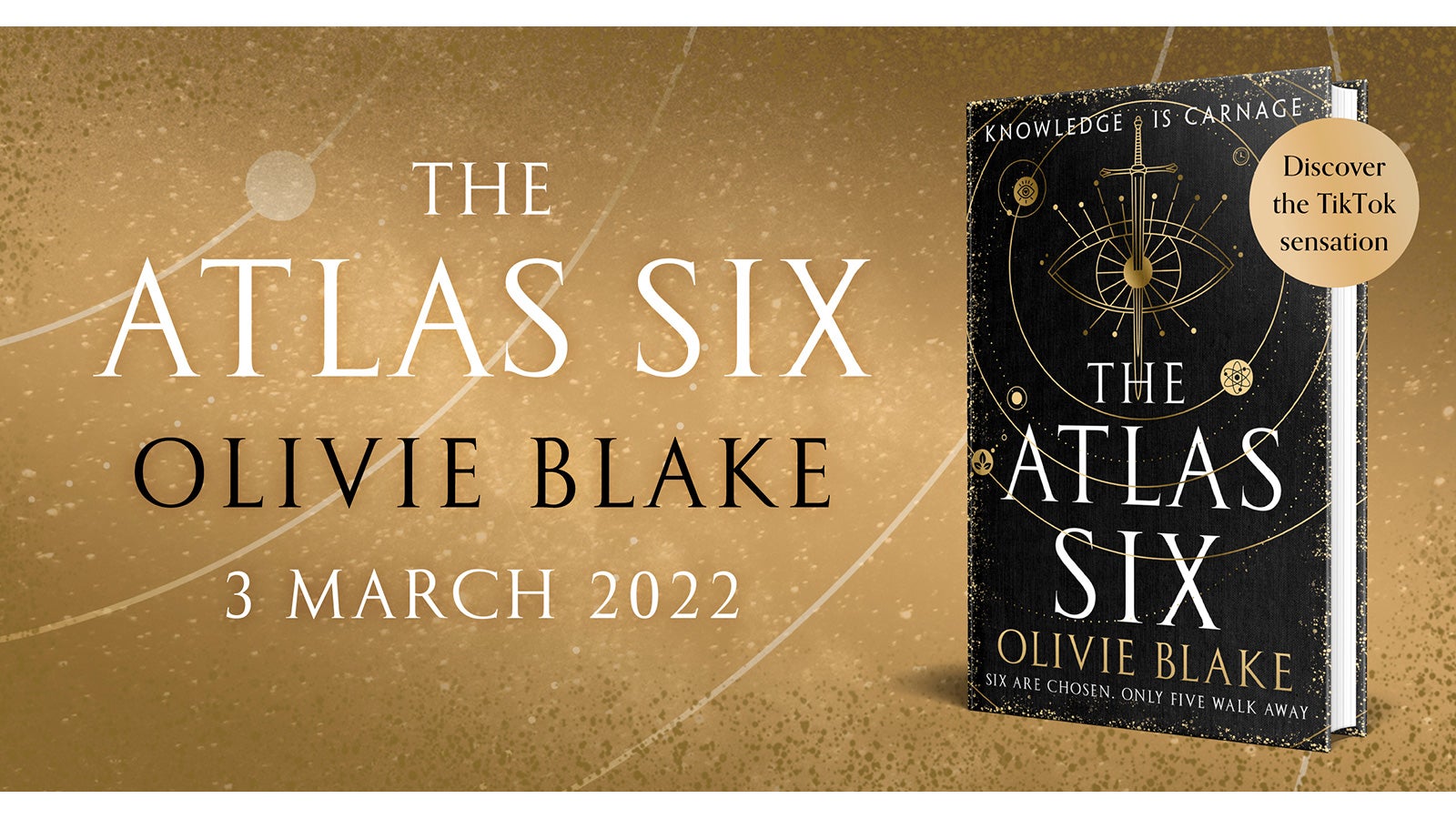 To celebrate the publication of The Atlas Six, the runaway TikTok fantasy novel that everyone is talking about,  we're giving subscribers to the Best of Pan Macmillan the opportunity to read a never-before-seen short story, 'Sacred Hospitality', by author Olivie Blake. 
Subscribers will receive access to the short story through an email on 3 March 2022 and the story will be available to view until 3 April 2022.  Sign up today and await this exclusive peek into the rich world of the Alexandrian society. 
This offer is no longer available.