An introduction to Wilkie Collins
Where to start with the pioneer of crime writing.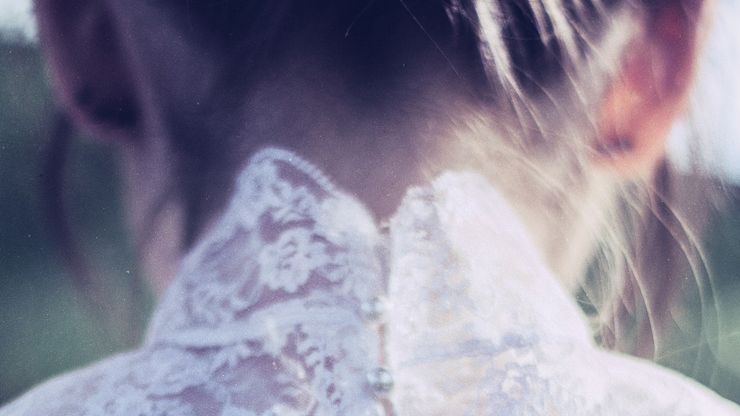 From fiction, to TV dramas, podcasts to the silver screen; our appetite for crime, detective and murder mystery storylines in all of their guises seems to be ever-increasing.  It's not just today's popular culture, however, that is obsessed with criminality and suspense. Wilkie Collins started it all off back in 1859 with The Woman in White, which was recently adapted for television by the BBC. 
According to T.S. Eliot, the detective genre was invented by Wilkie Collins, while Dorothy L. Sayers, queen of crime, believed that Collins was a huge influence on the evolution of crime fiction. If you're wondering where to start with this pioneer of crime writing, check out our top picks below.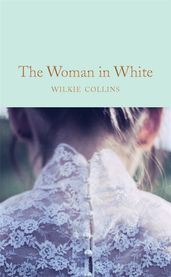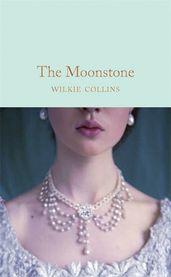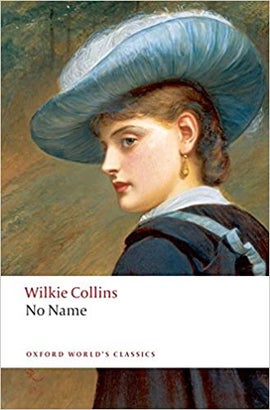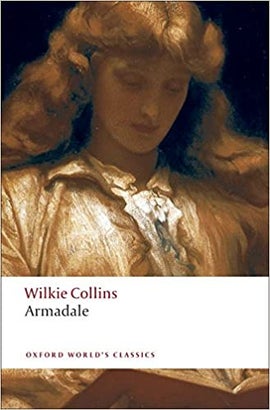 In this episode of Book Break, Emma tours the English seaside, visiting Wilkie Collins's house in Ramsgate and finding out what inspired the name of his novel The Woman in White: