Best Shakespeare quotes for modern life
It may be over 400 years since his death but The Bard has still got a thing or two to teach you. Here are some of our favourite quotes from Shakespeare on love, happiness and feminism.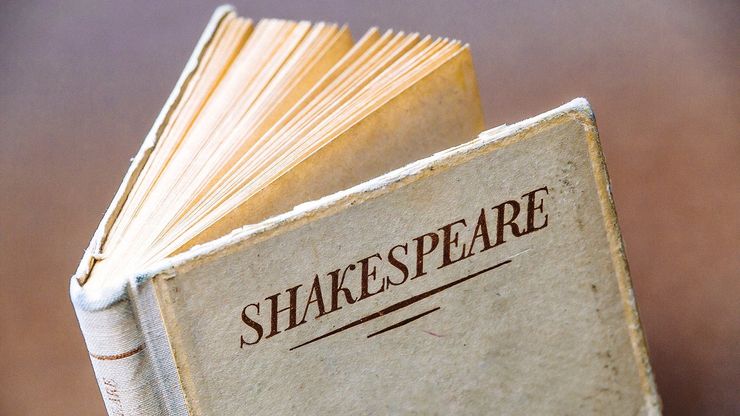 There's a Shakespeare quote for every situation that life may throw at you. Whether you're struggling to find your purpose in life or you're just jealous of your ex's new girlfriend, the sticky situations Shakespeare's characters find themselves in are highly relatable. Here are our favourite 16th century quotes that relate to our 21st century problems.
Shakespeare on self-love
'This above all: to thine own self be true.'

Hamlet
'Self-love, my liege, is not so vile a sin, as self-neglecting.'

Henry V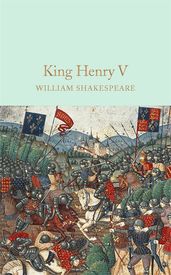 Shakespeare on overthinking
'Our doubts are traitors, And make us lose the good we oft might win, By fearing to attempt.'

Measure for Measure
'There is nothing either good or bad, but thinking makes it so'

Hamlet
Shakespeare on love
'I do love nothing in the world so well as you: is not that strange?'

Much Ado About Nothing
'The course of true love never did run smooth.'

A Midsummer Night's Dream
' Love looks not with the eyes, but with the mind; and therefore is winged Cupid painted blind.'

A Midsummer Night's Dream
'But love is blind, and lovers cannot see.'

Merchant of Venice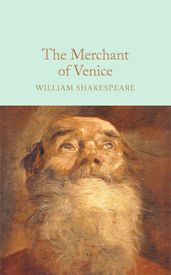 Shakespeare on feminism
'If I be waspish, best beware of my sting'

As You Like It
'Do you not know I am a woman? When I think, I must speak.'

As You Like It
Shakespeare on purpose
'All the world's a stage, and all the men and women merely players. They have their exits and their entrances; And one man in his time plays many parts.'

As You Like It
'We know what we are, but know not what we may be.'

Hamlet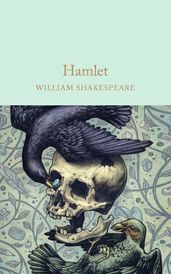 Shakespeare on aspiration
'Be not afraid of greatness: some are born great, some achieve greatness and some have greatness thrust upon them''

Twelfth Night
'Art thou afeard to be the same in thine own act and valour As thou are in desire?'

Macbeth
Shakespeare on jealousy
'How bitter a thing it is to look into happiness through another man's eyes!'

As You Like It
'As, I confess, it is my nature's plague To spy into abuses, and oft my jealousy Shapes faults that are not.'

Othello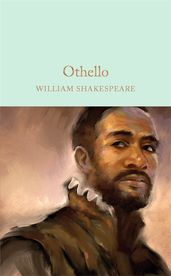 Shakespeare on entertaining
'Good company, good wine, good welcome can make good people '

Henry VIII
Shakespeare on Brexit
'The world is grown so bad, that wrens make prey where eagles dare not perch'

King Richard III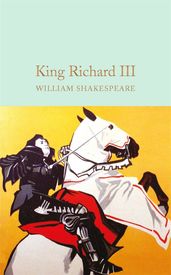 Shakespeare on being late
'Better three hours too soon than a minute late.'

The Merry Wives Of Windsor
Shakespeare on life
'We are such stuff as dreams are made on, and our little life is rounded with a sleep.'

The Tempest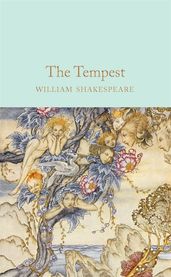 Shakespeare on power
'O, it is excellent To have a giant's strength; but it is tyrannous To use it like a giant.'

Measure For Measure
Shakespeare on the environment
'Diseased Nature oftentimes breaks forth In strange eruptions.'

Henry IV
'The spring, the summer, The childing autumn, angry winter, change Their wonted liveries, and the mazèd world By their increase now knows not which is which.'

A Midsummer's Night's Dream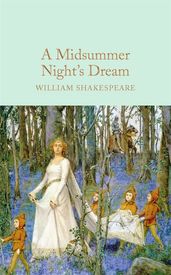 Shakespeare on fashion
'Costly thy habit as thy purse can buy, But not expressed in fancy—rich, not gaudy, For the apparel oft proclaims the man.'

Hamlet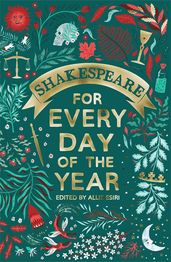 In this episode of Book Break, Emma finds that there is a Shakespeare poem for every mood.
Guest host Olivia shares some unpopular Shakespeare opinions in this episode of Book Break: