Our A-Z guide to reading the classics
Discover our simple A-Z guide to reading the classics.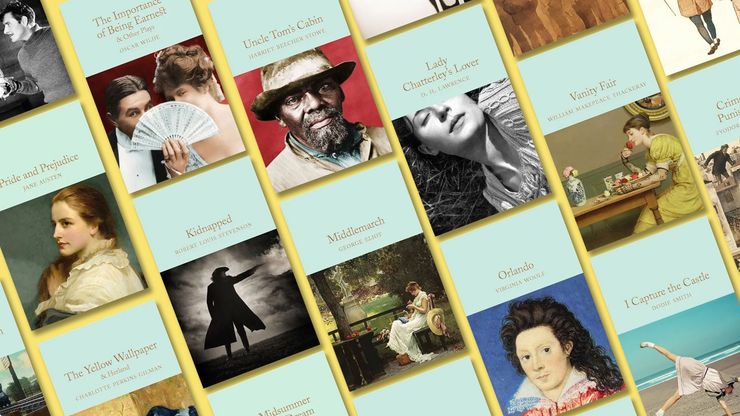 If you want to start reading the classics but aren't sure where or how to start, why not use our simple A-Z reading guide and work your way through the essential classics alphabetically! From Austen to Shakespeare, The Great Gatsby to Vanity Fair, our comprehensive list will make you a classic literature expert in no time. 
A is for Austen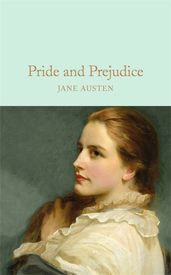 Don't Miss
The ultimate guide to Jane Austen's Books
B is for Brontë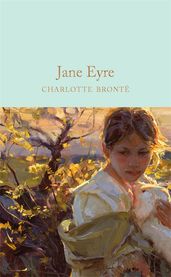 C is for Crime and Punishment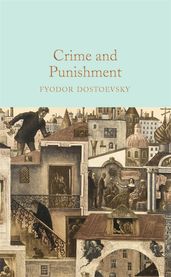 D is for Dickens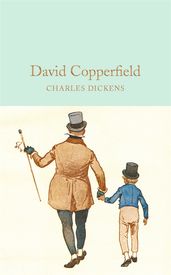 Don't Miss
11 of the best Charles Dickens books (for every type of reader)
E is for Edgar Allan Poe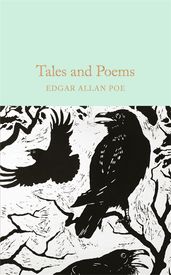 F is for Frankenstein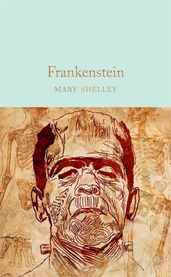 G is for Great Gatsby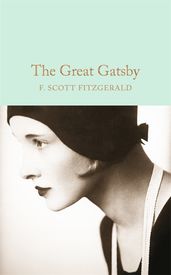 H is for Homer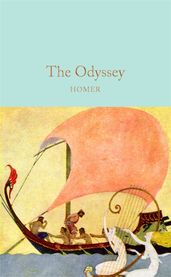 Don't Miss
'Myth' doesn't mean made up: five things you need to know about the Greeks
I is for I Capture the Castle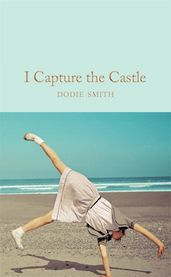 J is for James Joyce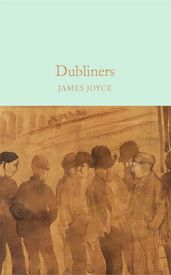 K is for Kidnapped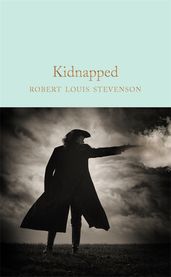 L is for Lady Chatterley's Lover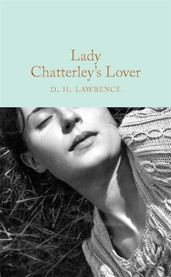 M is for Middlemarch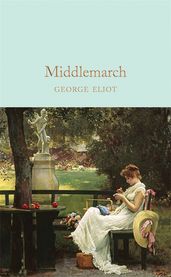 N is for Narrative of the Life of Frederick Douglass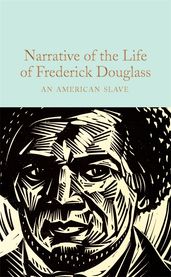 O is for Oscar Wilde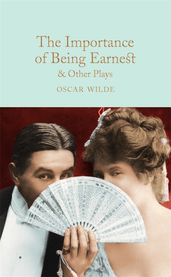 P is for Passing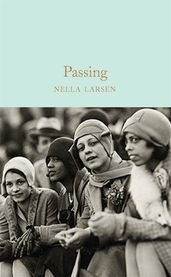 Q is for Don Quixote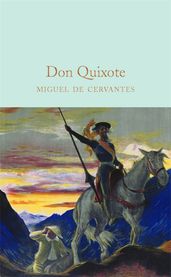 R is for The Railway Children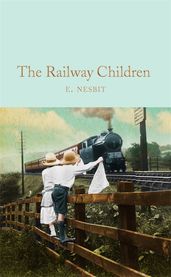 S is for Shakespeare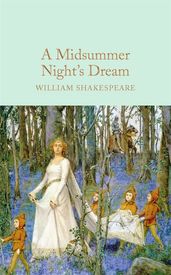 Don't Miss
The best Shakespeare books (for every type of reader)
T is for The Three Musketeers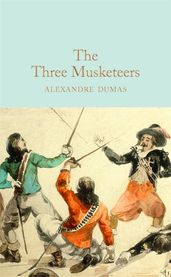 U is for Uncle Tom's Cabin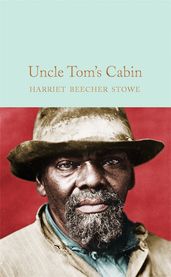 V is for Vanity Fair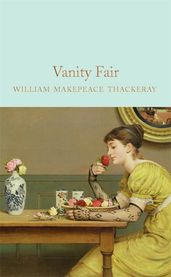 W is for Virigina Woolf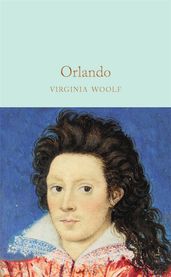 X is for . . .
You caught us. We don't have one for X. 
Y is for Yellow Wallpaper & Herland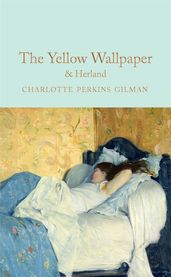 Z is for The Prisoner of Zenda