David Bailey looks back over his life and incredible career in photography
One of Britain's most brilliant photographers shares the secrets of an extraordinary career in this exclusive video.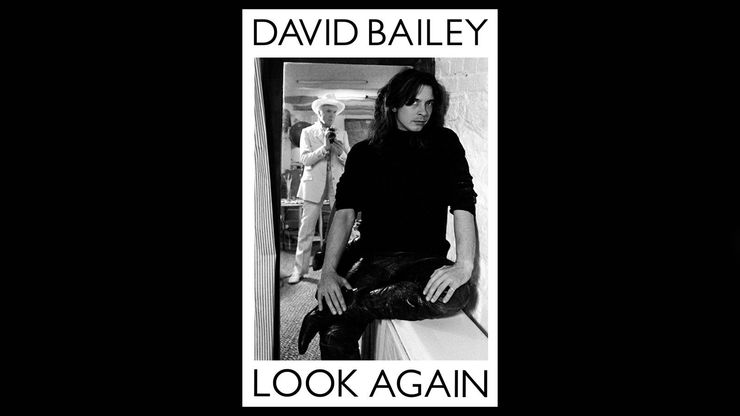 David Bailey has had a remarkable career in photography, shooting everyone from the Kray Brothers to the Queen and becoming an icon himself in the process.  In honour of the publication of his autobiography, Look Again, here he looks back over a life that has been anything but normal.
In his brilliantly entertaining memoir Look Again, David Bailey tells the story of the time Mick Jagger came to Paris to be his assistant – just one small anecdote in a book chockful of extraordinary stories and celebrity friendships. Discovering his passion for photography led Bailey to a career which took him around the world, photographing gangsters and celebrities, royalty and politicians. He helped to define the 'Swinging London' of the 1960s, and inspired Michelangelo Antonioni's award-winning thriller Blow-Up. 
Born into an East End family, Bailey was written off at school due to undiagnosed dyslexia, but everything changed when he discovered photography. Beginning as an assistant to photographer John French, he soon became an influential artist, shooting covers for Vogue and dating Jean Shrimpton, possibly the most famous model of the 1960s. 
As his career progressed he branched out into documentary film-making, including an infamous interview with Andy Warhol – filmed while in bed with the artist. He has never stopped working and is a name synonymous with fashion and portrait photography.
Bailey certainly made an impression on Kate Moss, who said, 'I'd do any shoot with Bailey, any opportunity to spend time with him.'  Here, in our exclusive video, Bailey looks back over his incredible career, and his surprising tip for taking a great photograph.