Julie Buntin on writing Marlena
Julie Buntin spoke to us about the process of writing her debut novel,Marlena.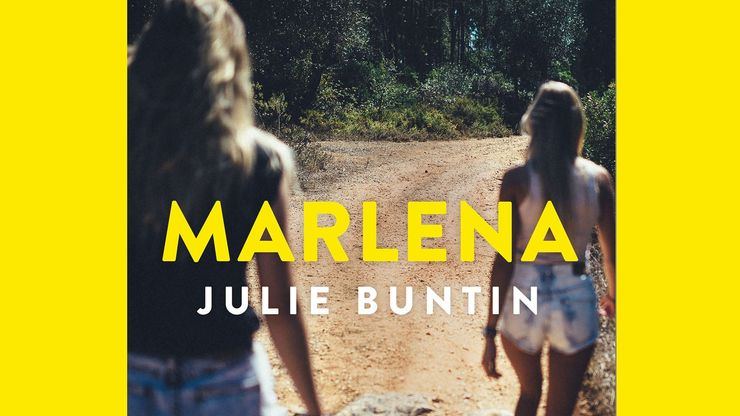 Marlena is a coming-of-age novel, set in a forgotten town in rural Michigan. It's a story about friendship, addiction and loss, of two girls and the feral year that will cost one her life, and define the other's for decades.

We sat down with author Julie Buntin who shared the story behind Marlena in this series of videos.
On the inspiration for Marlena
On the process of writing the book
On being inspired by Elena Ferrante
On stories of female friendship
On the last book she read
On what she's writing next