Kate Mosse The Burning Chambers series giveaway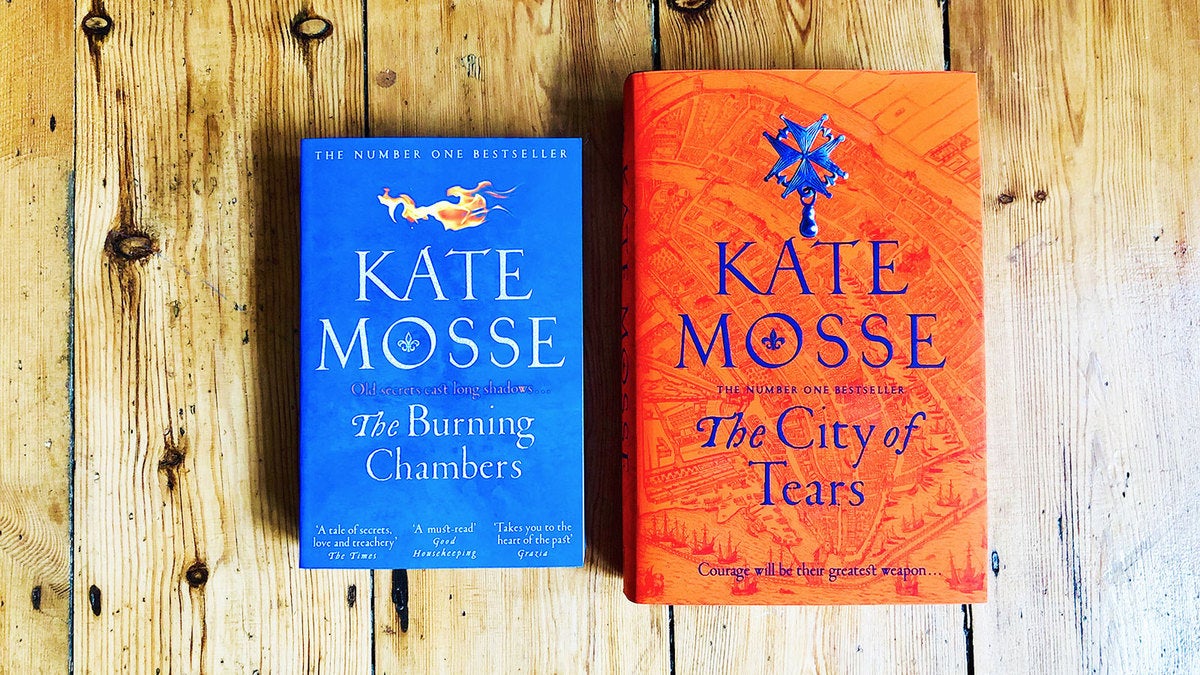 To celebrate the publication of Kate Mosse's The City of Tears, we're giving away signed copies of the first two books from her thrilling historical series, The Burning Chambers.
The City of Tears opens in June 1572, the Wars of Religion having raged across France for ten blood-soaked years. With the country torn apart, the promise of a royal wedding and a new alliance offers fresh hope to see France reunited at last.
In Puivert, an invitation arrives for Minou Joubert and her family to attend this historic wedding, where they will be forced to confront their oldest enemy. Little do they that know that within days of the marriage, the family will be scattered to the four winds . . .
Three lucky winners will get their hands on:
1 signed hardback copy of The City of Tears
1 signed paperback copy of The Burning Chambers
To enter the competition, simply fill out the form below.
Competition closes on 26 January 2021 at 23:59 p.m. Open to UK entries only.