The best cookbooks for every occasion
From showstopping bakes to healthy but delicious weeknight dinners, here we share our edit of the best cookbooks for every occasion and culinary skill level.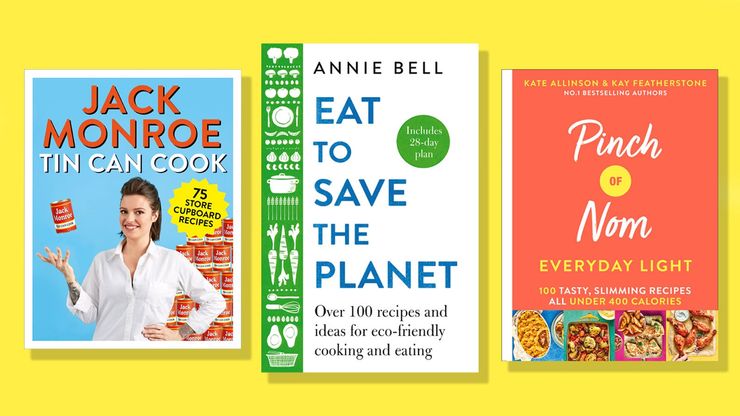 The perfect recipe book is a meaningful gift – a good cookbook can be both an everyday friend and a treasured family heirloom. So, what's the best recipe book around? 
Well, that depends on what you're cooking. Here's our selection of the best cookbooks you can buy, for every occasion, diet and lifestyle.


The best healthy cookbooks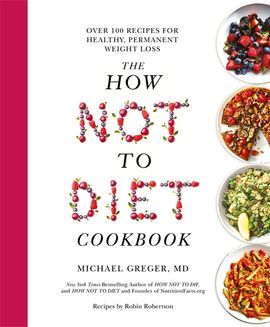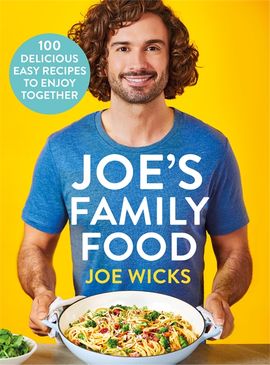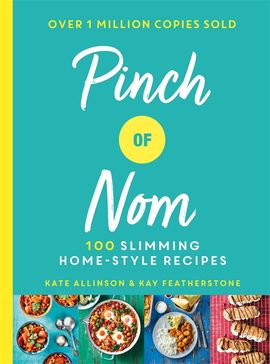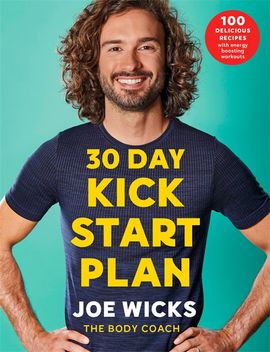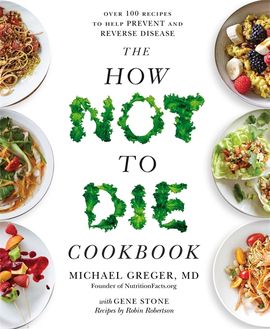 The best all-round cookbooks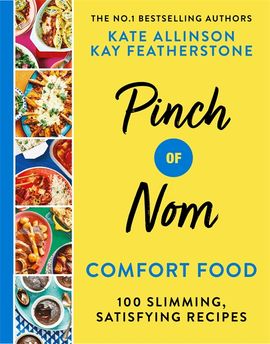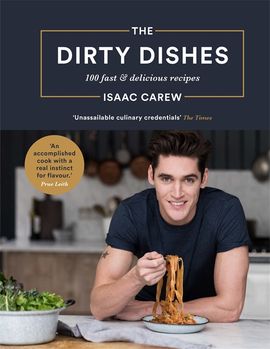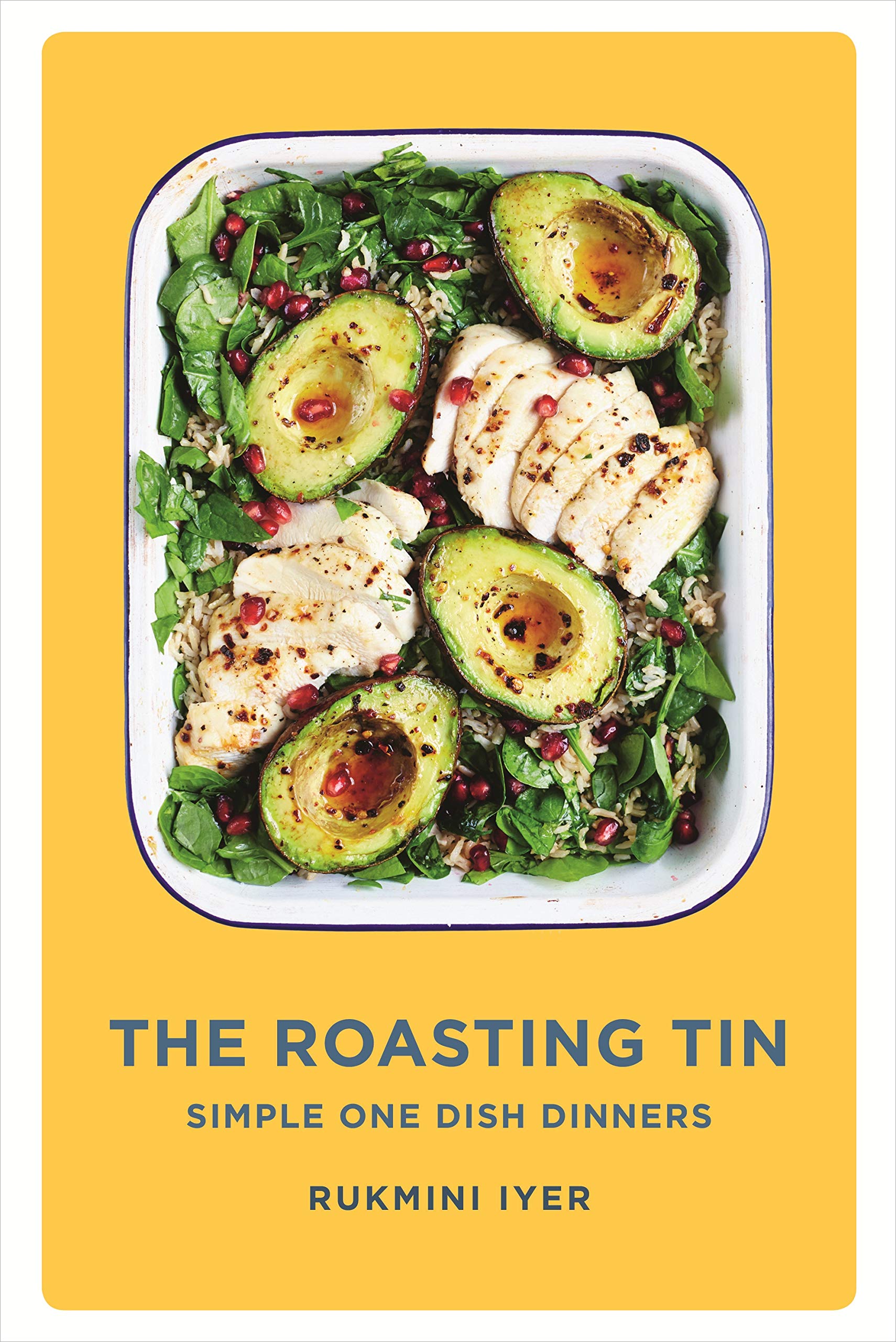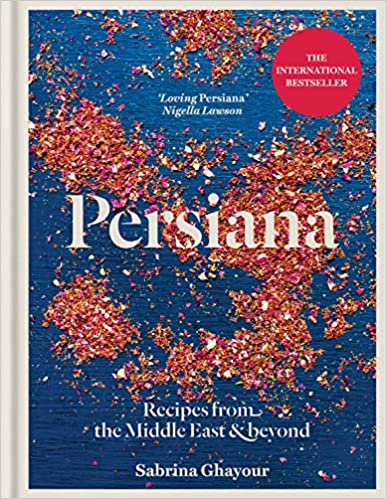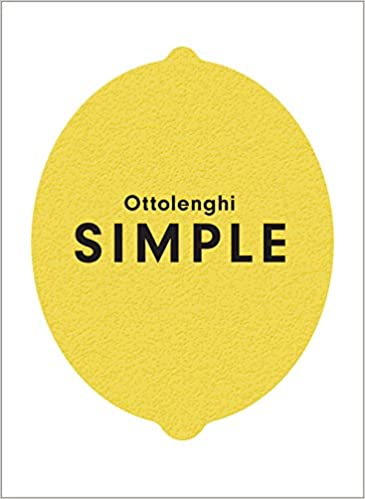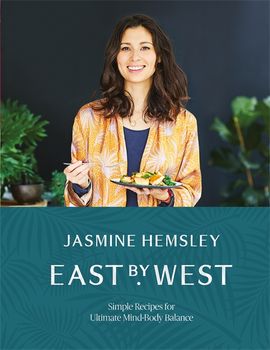 The best vegetarian cookbooks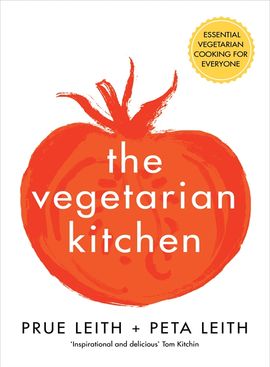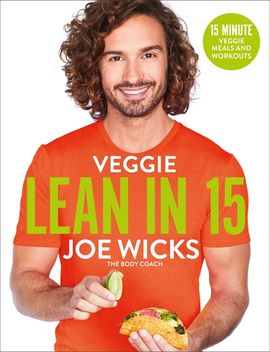 The best vegan cookbooks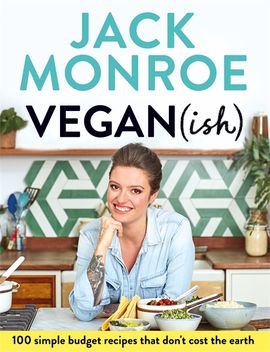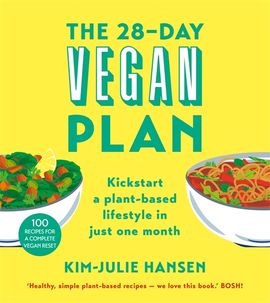 The best flexitarian cookbooks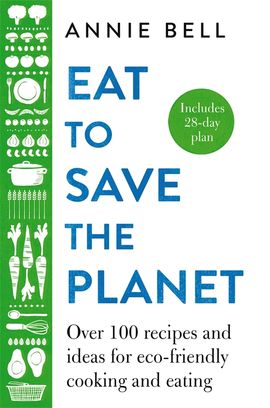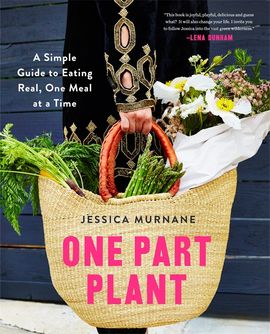 The best simple recipe books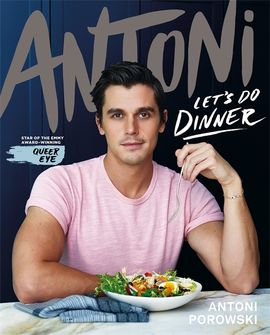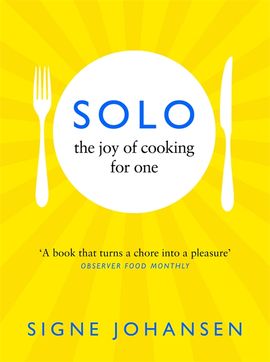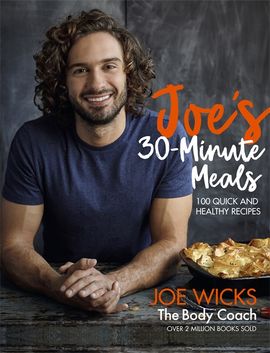 The best baking books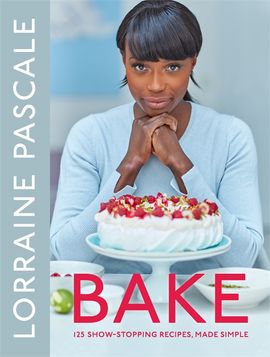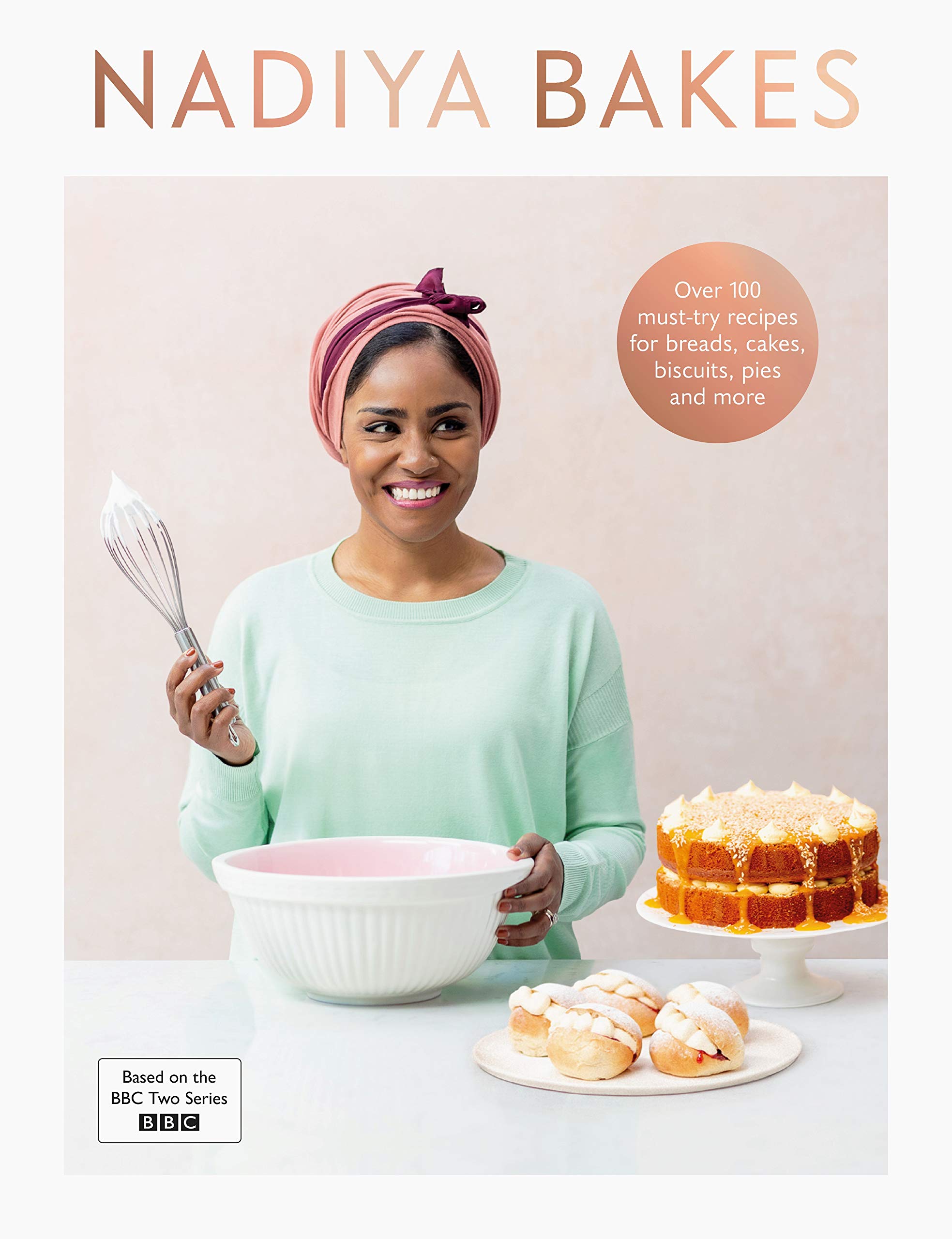 The best cookbook for those on a budget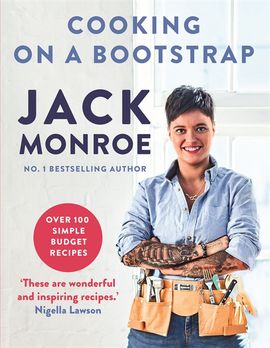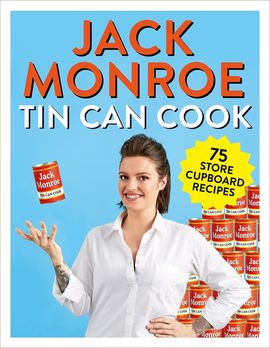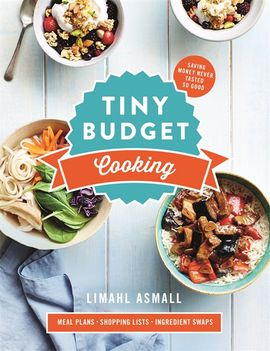 The best celebrity cookbooks