The complete guide to Joe Wicks's books
Joe Wicks, the Body Coach and the nation's favourite PE teacher, is on a mission to bring motivation to the nation! Here's everything you need to know about Joe Wicks's books.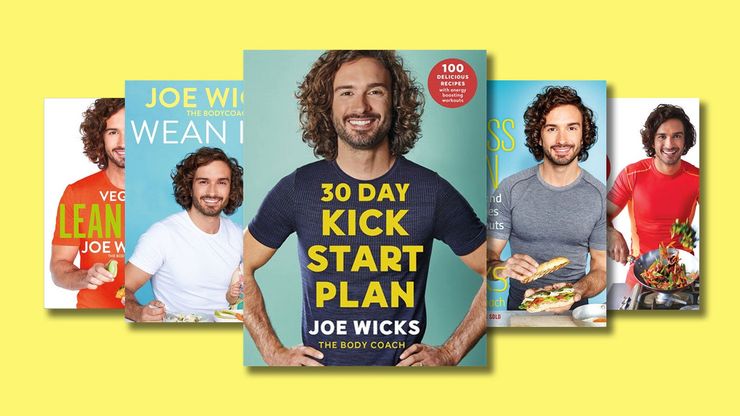 If you hadn't heard the name Joe Wicks before March 2020, you certainly will have now. As the UK went into lockdown, Joe launched PE with Joe on his YouTube channel with the aim of keeping kids and families moving, healthy and positive. Almost a million families around the world tuned in to the first workout, and Joe quickly became known as the nation's favourite PE teacher. But Joe isn't just known for his family-friendly lockdown workouts. 
Joe's books offer easy-to-follow recipes, plus food and exercise plans to help you start and sustain a healthier lifestyle, and his 90 Day Shift, Shape and Sustain (SSS) Plan has helped thousands of people around the world transform their lifestyles with healthy eating and exercise. Here's everything you need to know about Joe Wicks's books, including his much-loved cookbooks.
'I've dedicated the past 10 years of my life to helping people get fitter, stronger and healthier. I started as a young and ambitious personal trainer, working with clients one-to-one and running my own outdoor boot camps. I then took all my passion and energy for motivating and inspiring people, and put it into my books, social media and, most recently, my new The Body Coach fitness app. Nothing makes me happier than knowing I've helped someone on their journey to become healthier and happier. It's the driving force behind everything I do – and really, I believe it to be my purpose in life.'

Joe Wicks


Joe Wicks's cookbooks
Which Joe Wicks cookbook should you buy if you want healthy recipes the whole family will love?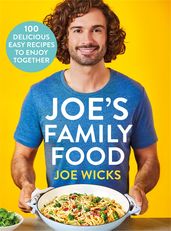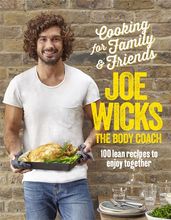 Which Joe Wicks recipe book is best for vegetarians?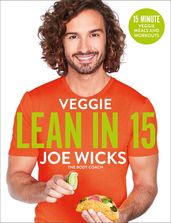 Which Joe Wicks cookbook should I buy for quick and tasty meals?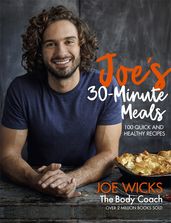 Which Joe Wicks cookbook should I buy for healthy recipes for my baby?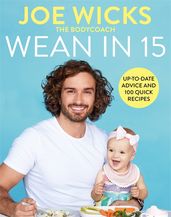 Joe Wicks's healthy eating and exercise plan books
Which Joe Wicks book should you buy if you struggle with motivation to exercise and eat healthily?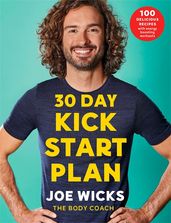 Which Joe Wicks books should you buy if you want to try his 90 Day Plan? 
Joe Wicks's 90 Day Plan is a training and meal plan specifically tailored to you with individual email support. Joe's Lean in 15 books are based on the structure of the plan, but when using the books you need to assess for yourself if the portions are just right for your results or if you need to adjust it for your own body's energy expenditure.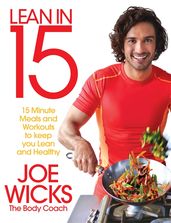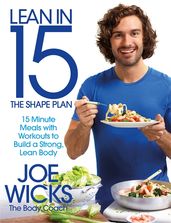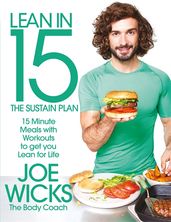 Which Joe Wicks book is best for fat loss?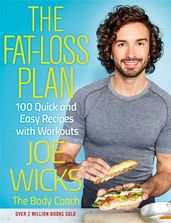 Joe Wicks's recipes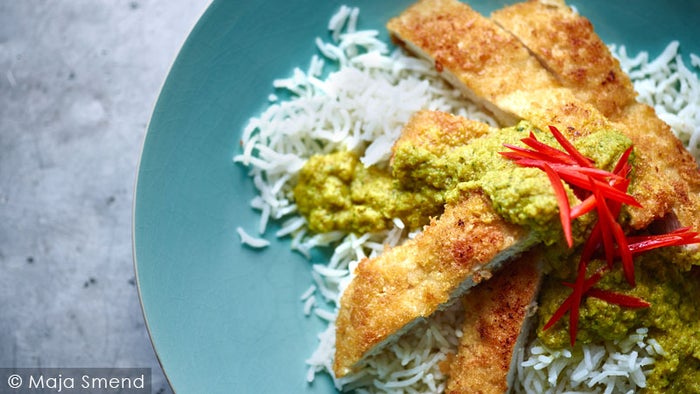 Discover some of Joe Wicks's delicious and healthy recipes, taken from his books.
Joe Wicks's cheeky katsu curry 
Joe Wicks's McLeanie breakfast hash
Joe Wicks's Moroccan salmon fishcakes
Joe Wicks's vegetarian BBQ sticky harissa aubergine steaks with bejewelled couscous
Joe Wicks's peri peri halloumi burger
How did Joe Wicks get started?
After graduating with a degree in sports science, Joe Wicks worked as a teaching assistant before realising his true calling was to help people achieve healthy bodies and minds. He began working as a personal trainer, and in 2014 he began posting videos of his workouts and nutrition advice on Instagram, and has amassed a following of almost four million. His first book, Lean in 15 – The Shift Plan, was published in 2015 and became one of the bestselling diet books of all time, and since then he has published a further seven books, all of which have been bestsellers.
In this inspiring video, Joe tells us some more about how he built his business and became a globally recognised name.