The best books on sustainable living
If you're trying to adopt a more environmentally friendly lifestyle, our edit of the books on sustainable living, from recipe books to memoirs, is here to help.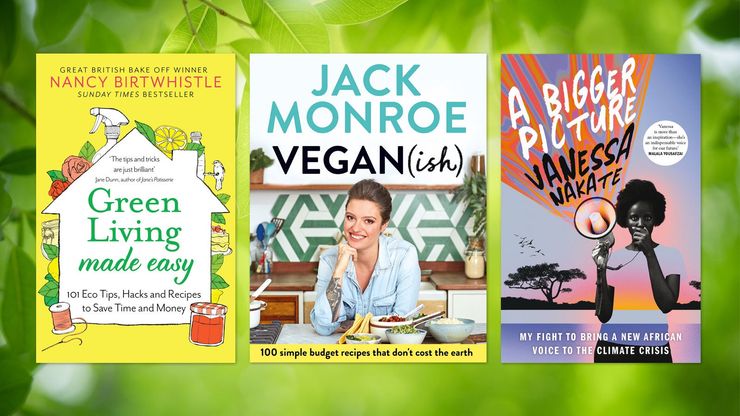 There is no one-size-fits-all model for adopting a greener lifestyle. And while we can't be perfect, we're not powerless. Whether you want to change your eating habits, cleaning routine, or just better inform yourself about the environment, these books to help you live sustainably are a great first step to a healthier planet. 
For more inspiration, discover our edit of the best self-help books.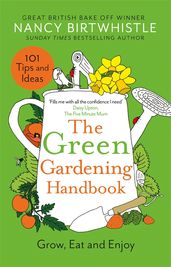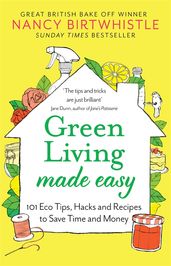 Don't Miss
Nancy Birtwhistle shares her Pure Magic recipe
Read now