The 9 best books to help with anxiety
Discover solace from anxiety with these books chosen by clinical psychologist and author, Dr Kirren Schnack.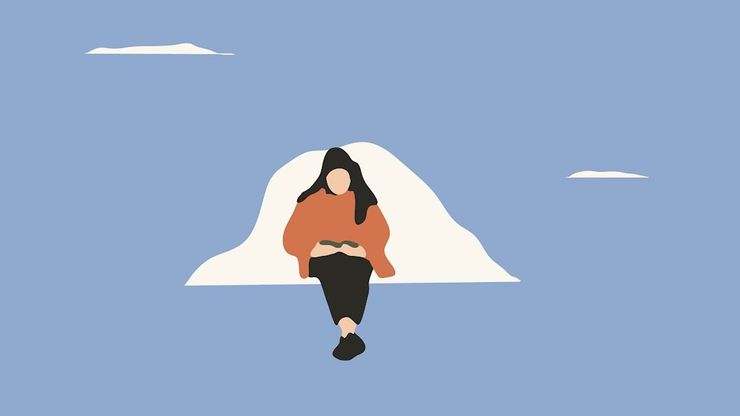 Anxiety self-help books provide invaluable insights, practical techniques, and expert perspectives for effectively managing your anxiety. These resources offer a chance for self-reflection, reassuring you that you're not alone, and present a structured approach to learning about anxiety — helping you comprehend its triggers and effects. Ultimately, they equip you with effective tools to alleviate symptoms and enhance your overall mental well-being.
Anxiety is a natural response that helps you adapt to stress and potential threats. It's designed to assist you by enhancing both your mental and emotional abilities when you need this the most. However, when anxiety becomes problematic, it exhibits certain indicators even in the absence of any real danger — such as excessive worrying, a heightened fear of potential threats, and experiencing both physical and emotional symptoms. Anxiety often leads to adopting avoidance behaviours as a way of coping, which can result in withdrawing from activities or situations that trigger distress. Additionally, seeking reassurance or repeatedly engaging in certain actions becomes a frequent occurrence as you try your best to alleviate the discomfort and distress that anxiety brings.
The wonderful news is that instead of allowing anxiety to control your life, you can cultivate a sense of mastery over it through these self-help books. They contain excellent ideas, insights and practical skills to empower you to gain control over your anxiety. In an overwhelming world, these books offer you a path to finding inner calm.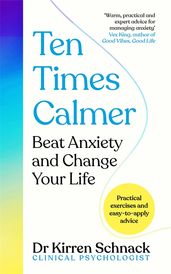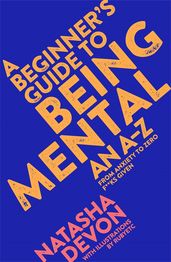 Don't Miss
The best self-care and self-help books to read right now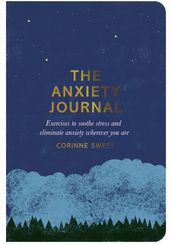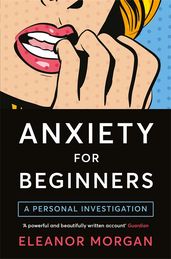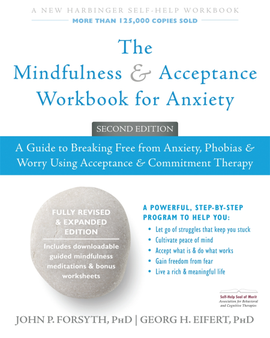 Don't Miss
23 best mental health books to read in 2023