Sign up for a sneak peek of The Rising Tide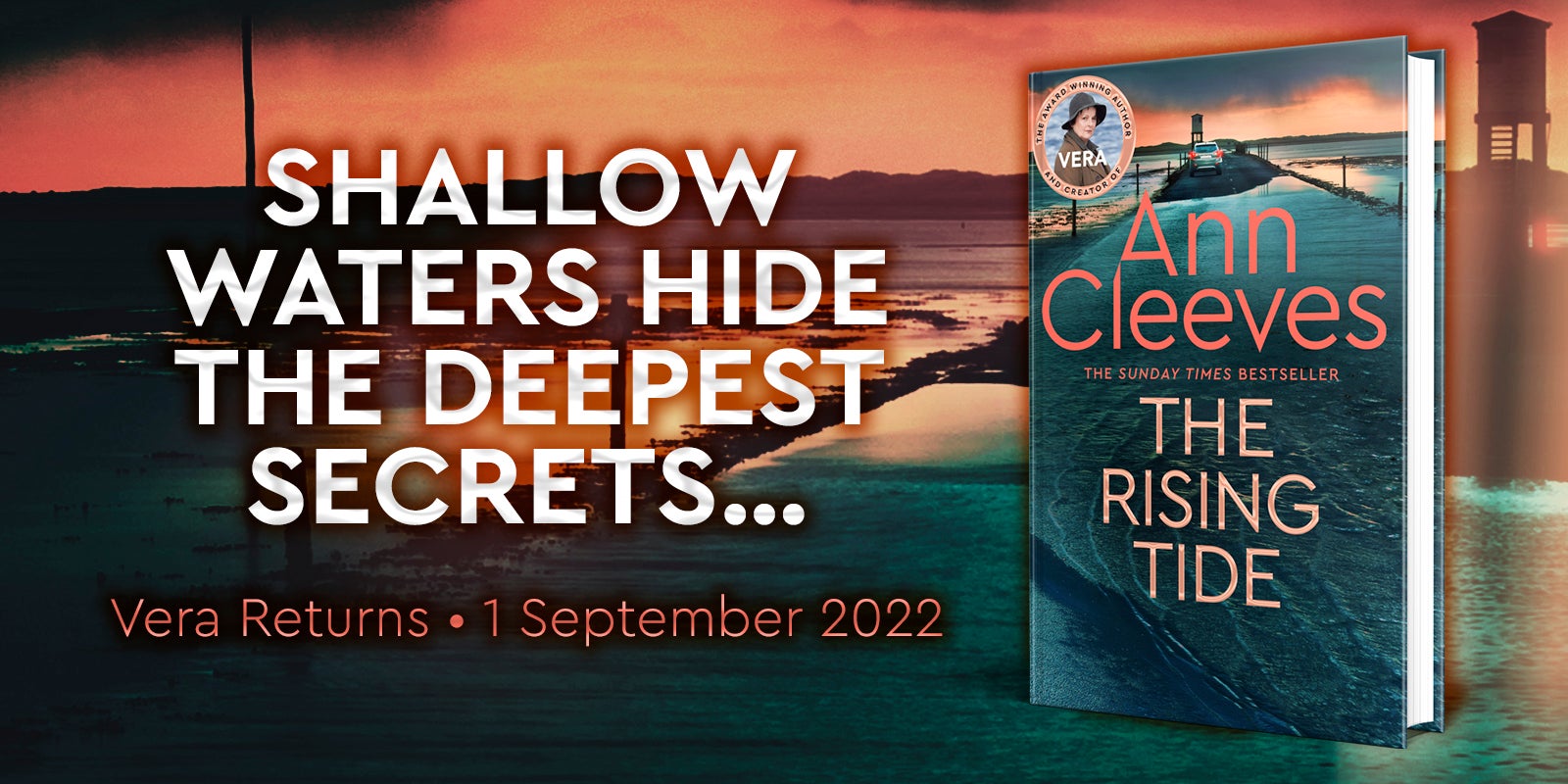 To celebrate the publication of The Rising Tide, the eagerly-awaited tenth novel in Ann Cleeves' acclaimed Vera series, we're giving subscribers to the Best of Pan Macmillan the opportunity to read the first three chapters. 
Subscribers will receive access to the short story through an email on 25 August 2022 and the story will be available to view until 25 September 2022. Sign up and start reading Vera's latest thrilling investigation today.
This offer has now expired.