Help The Detective Dog with these fun kids activity sheets
Little fans of Julia Donaldson and Sara Ogilvie's The Detective Dog will love these fun activity and colouring sheets for kids.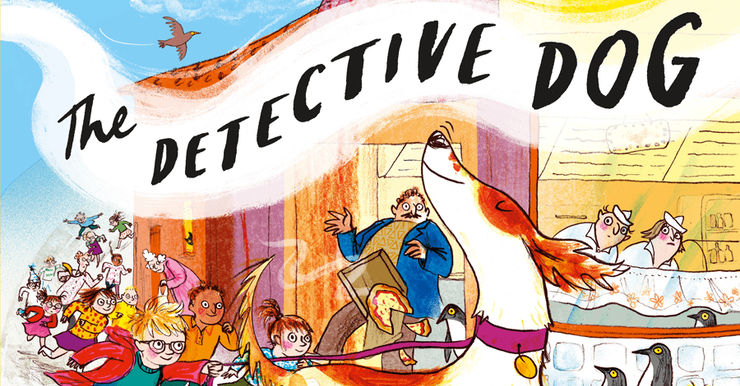 Peter's dog Nell has an amazing sense of smell. So who better to have on hand when they arrive one morning to discover that the school's books have all disappeared! Can your little ones help Detective Dog Nell sniff out the culprit? And when all the books have been found, kids will love colouring in their favourites with this The Detective Dog colouring sheet.
If your children enjoy these The Detective Dog activity sheets, we have even more ideas for indoor fun for kids. Or, if you're looking for hands-on books to keep the kids entertained, discover our list of the very best children's activity books, from stickers to colouring and crafts.
Discover more of Julia Donaldson's books here.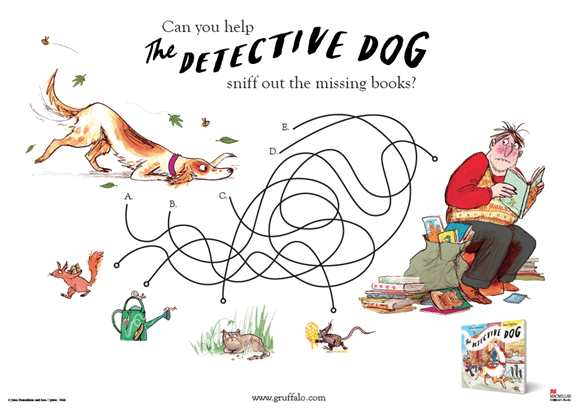 Download the printable PDF
Download the printable PDF