How Winston Delivered Christmas: Christmas crafts for kids
How Winston Delivered Christmas is a very special children's book, perfect for young readers in the run up to Christmas. Here, Alex T. Smith introduces us to the book, and shows us some simple Christmas crafts for kids.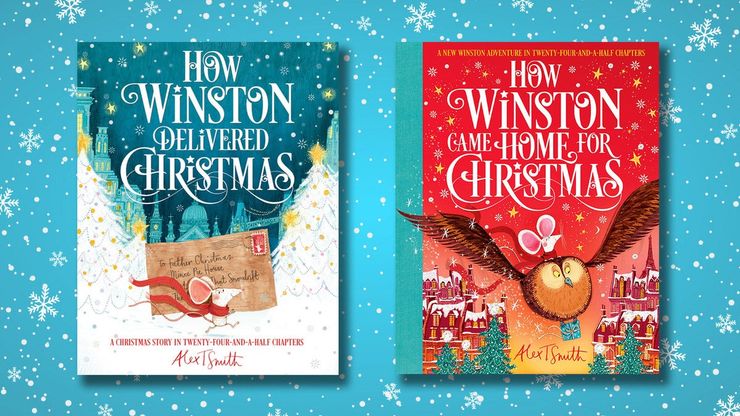 How Winston Delivered Christmas is a beautifully illustrated festive story told in twenty-four-and-a-half chapters, one for every day of advent. Each day includes a festive activity, from writing a letter to Father Christmas to Christmas craft ideas. If you're looking for a brand-new adventure this Christmas, discover the next Winston book, How Winston Came Home for Christmas.
Here, author Alex T. Smith shows us how to draw your own Winston the mouse, how to make the perfect festive decorations, and we share some more fun Christmas activities for kids from the world of Winston.
Plus, for even more festive fun, we share exclusive downloads of the first chapter of each book, along with Alex and Winston's tips for making storytime as fun and cosy as possible.
If you still haven't finished your Christmas shopping, don't miss our kids Christmas gift guide, and if you're looking for even more fun festive activities, discover more Christmas activity sheets here.
Hello!
I've always loved winter. All those frosty mornings and getting cosy after being outside in the cold. And when December arrives Christmas magic is in the air! 

The busy bustling shops, the glitzy decorations, the waiting and then of course the big day itself!
I got the idea when I was helping my niece and nephews write their letters to Father Christmas and I wondered (with a shiver) what would happen if one of the letters got waylaid? Hopefully there would be some kind of person (or in this case a mouse) to deliver it for us. And what adventures would they have?

Of course Christmas isn't just about the things you buy from the shops. I wanted to write a story about the sorts of things that are free - like bravery and kindness. I hope Winston's Christmas adventure shows you that you are never too tiny to be brave and that little acts of kindness can often make huge differences to other people.

Have a very cosy Christmas and an adventurous New Year!

Love from,
Alex
x
How to draw Winston the Mouse:
How to make a cotton-ball snowman:
How to make a Thumbprint Heart Bookmark:
Make your own pompom robin, perfect for hanging on the Christmas tree!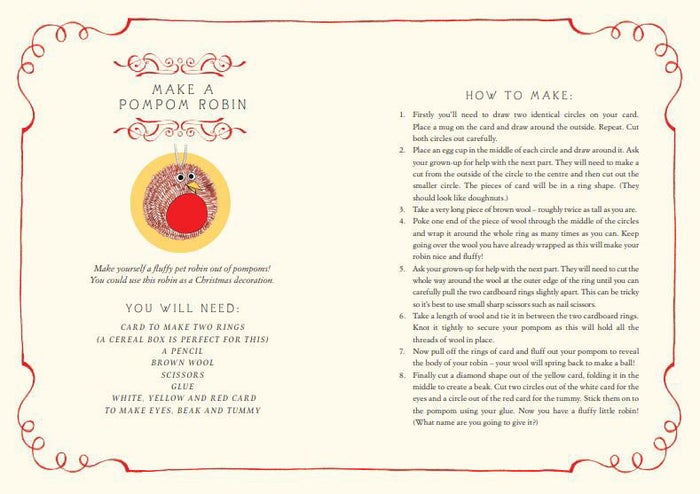 Colour in Winston and get him ready for his Christmas adventure!


Download more of Winston's activity sheets, and get into the festive spirit with some Christmas crafts.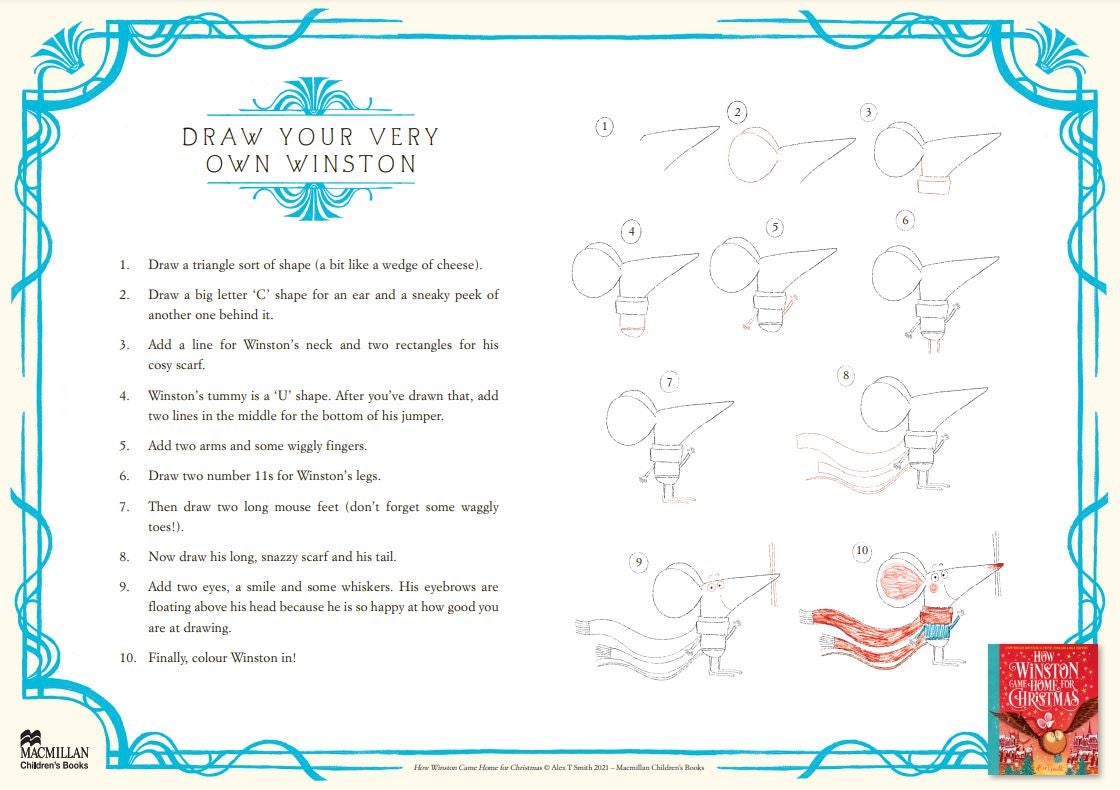 Download Winston's Christmas activity sheets
Click on the envelope to download Chapter One of How Winston Delivered Christmas: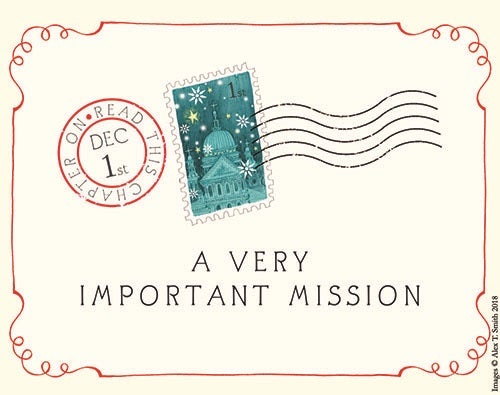 Download the first chapter


Or read along with Alex to Chapter One here: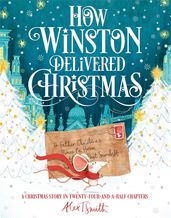 Looking for Winston's next adventure? Discover How Winston Came Home For Christmas with Alex: