Make your own Mother's Day card
Mother's Day is just around the corner and we have a lovely handprint flower card for little ones to make!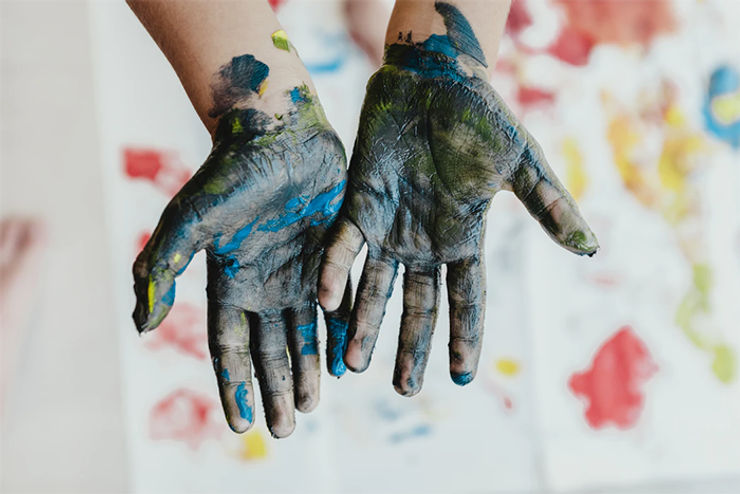 Create a lovely, handmade card you'll want to keep, with your child this Mother's Day by following these simple and fun steps.
You will need:
a piece of card or paper
poster paints (green and any other colours you like)
newspaper
paper plates or scrap paper
some sparkly glitter
little fingers!
What to do: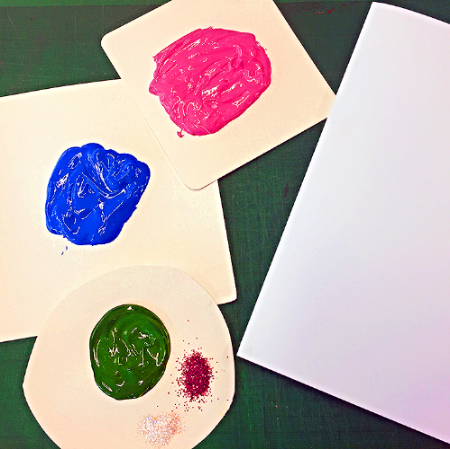 1. Pop on your apron and lay out a newspaper before you begin. this will help to keep everything nice and tidy.
2. Start by folding your piece of card in two so that it can stand up.
3. Pour the paint you have chosen for your flowers onto a paper plate. don't be afraid to use a lot!
4. Now for the messy part! squish your hand into the paint, making sure it is all covered, then make a handprint onto the card. it looks like a flower!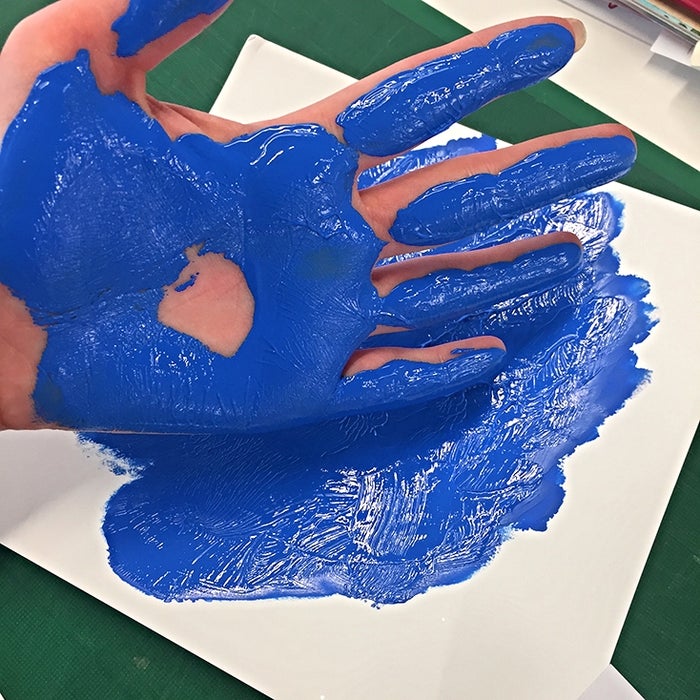 5. Use a second paint colour to make another flower, then wash your hands!
6. Next, pour out some green paint onto another paper plate. use your fingertips as paintbrushes and give your flowers some leaves and a stem.
7. Finish off your card with a sprinkling of beautiful glitter!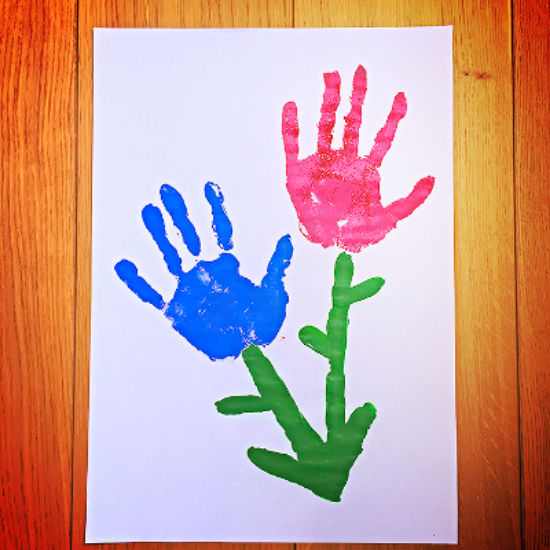 Share your creations with us on Instagram or twitter using #campbellbooks. we hope you all have a lovely day!