Marcus Rashford MBE children's book partnership
Macmillan Children's Books are proud to partner with footballer and child food poverty campaigner Marcus Rashford MBE to promote reading and literacy to children across the UK.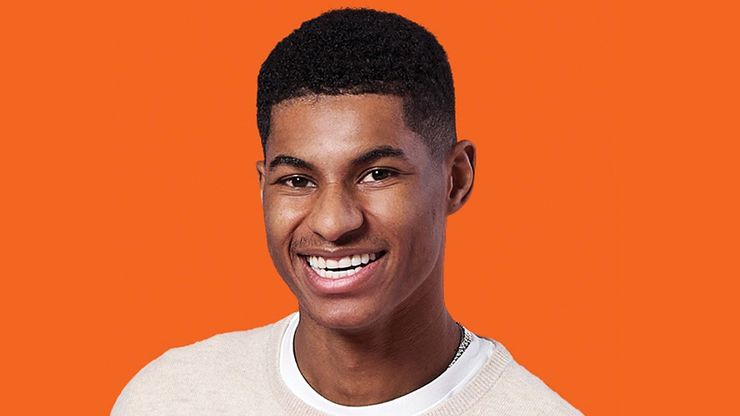 This new publishing partnership aims to equip all children across the UK with the resources to succeed in life by opening up access to reading material and emphasising the role that books play in helping children to develop life skills. We will have a particular focus on reaching children from vulnerable and underprivileged backgrounds.
The first book will publish in May 2021, entitled You Are a Champion. This non-fiction title draws on stories from Marcus's own life to show young people aged 11-16 years that success is all about the mindset. Readers will find out how positive thinking can change their life, build mental resilience, learn how to navigate adversity and discover the unstoppable power of their own voice. It will be written in collaboration with journalist Carl Anka and performance psychologist Katie Warriner. Two fiction titles for readers aged 7+ will follow later in 2022.  
This partnership will also see the launch of The Marcus Rashford Book Club, a reader recommends programme that will champion the works of young, emerging writers and illustrators from all backgrounds. 
'I only started reading at 17, and it completely changed my outlook and mentality. We know there are approximately 400,000 children across the UK today who have never owned a book, children who are in vulnerable environments. That has to change,' commented Marcus Rashford MBE. 
'Let our children read that they are not alone and enable them to dream. Equip them for obstacles and adversities they might face. Allow them to relate to the characters by making sure people of all race, religion and gender are depicted correctly and representative of modern society. The team at Pan Macmillan very much share my vision and ambition, and I am really excited to be on this journey with them. There is a real family feel to this partnership and I'm really looking forward to seeing the difference we can make together.'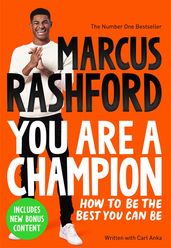 Photo credit: © Suki Dhanda