Moira Young acquisition announcement
Macmillan Children's Books has acquired two new novels from Costa winner Moira Young.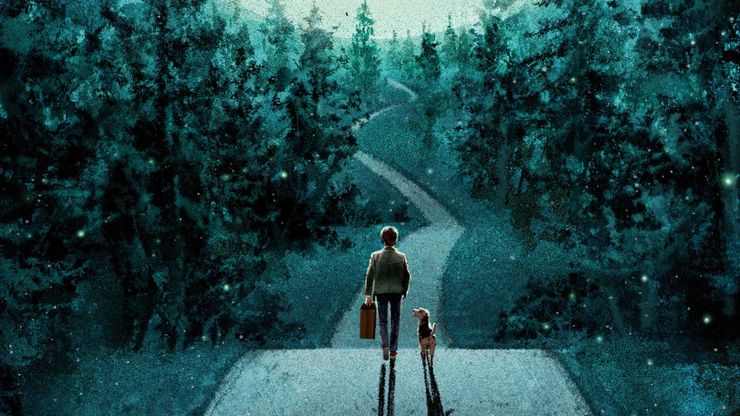 Venetia Gosling, Publisher for Over 6s, secured the deal for World English language rights (excl Canada) jointly with Feiwel & Friends at Macmillan US from Gillie Russell of Aitken Alexander Associates.
The first novel will be Young's debut for 10+ readers; a classic story of unlikely friendship, as a boy, a dog and an opinionated lady of advanced years embark upon one last, extraordinary adventure. With a cast of memorable characters, The Road to Ever After will charm and move readers of all ages. Macmillan will publish on 20th October 2016 in a beautiful hardback format in time for Christmas, with paperback in Spring 2017. A stand-alone YA novel will follow in 2018.

'The Road to Ever After is a magical adventure about an unusual friendship and an unforgettable journey', Gosling says. 'It utterly enchanted me and I am so delighted to have acquired it for the Macmillan Children's Books fiction list. Moira is a truly wonderful and surprising writer and this uplifting new story really does have the feel of a modern classic.'
'This huge and exciting opportunity from Macmillan was irresistible' says Young. 'Venetia and her excellent team just swept us away with their love and vision for The Road to Ever After. I'm on new ground here and their enthusiasm, commitment and ambition for this book and my writing are everything I could wish for, and much more.'
Moira Young won the 2011 Costa Children's Book Award for her debut, Blood Red Road. First in the Dustlands trilogy (Scholastic), it garnered international critical acclaim for its powerful female protagonist and unique style and went on to win a host of awards. It's being developed for film by Ridley Scott's Scott Free UK, with a screenplay by Jack Thorne (Sandman, The Cursed Child).
Moira Young is from Vancouver, Canada. After drama school in London, she performed on the alternative comedy circuit and was a tap-dancing chorus girl in the West End. A career as an opera singer followed and she sang at venues around Europe before moving to Bath and becoming a full-time writer.