Classics to read based on your star sign
We see brilliant books in your future.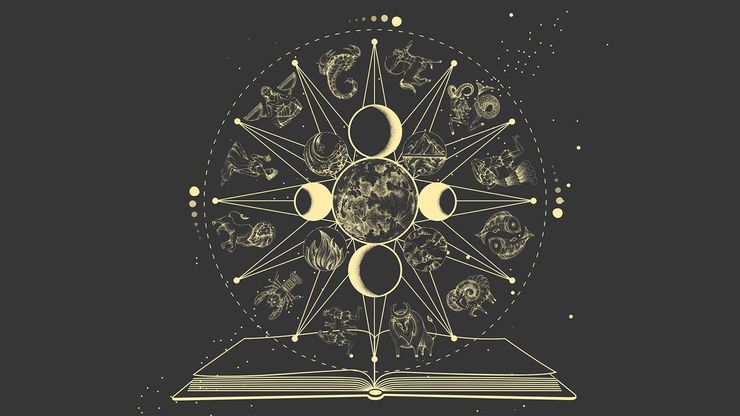 Can't settle on your next read? Why not let the stars decide. Passionate fire, practical earth, creative air, or empathetic water: find the character – or entire book – that reflects your astrological personality. Charlie Castelletti, editor of new collection A Book Lover's Guide to the Zodiac, explores the similarities between interpreting the zodiac and how we read, followed by our suggestions of classic books to read based on your star sign.
How we interpret our star signs and how we read literature are two different practices with many similarities. Astrology, like the books we choose to read, can be a way of figuring out who we are. Understanding our zodiac might bring comfort and self-awareness, and help us to make sense of things as we navigate the world. And books also offer us opportunities for self-discovery, whether we recognise ourselves in certain characters or find authors whose way of describing the world chime completely with our own vision of it.
A Book Lover's Guide to the Zodiac is a fun, immersive read that takes classic authors and characters we know and love and presents them through the lens of a star sign. Mr. Darcy – such a Virgo! Tess Durberyfield: a Pisces through and through. The list below covers just some of the books and characters you can expect to find within its pages and offers an entertaining way to find your next read.
Aries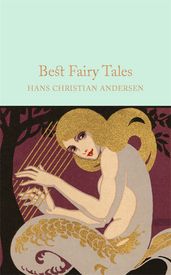 Taurus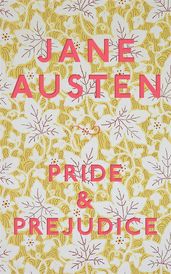 Gemini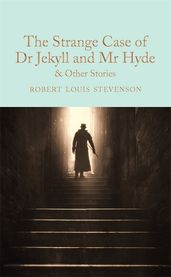 Cancer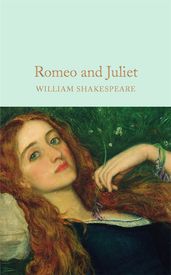 Leo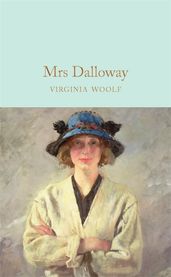 Virgo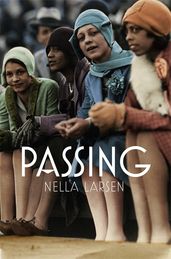 Libra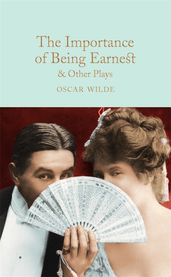 Scorpio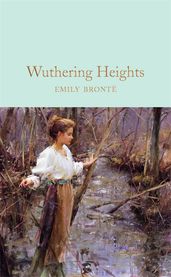 Sagittarius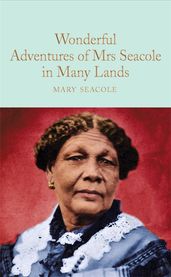 Capricorn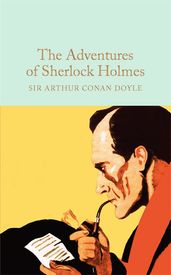 Aquarius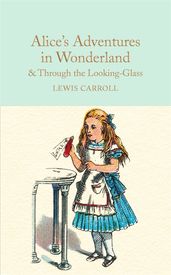 Pisces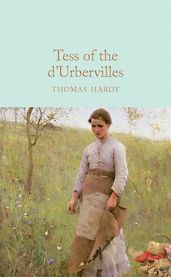 Take reading your star sign to a whole new level