What to read next (based on your favourite classic)
Whether a contemporary retelling, or writing with a similar theme, mood or message, take inspiration from your favourite classic to find your next great read.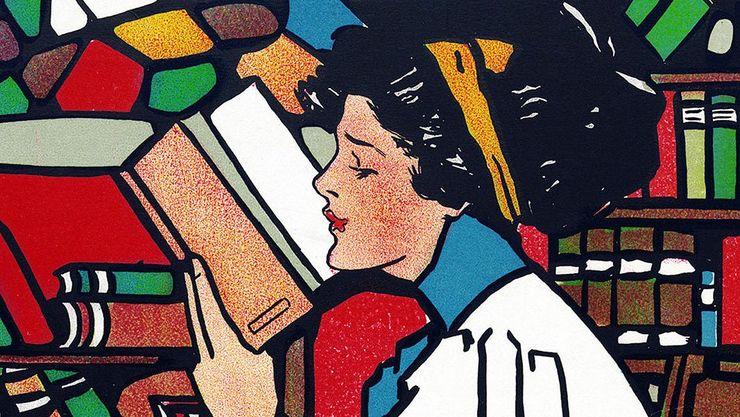 From a Succession-esque reimagining of Thackeray to a contemporary riff on the most Grimm of childhood treats, we've picked out the best books for you to read next based on the nineteenth- and twentieth-century classics you already love.
If you like Vanity Fair by William Makepeace Thackeray
Fans of sweet Amelia, back-stabbing Becky and the corrupt circus of upper-class Regency England will love . . .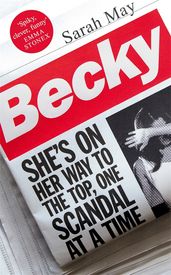 If you can't disguise your love of The Scarlet Pimpernel by Baroness Orczy
What if the Scarlet Pimpernel wasn't just a swordsman and escape artist living a double life as a baronet, but a vampire?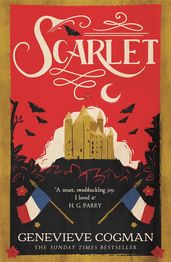 If Nineteen Eighty-Four by George Orwell has won the victory over you
Is Big Brother watching us? Someone certainly is. Those fascinated by Orwell's world of stringent controls and hyper-surveillance will be equally transfixed/horrified by the real-life doubleplusgood work of investigative journalists Laurent Richard and Sandrine Rigaud.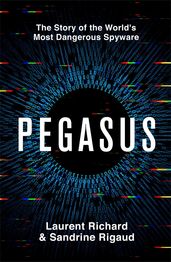 It is a truth universally acknowledged that any article featuring Austen-inspired works of fiction must include Ms Jones.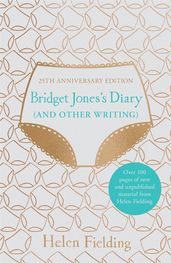 'If you've ever wondered what would happen if David Cronenberg and Edgar Allen Poe bumped into each other at the same parasitological conference, here's your answer,' quoth the science fiction writer Peter Watts. Fans of the mysterious and macabre will love this creepy, creeping debut.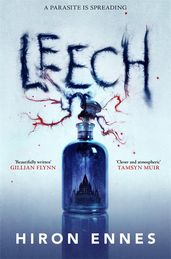 If, for you, the real star of Edith Wharton's heart-breaking, romantic, Gilded Age novel is New York City, then do we have the modern writer for you. . .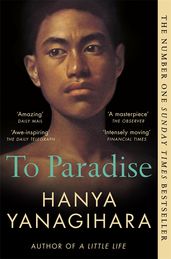 Love Orlando by Virginia Woolf?
This homage to Woolf's gender-switching classic brings the original novel's premise to nineties America.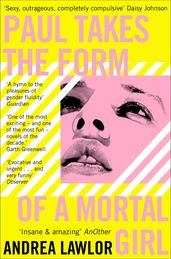 Those who relish traditional stories' unsettling mix of the wholesome and the frightening will love this contemporary take on fairy tales' favourite food.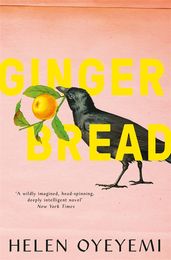 For those moved by All Quiet on the Western Front by Erich Maria Remarque
The best war novels explore the realities of conflict and the effect on its participants, and this 2023 debut is no exception.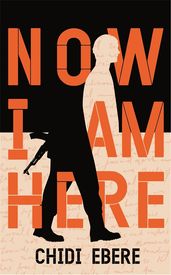 Those inspired and moved by the incredible work of Mary Seacole during the Crimean War will find David Nott's memoir equally affecting.