The most anticipated reads of 2022
Discover the unmissable books and powerful new voices coming in 2022.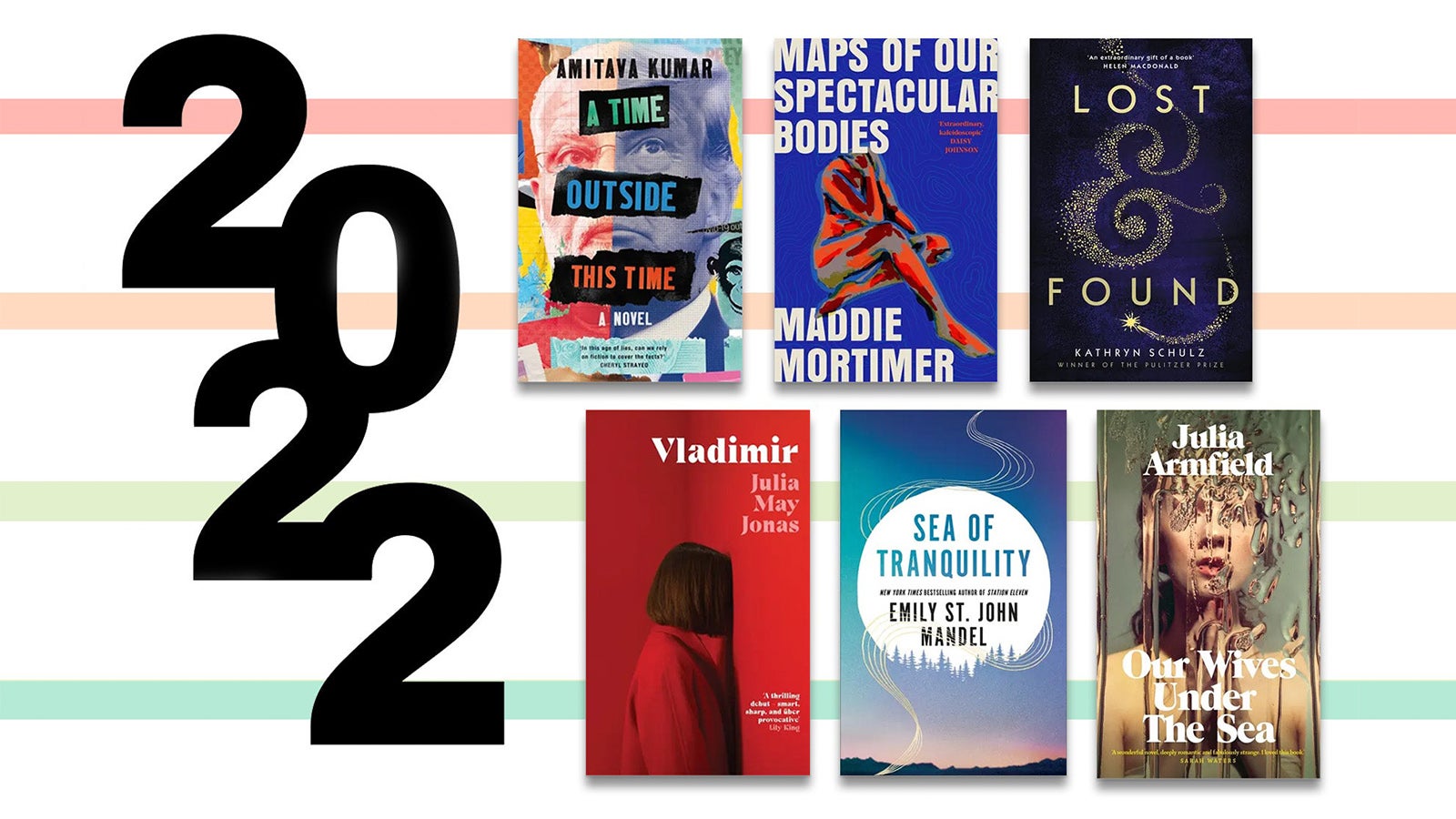 With hundreds of thousands of new books published each year, which new reads releasing in 2022 are worthy of a future spot on your bookshelf? Literary greats like Hanya Yanagihara and Kathryn Schulz are set to return with unmissable new titles; eagerly-anticipated To Paradise and Lost & Found are both releasing in the first half of 2022. 

Alongside established names are a raft of exciting newcomers, with debuts from a myriad of original and exciting voices. Julia May Jonas' provocative novel Vladimir promises to capture our current social moment with razor-sharp accuracy, and the captivating and genre-eluding Maps of Our Spectacular Bodies from Maddie Mortimer is one of the most anticipated releases of the year.

Here, we've revealed the releases we're most excited for and the stories set to captivate the 2022 literary scene.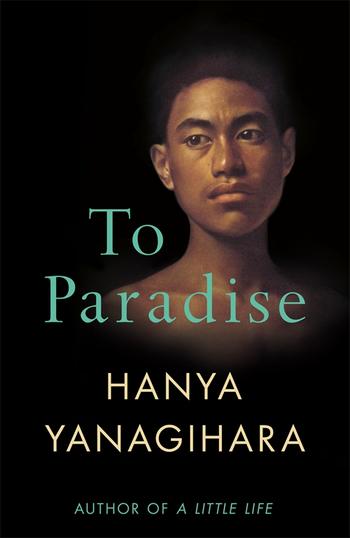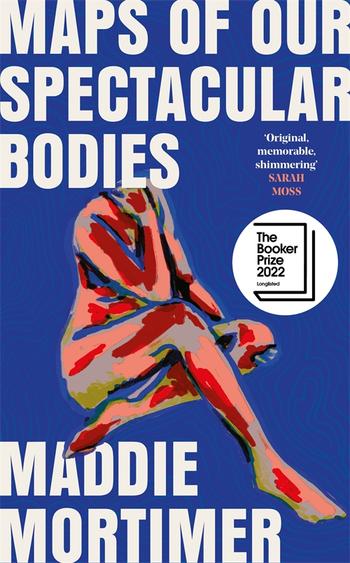 Watch Maddie introduce Maps of Our Spectacular Bodies: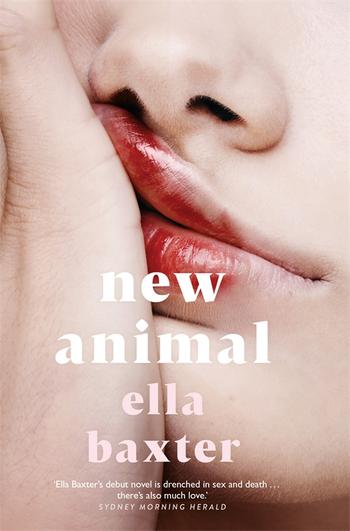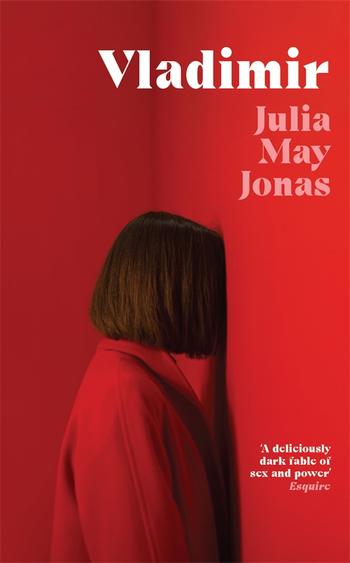 Watch Julia May Jonas introduce her debut novel Vladimir: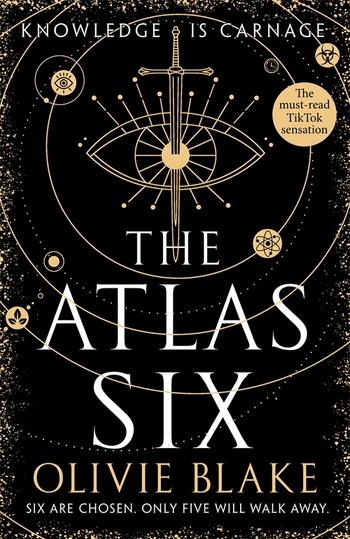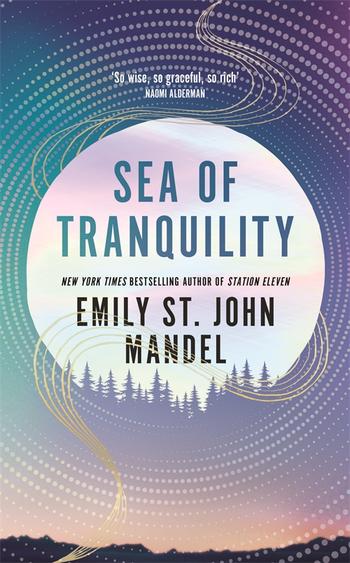 'It is heaven to be immersed in the waters of Mandel's imagination'

Naomi Alderman, Women's Prize-winning author of The Power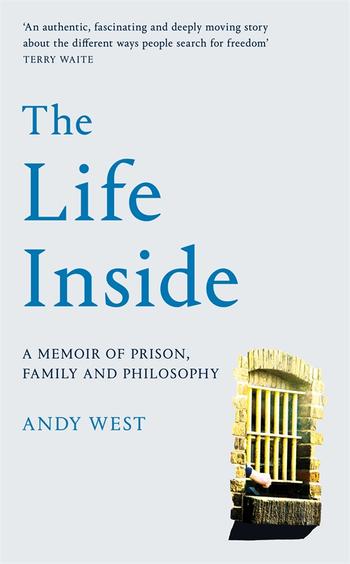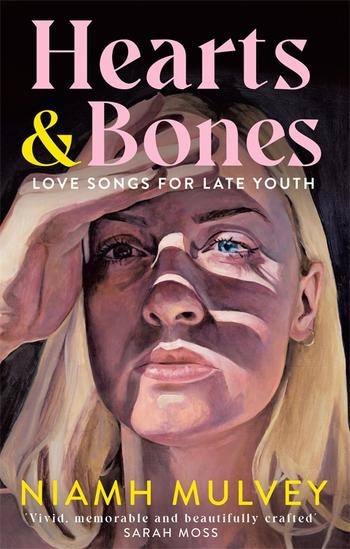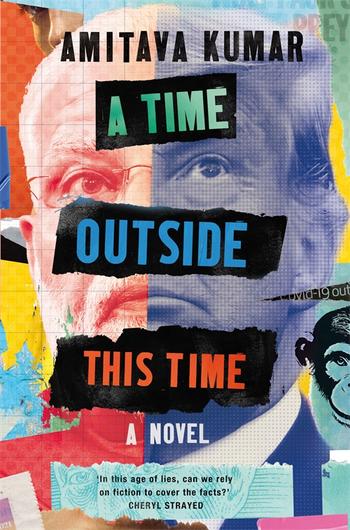 Watch Amitava discuss the inspiration behind A Time Outside This Time: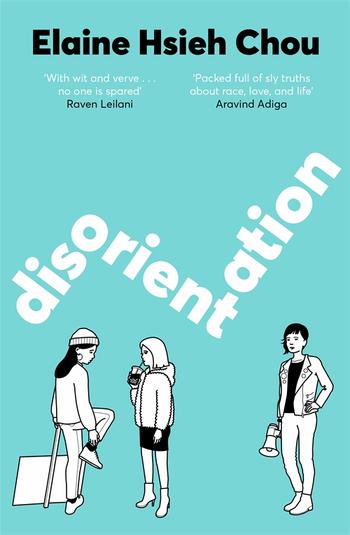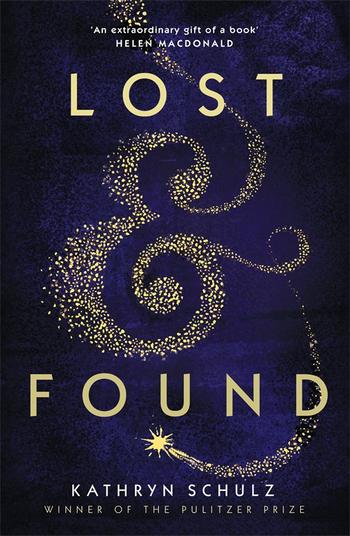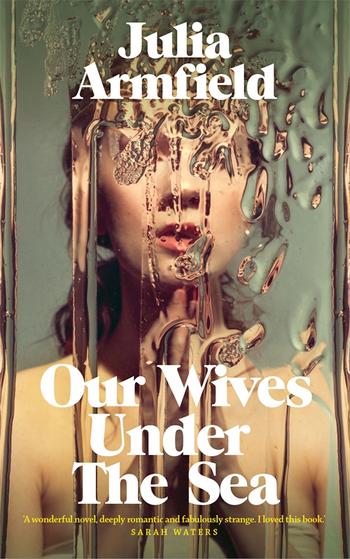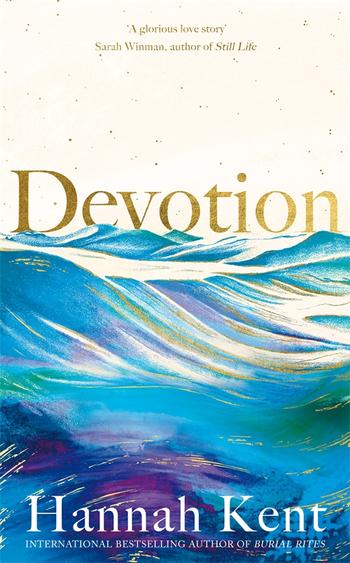 'Exquisite . . . it's taken root in my heart'

Kiran Millwood Hargrave, author of The Mercies