The most anticipated reads of 2023
Discover the unmissable books and powerful new voices coming in 2023.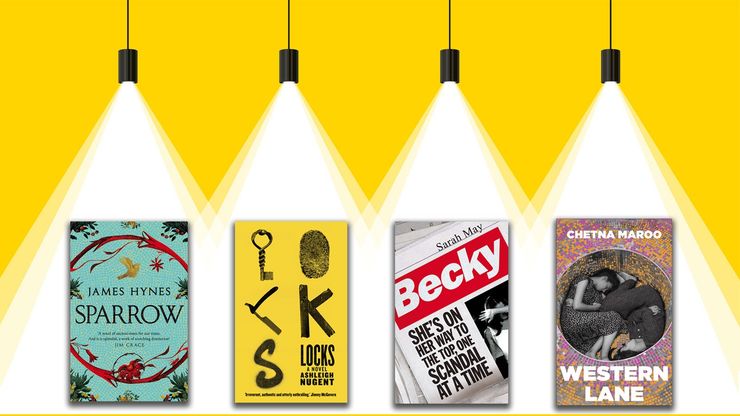 With hundreds of thousands of new books published each year, which new reads coming in 2023 are worthy of a future spot on your bookshelf? Here, we reveal the releases we're most excited for and the stories set to captivate the 2023 literary scene.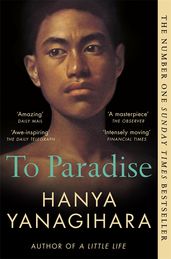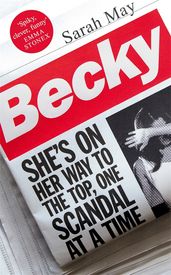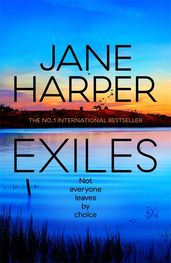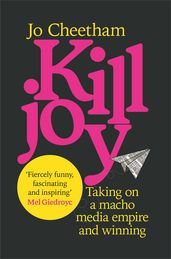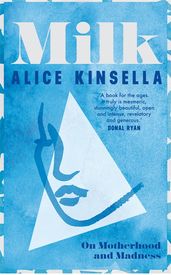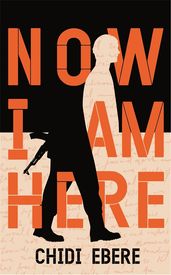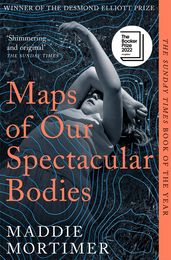 '[It] kept me breathless with tension. An outstandingly credible and gripping adventure story, rooted in a deep understanding of both ecology and family.'

Emma Donoghue on Not Alone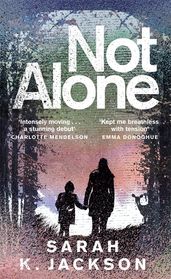 'This is a novel of ancient times for our times. And it is splendid, a work of scorching distinction.'

Jim Crace on Sparrow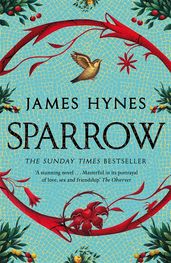 'Starting off as an intimate tone poem, this story of a squash-obsessed teenager expands into something with the amplitude, depth, and ringing power of a great symphony.'

Aravind Adiga on Western Lane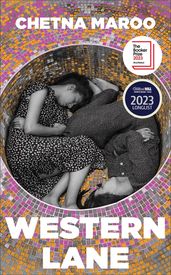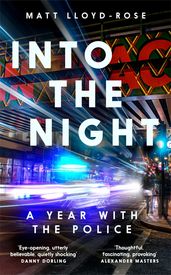 'Very funny and deeply moving.'

Sara Pascoe on Is This OK?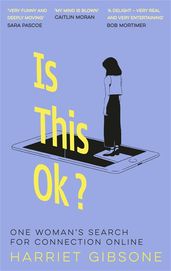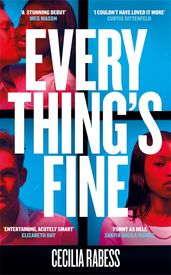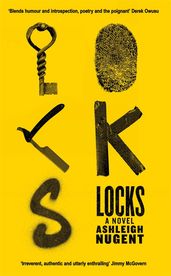 'Thrilling but deeply thought provoking, a combination that is truly rare.'

Gillian Flynn, author of Gone Girl, on The Centre