Classic novels to read this spring
From Jane Eyre to Around the World in Eighty Days, you'll be sure to find a great literary read this spring.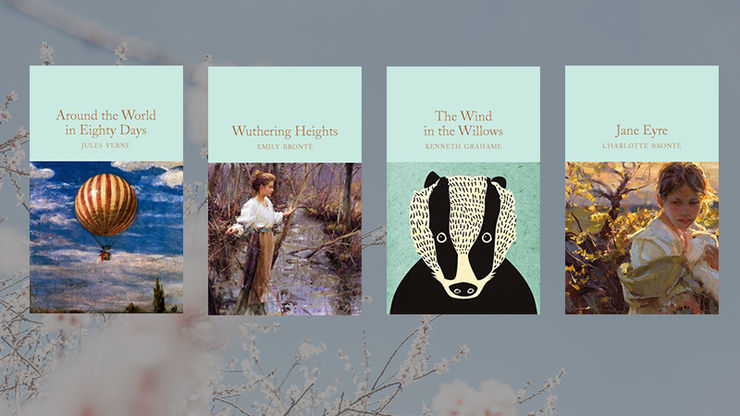 Oscar Wilde was a man of exceptional talent and wit who wrote plays, novels and short stories. To reflect his versatility and literary brilliance, out this month, we've three new volumes of his writing.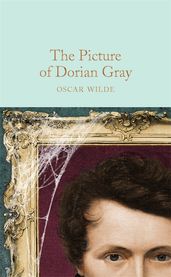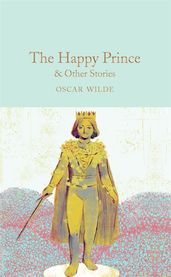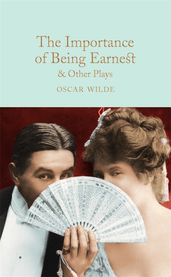 What's your favourite children's classic?  I'm sure The Wind in the Willows is a top pick and here's the gorgeous cover of our new edition, published this month.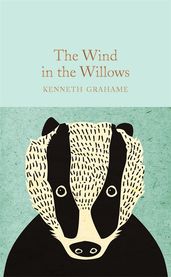 Submarines, lunar modules and skywriting – Jules Verne predicted these and lots more in his gripping adventure novels.  Read three of the best from the father of science fiction.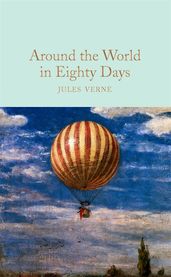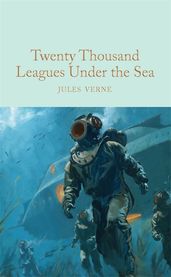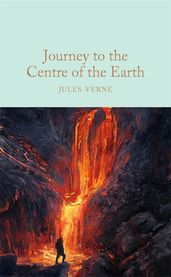 And finally, from sisters Charlotte and Emily Bronte – Jane Eyre and Wuthering Heights, two of the most captivating and romantic novels of the 19th century.