10 of the best books from the last 10 years
Our list of the best paperbacks you might have missed.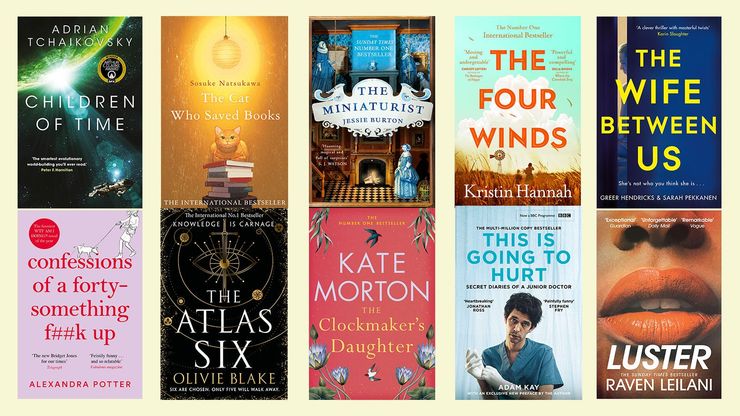 Within the abundance of new books each year, we're left wondering what gems we might have missed along the way. There are always some that refuse to get lost in the ether, that seem to be immune to being forgotten because they're hilarious, heartbreaking or thrilling. So here are ten of the best paperback books from the last ten years that everyone continues to talk about, re-read and recommend.