Hearty soups for Burns Night
Looking for a hearty meal for a cold winter's evening? These two recipes from the New Covent Garden Soup Co.'s Great British Soups are bursting with flavour and are perfect for your Burns Night supper. Get stuck in!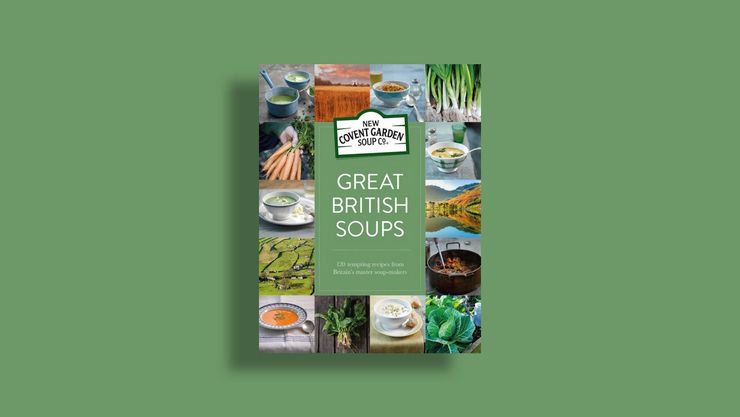 Total time

1 hour 15 minutes cooking

Prep time

20 minutes preparation

Amount

Serves 6 

Ingredients

450g lamb (on the bone for more flavour)
3 litres cold water
3 large carrots - diced
2 medium onions -diced
1 large leek - finely sliced
1 small turnip or swede - diced
300g pearl barley - soaked overnight
½ bunch fresh curly-leaf parsley - chopped
1 clove
1 bay leaf
Good pinch salt
Good pinch white pepper
Place the lamb in a large saucepan, cover with the water and bring to the boil. Add the carrots, onions, leek and turnip to the pan.
A froth might form on the surface of the water – skim this off every so often. Cook for 15 minutes.
Rinse the barley and add it to the pan, together with the parsley, clove, bay leaf, salt and pepper.
Simmer until the barley is soft and the soup has become thick in consistency, about 50 minutes. Stir the soup as it cooks and skim off any fat with a large spoon.
Remove the lamb 15 minutes from the end of cooking and allow it to cool a little before stripping the meat from the bones. Discard the bones.
Cut the meat into small pieces and return to the soup. The final broth should be thick enough to stand a spoon up in. Remove the clove and bay before serving.