Seven of our favourite Scottish poets
As rich in poetic talent as it is in natural beauty, discover our edit of some of the finest poets hailing from Scotland.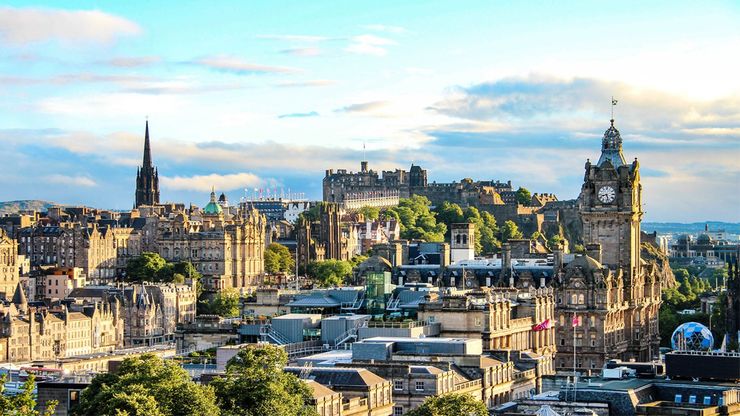 Scotland is a country with a rich poetic tradition, from Robert Burns, known as the National Bard, to Carol Ann Duffy who served as Britain's Poet Laureate from 2009 to 2019. To celebrate St Andrew's Day, here we've shared some of our favourite poetry collections by modern Scottish poets.


Jackie Kay
Jackie Kay was born in Edinburgh in 1961 and grew up in Glasgow. She has written all her life. Several of her adult poetry collections have won or been shortlisted for awards across the board. Jackie lives in Manchester with her son. In 2016 she was named the National Poet for Scotland.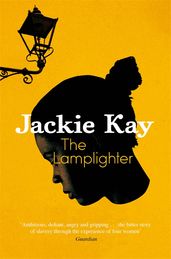 Carol Ann Duffy
Carol Ann Duffy was born in Glasgow but now lives in Manchester, where she is Professor and Creative Director of the Writing School at Manchester Metropolitan University.
She has written for both children and adults, and her poetry has received many awards, including the Signal Prize for Children's Verse, the Whitbread, Forward and T. S. Eliot Prizes, and the Lannan and E. M. Forster Prize in America. She was appointed Poet Laureate of the United Kingdom in 2009. In 2011 The Bees won the Costa Poetry Award, and in 2012 she won the PEN Pinter Prize. She was made a DBE in the 2015 New Year Honours list.
Duffy wrote the poem 'September 2014' on the morning after the Scottish independence referendum.
Read 'September 2014' by Carol Ann Duffy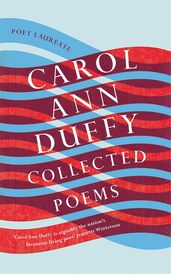 John Glenday
John Glenday was born in Broughty Ferry in 1952. His first collection, The Apple Ghost, won a Scottish Arts Council Book Award and his second, Undark, was a Poetry Book Society Recommendation, as was his third, Grain. He lives in Cawdor, and works for NHS Highland as an addictions counsellor.
Glenday's poetry can be playful, experimental and occasionally surreal, and his voice local and intimate.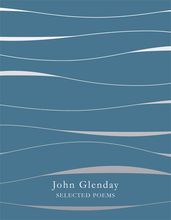 Kathleen Jamie
Kathleen Jamie was born in the west of Scotland in 1962. Her poetry collection The Tree House, won both the Forward Prize and the Scottish Book of the Year Award. Mr and Mrs Scotland are Dead was shortlisted for the 2003 International Griffin Prize. The Overhaul, was shortlisted for the T. S. Eliot Prize 2012 and won the Costa Poetry Award 2012. She is Chair of Creative Writing at Stirling University, and lives with her family in Fife.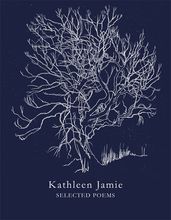 Kate Clanchy
Kate Clanchy was born and grew up in Scotland and now lives in Oxford. Her poetry collections Slattern, Samarkand and Newborn have brought her many literary awards and an unusually wide audience. 
She writes poems about men and boys, school and home, the foreign and the familiar, and the grand adventure of parenthood, but above all about love in all its forms. Kate is a witty, lyrical and truly accessible poet.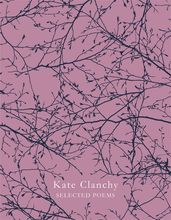 Robin Robertson
One of the most important poetic voices to have emerged from the UK in the last twenty-five years and the very first poet to be published on the Picador Poetry list back in 1997. Robin Robertson is originally from the north-east coast of Scotland. 
Robertson's lyrical, brooding, dark and often ravishingly beautiful verse has seen him win almost every major poetry award; readers on both sides of the Atlantic have delighted in his preternaturally accurate ear and eye, and his utterly distinctive way with everything from the love poem to the macabre narrative.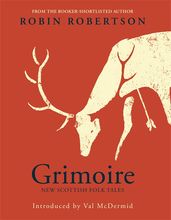 Don Paterson
Don Paterson was born in Dundee in 1963. He is the author of Nil Nil, winner of the Forward Prize for Best First Collection; God's Gift to Women - winner of both the T. S. Eliot Prize and the Geoffrey Faber Memorial Prize; and Landing Light, which won both the T. S. Eliot Prize and the Whitbread Prize for Poetry.
Rain, won the Forward Prize for Best Collection in 2009, the same year that he was awarded the Queen's Gold Medal for Poetry. His Selected Poems appeared in 2012.
Paterson's work is notable for its traditional formal and technical elements, specifically an adherence to rhyme and regular metre. But this use of conventional form acts as a counterpoint to unsettling subject-matter, ambivalent narrative personae, black humour and a scouring of illusions.
He works as a musician and editor, teaches at the University of St Andrews, and lives in Kirriemuir, Scotland.
Read 'Mercies' from 40 Sonnets by Don Paterson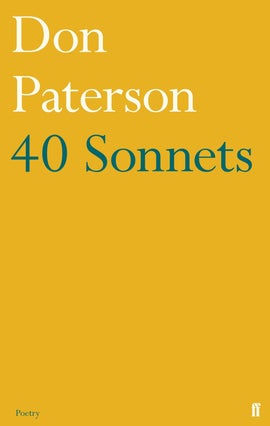 If you're looking for more beautiful Scottish poetry: