Classic stories, but make them gay
Six familiar stories retold with an LGBTQIA+ perspective.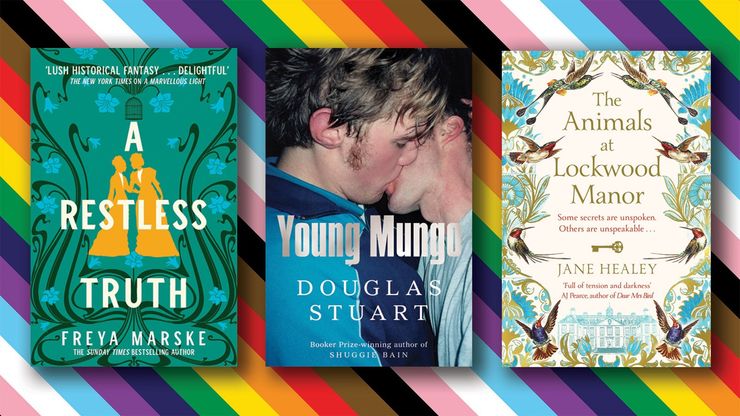 Pride and Prejudice and Bridget Jones's Diary, The Scarlet Letter and Easy A: we all love to see a classic tale reimagined. What we love even more is to see LGBTQIA+ narratives and experiences breathe new life into stories we thought we knew.
So here's to Romeo meeting Romeo, brooding men being usurped by their more appealing daughters, and Transatlantic voyages that are lighter on the icebergs, heavier on the sapphic romance. From old tales made new with a gay or trans protagonist, to traditional tropes and motifs reinvigorated by queer perspectives, here are some classic stories made LGBTQIA+.