Hannah Kent on the books that taught her about love
Author of the acclaimed Burial Rites, Hannah Kent is an exquisite storyteller. Her newest historical novel Devotion is an impassioned love story, and here she reveals the different books that taught her about love.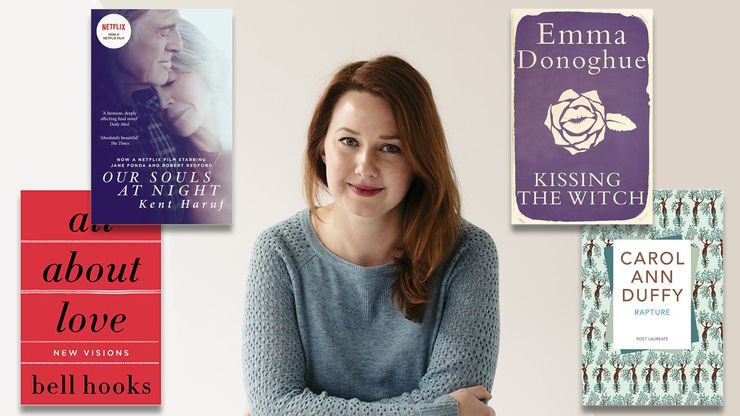 One of the things I love about literature is the way it extends the boundaries of understanding. Reading not only shows us the limitations of our own subjectivity, but enables us to reach beyond it, to grasp at a higher comprehension. Through books we may lead ghost lives, may break and fail and soar and love in myriad ways. Read enough and your one true and singular life cannot help but be affected by the other lives you possess on the page. It will hold more, run deeper. 
It is in this way that I think literature can teach us about love. Over the course of my lifetime, I have had my understanding of love – what it is, what it does – shaped and disrupted by the books I have read. The older I become, and the more I read, the more clearly I see, too, that there are unassailable truths about love. Some things are affirmed over and over, whether in poetry, memoir, or fiction, and it is in these repeated assertions that I have learned to never become cynical about love and its power, for we are nothing without it. If I have been taught anything by literature – and by life – I think it may well be this.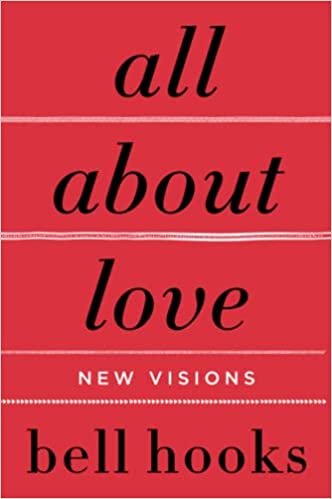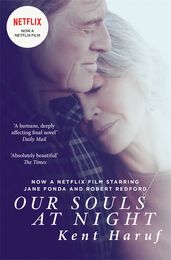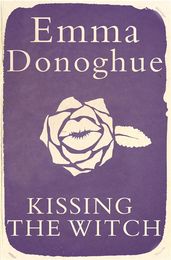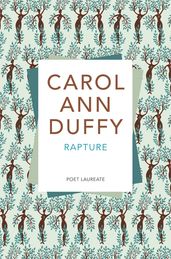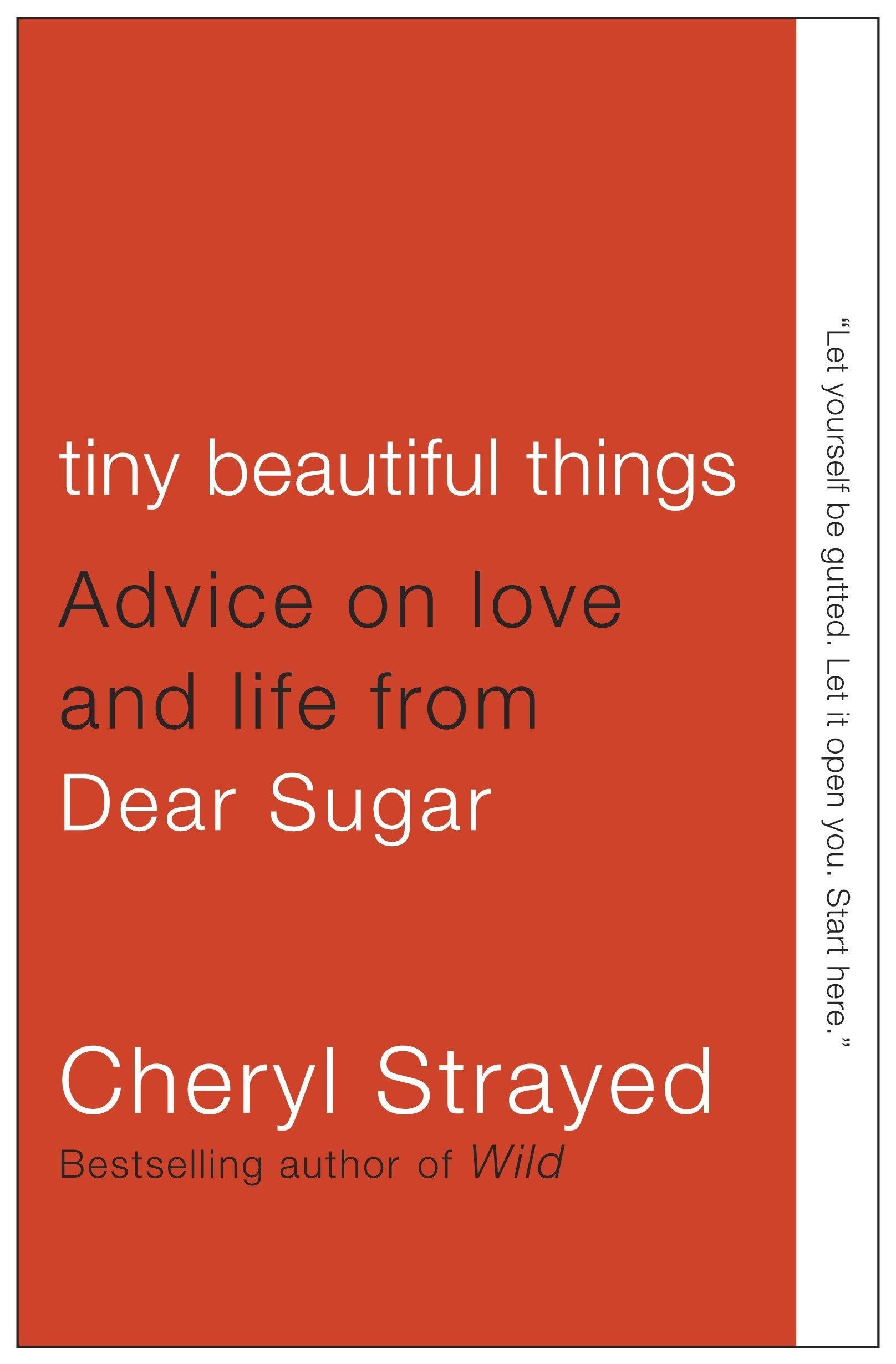 Discover Hannah's new historical novel, Devotion: