Picador announces Hannah Kent's third novel, DEVOTION
Hannah Kent's much-anticipated third novel, DEVOTION, will be published in the UK in February 2022.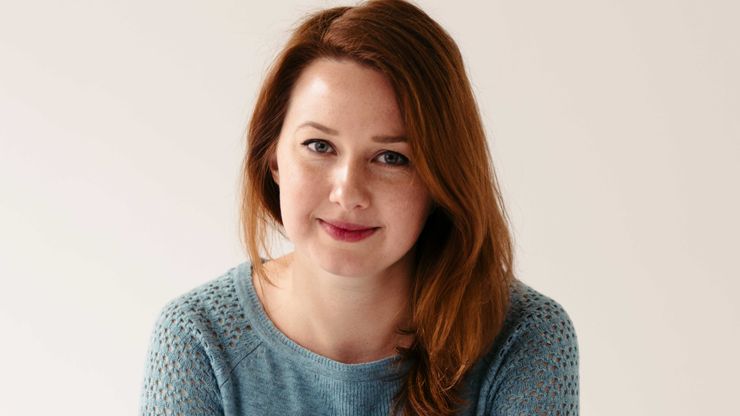 Set in early-nineteenth century Prussia, DEVOTION tells the story of Hanne and her Lutheran family, who escape religious persecution by securing passage to the new colony of South Australia. Sharing the diabolical conditions of shipboard life is Hanne's friend, Thea. By journey's end, a bond has been forged that is so strong, nothing can break it.  A shared existence in a new land is impossible – God, society and the natural order say so – but within the impossible, there is devotion.
Hannah Kent said: 
''DEVOTION began as a desire to return to the light, after two previous novels which considered the dark. A curiosity about my German ancestors' immigration to South AustraIia in the mid-nineteenth century met with a deeper creative impulse to represent and celebrate that which has so often been rendered invisible throughout history.''
Hannah Kent's first novel, the international bestseller, BURIAL RITES (2013), was translated into over 30 languages and won the ABIA Literary Fiction Book of the Year, the Indie Awards Debut Fiction Book of the Year, the ABA Nielsen Bookdata Bookseller's Choice Award, the Victorian Premier's People's Choice Award and the FAW Christina Stead Award. It was shortlisted for the Women's Prize for Fiction. It is currently being adapted for film by Sony TriStar. Hannah's second novel, THE GOOD PEOPLE (2016) was also translated into many languages and is currently being adapted for film by Aquarius Productions.
Image credit: Lauren Bamford