Jane Green's paleo-inspired American pancakes!
Time to dig out your whisk and practice your best flipping technique because pancake day is almost here!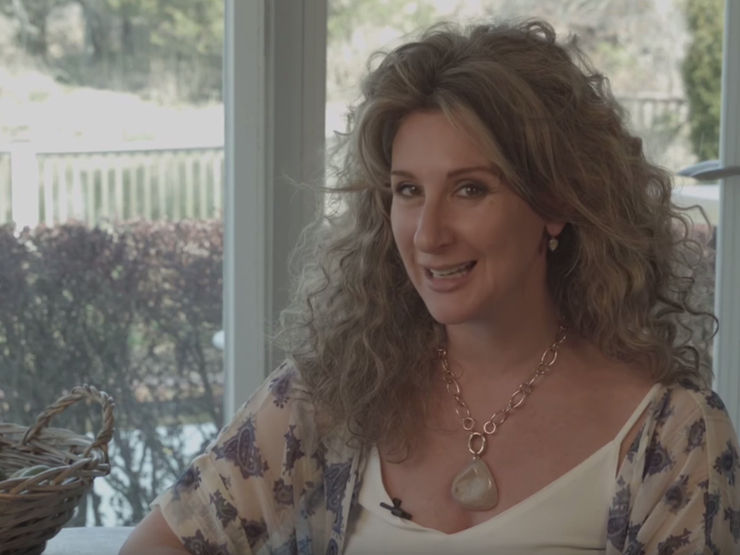 To get in to the spirit, we asked jane green, whose new york times best selling novel saving grace is published in paperback this month, to share her favourite pancake recipe with us. whether you're a traditionalist, or slightly more experimental when it comes to toppings, we're sure jane's delicious and healthy recipe for american pancakes will keep your whole family satisfied.
I am a huge cook, having realised that with five children no-one ever invites you anywhere. we have all jumped on a healthy, more paleo bandwagon, trying very hard to avoid flour and sugar, which means a lot of experimenting and adapting. i came up with these pancakes, which are american-style given that we now live in america, but we will all be tucking in on pancake day. they are flatter than regular american pancakes but delicious with maple syrup!
Total time

Prep time

Amount

Ingredients

4 eggs
1 banana mashed to purée
1/2 teaspoon vanilla
1 teaspoon baking soda
Simply whizz all the ingredients in a blender and cook in coconut oil.