Jeffrey Archer's books in order
Since his debut in 1976, Jeffrey Archer has published gripping thrillers including the Clifton Chronicles and William Warwick series. Here we share all of his books in order and give you insight into the inspiration behind these bestselling series.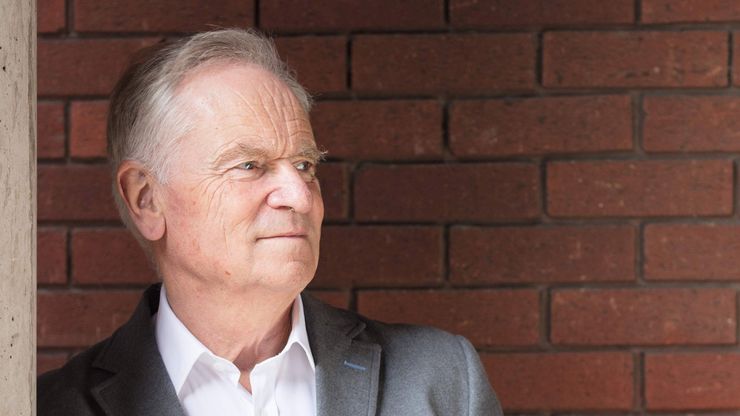 In the Clifton Chronicles, Jeffrey Archer explores themes of love, loss and betrayal as he takes the reader on an exhilarating journey from the back alleys of Bristol to the teeming streets of New York City and the Gulags of Stalinist Russia. The William Warwick series features the eponymous hero of Harry Clifton's novels, William Warwick, through the ups and downs of his career as he battles against a powerful criminal nemesis and aspires to become Commissioner of the Metropolitan Police Force.
Whether you are a Jeffrey Archer fan, or new to his books, our guide to his books in order is here to help. 
Jeffrey Archer's Clifton Chronicles books in order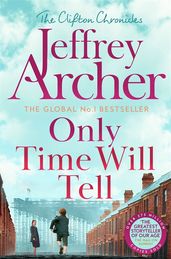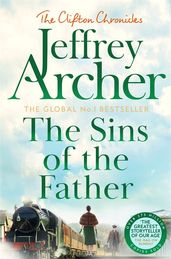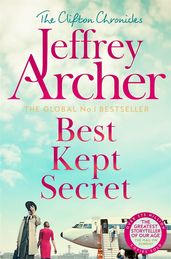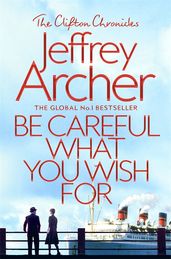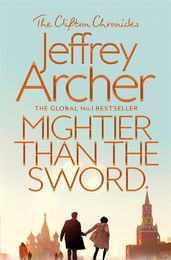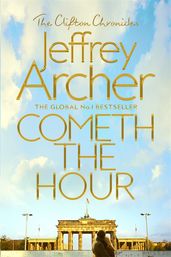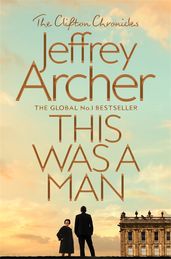 Listen to audio extracts from the series
Jeffrey Archer's William Warwick books in order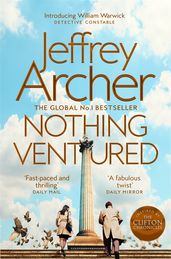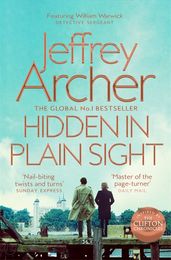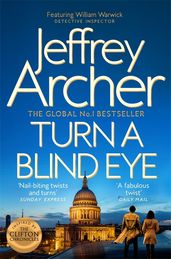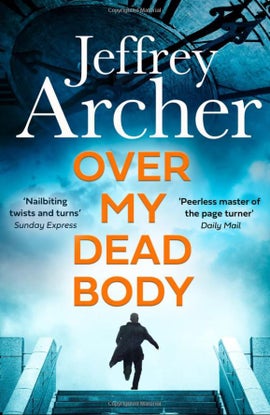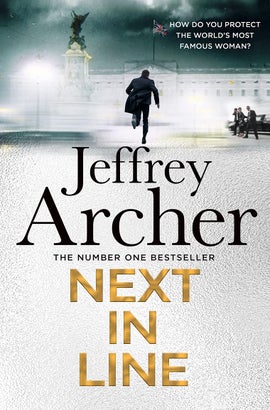 You might also love these books by Jeffrey Archer: