The best non-fiction books according to Louis Theroux
Documentary maker and author Louis Theroux shares his favourite true crime and non-fiction books.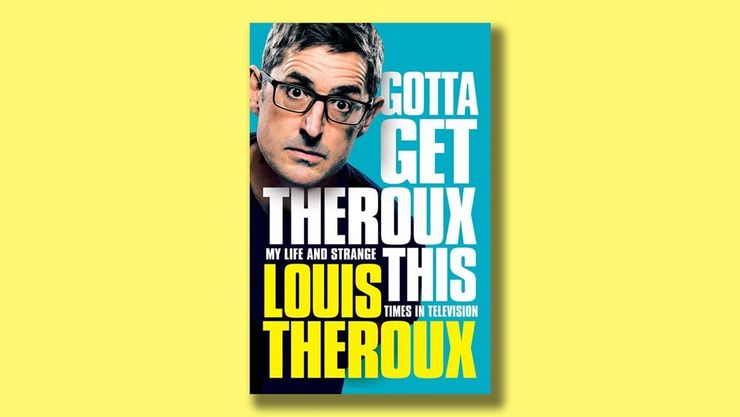 As an award-winning documentary maker who has tackled subjects as diverse as the stray dogs of LA, the home life of Paul Daniels and Debbie McGee and the opiates crisis in America, it's no surprise that some of Louis Theroux's favourite books are non-fiction and true crime books. In our exclusive video, Louis discusses his top five favourite books, from journalistic investigations to pioneering true crime. His suggested reads will make great gifts for non-fiction or true crime fans in your life. 

And if you, or someone you know, can't get enough of Louis's documentaries, then don't miss his brilliantly funny, heartfelt memoir Gotta Get Theroux This. The book takes the reader on a journey from Louis's anxiety-prone childhood to his first TV gig, and an unexpectedly successful television career which has seen him immersed in the weird worlds of paranoid US militias, prison gang culture and the home life of Neil and Christine Hamilton.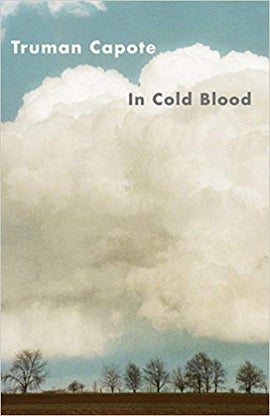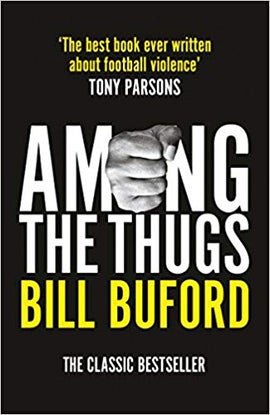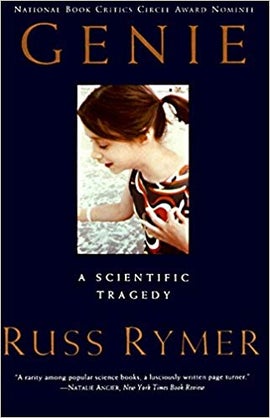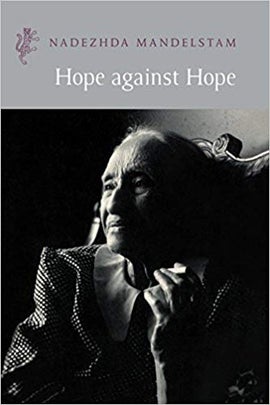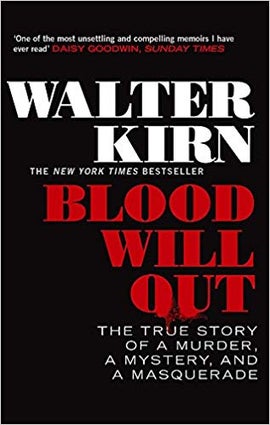 Here, Louis discusses how he wrote his bestselling memoir, Gotta Get Theroux This.