Match your favourite coffee blend with the best books
We've matched the best reads from the Picador Collection to pair with delicious CafePod coffee blends.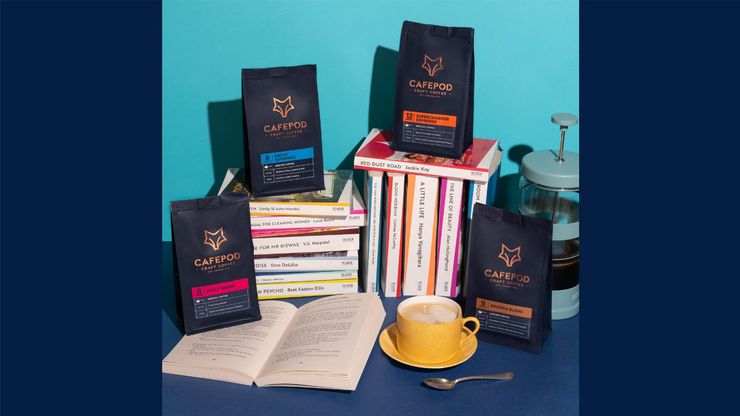 Just like a good book, coffee can be rich with complexity. The best cups are layered with flavour and depth and are sometimes capable of packing a serious punch. When you make yourself one of these special brews, you want a compelling and conversation-starting read to stand up alongside it. So, we teamed up with the experts at CafePod to recommend the best captivating reads from the era-defining Picador Collection to pair with their delicious coffee blends. 
CafePod was born back in 2010 when 3 friends met over beers & pizzas in London. The trio had a wild vision for changing coffee. Today, over a decade later, the team continue to passionately work towards their goal of making high-quality, great-tasting coffee that's exciting & easy to prepare at home.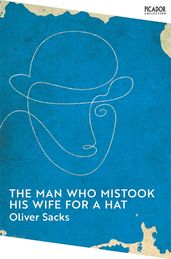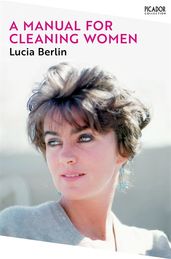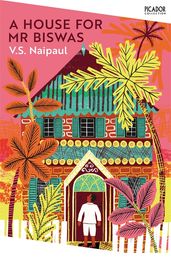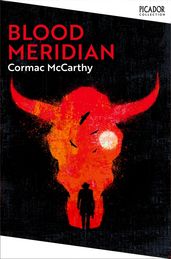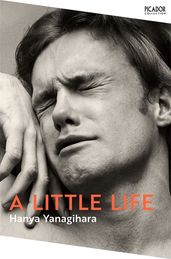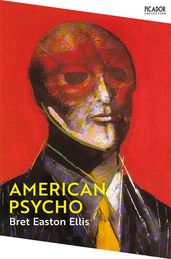 This article was created in partnership with CafePod.