Sonny Mehta 1943-2019
A tribute to 'a true giant of global publishing', Sonny Mehta.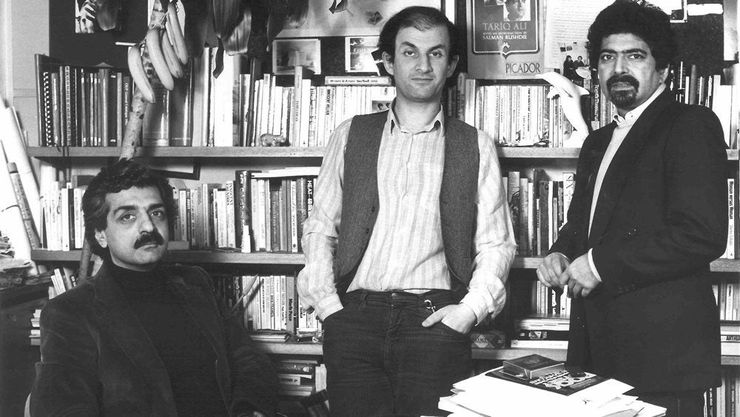 Here, Anthony Forbes Watson, MD of Pan Macmillan, reflects upon the sad news of Sonny Mehta's passing, his astounding career and his immeasurable contribution to Pan Macmillan's legacy.
'Everyone at Pan Macmillan will be very sad to hear the news of Sonny Mehta's death.  Sonny was one of the few true giants of global publishing over the last half century, and he made his first significant mark at Pan, when he arrived in 1972.  There he demonstrated his ability to publish with brilliance across the spectrum, from Jackie Collins to Douglas Adams, while magnificently redefining Picador as an imprint, where he published a host of major international writers and Booker Prize winners including Ian McEwan, Salman Rushdie, Julian Barnes,  Bret Easton Ellis and Michael Herr. Picador's 2018 Imprint of the Year Award owed much to Sonny's legacy. He joined us in 2017 to celebrate 70 years of publishing at Pan, and we were very proud to welcome him back.'
Image: Tariq Ali, Salman Rushdie and Sonny Mehta, 1985.