Why we love independent bookshops
For independent Bookshop Week, we celebrate indie bookshops and the booksellers that make them special.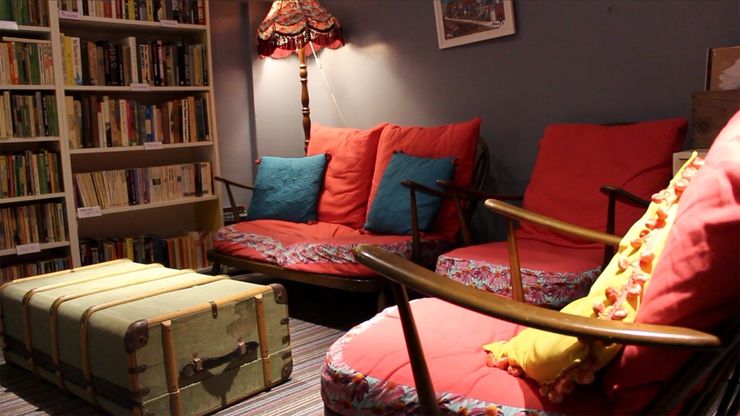 At Pan Macmillan we love independent bookshops, and a big part of their appeal is their friendly, knowledgeable staff and their understanding of the local community and its interests. From 20 - 27 June 2020, Independent Bookshop Week is encouraging us to support our local bookshops. Here, we celebrate independent bookshops and their booksellers. 
Independent bookshops are a vital part of a healthy high street, and can do wonders for local communities. They're also a wonderful space for book lovers to hang out, chat to experienced booksellers about their next great read, and even sometimes meet the authors!
 Our Book Break host Emma visited some of our favourite indies for Independent Bookshop Week and talked to them about why independent bookshops are so important. Here are some of the best responses, and the video below gives a full tour of these gorgeous London bookshops!
'Independent bookshops actually are in touch with their local communities, understand those communities, tailor [their] stock to those communities.'

Vivian Archer, Newham Books
'Independent bookshops are keeping conversations about books alive with people that live in local areas, and talking about things that matter to them.'

Eleanor Lowenthal, Pages of Hackney
Of course, independent bookshops would be nothing without the booksellers who are always there to discuss your most recent read or provide new recommendations. In this Book Break episode, Emma visited Mr B's Emporium in Bath for a very special bookshop experience, a reading spa. 
Follow Book Break on Instagram for all the latest from our YouTube channel.