Five Extraordinary Edwardian Women
Author Liz Trenow shares the stories of five extraordinary, ground-breaking Edwardian women.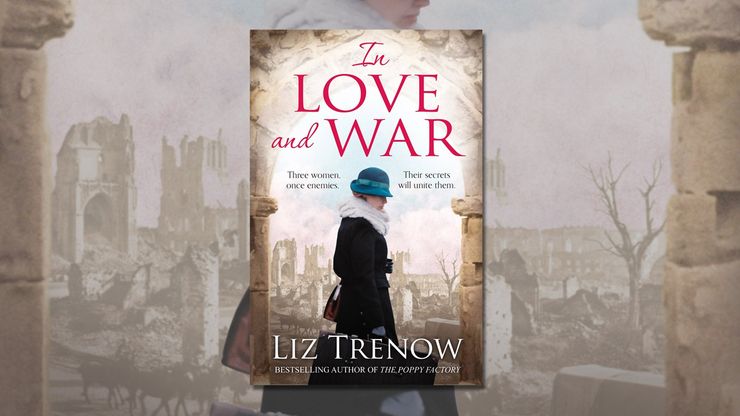 February 2018 marks the centenary of the Representation of the People Act, which granted suffrage to women (over the age of thirty) in the United Kingdom for the first time. To mark the anniversary, author of In Love and War Liz Trenow shares the stories of five extraordinary women who battled the restrictions of Edwardian society; forging careers until then considered to be the preserve of men.
It is easy to forget how restrictive life was for any Edwardian woman who aspired to become more than a wife and mother. Before WW1 the notion that 'a woman's place is in the home' widely prevailed and many avenues of education, training and work were closed to women. The war changed some of that: when men went to fight women in their thousands took their places in factories and offices. Although many were sacked when the men came home at the end of the war, women's aspirations were raised and this made it much more difficult for men to deny them the vote (although this was grudging: at first it was only for women aged 30 and over).
The turn of the century saw many women pioneers in all fields of work, so these are just a few. The list begins with two remarkable sisters:
The Doctor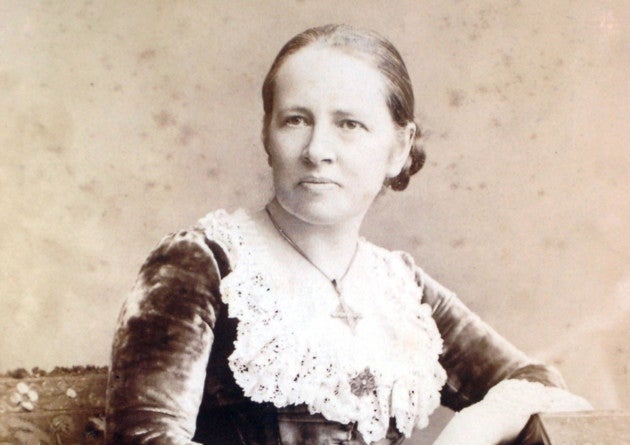 Elizabeth Garrett Anderson (1836 - 1917) was the eldest sister born in Suffolk to an engineering family whose parents seem to have had a remarkably liberal attitude to the raising of their daughters. After training as a nurse she was refused entry to medical schools but trained instead as an apothecary, eventually managing to become the first woman to qualify in Britain as a doctor. She co-founded the first hospital entirely staffed by women, became the first dean of a British medical school and the first female doctor of medicine in France. Her determination paved the way for others and in 1876 an act was passed permitting women to enter the medical professions. As if that was not enough, she was active in the women's suffrage movement, became the first woman to be elected to a school board and, as Mayor of Aldeburgh, the first female mayor and magistrate in Britain.
The Campaigner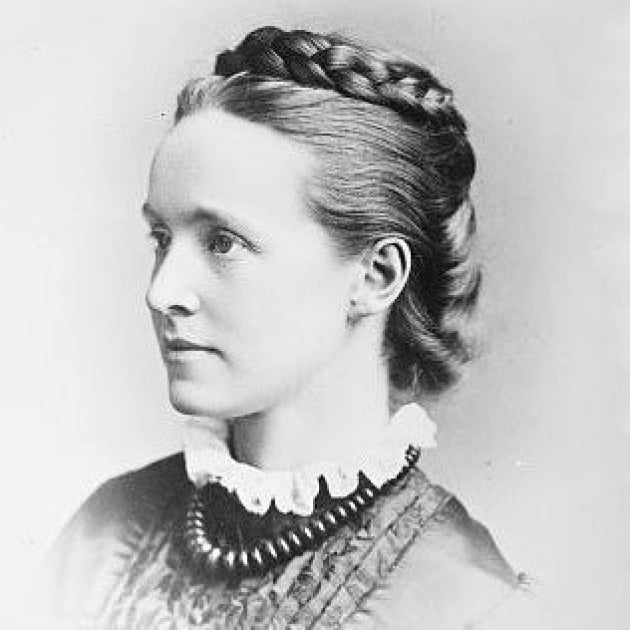 Millicent Garrett Fawcett, (1847 – 1929) younger sister of Elizabeth, is primarily known for her work as a tireless campaigner for women to have the vote – as a suffragist, who sought change by peaceful means rather than the more militant suffragettes. She concentrated much of her energy on the struggle to improve women's opportunities for higher education and co-founded Newnham College, Cambridge, as well as being a lecturer and writer. In 1901 Millicent led a government commission to South Africa to investigate conditions in the concentration camps that had been created there in the wake of the Second Boer War, revealing terrible abuses. Her memory is preserved in the name of the Fawcett Society which still campaigns for the rights of women.
The Explorer and Author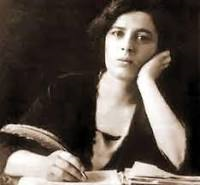 Freya Stark (1893-1993) was an explorer who went where few Europeans, let alone European women, had ever been before. Her travels led her into remote areas of Turkey and the Middle East where she moved on foot, on donkeys, on camels and by car, camping along the way. While living in Baghdad, she explored and mapped uncharted areas of the Islamic world and created some of the first accurate maps of the region. She also wrote more than twenty-four travel books covering local history, culture and tales of everyday life. In spite of age and illnesses, she never stopped travelling and died at the great old age of one hundred.
The Pilot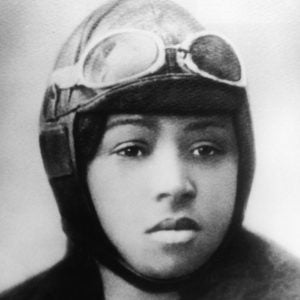 Bessie Coleman (1892-1926) flew in the face of race and gender discrimination to become the first black woman pilot in the world. Banned from flying schools in her native America, she taught herself French and travelled to France where she earned her pilot's licence two years before her more famous contemporary, Amelia Earhart. Coleman flew all over the US performing aerial tricks and lecturing to raise funds for an African-American flying school, always refusing to take part in segregated events. Tragically, her life and dream ended when she died during an air show rehearsal at the age of 34.
The Scientist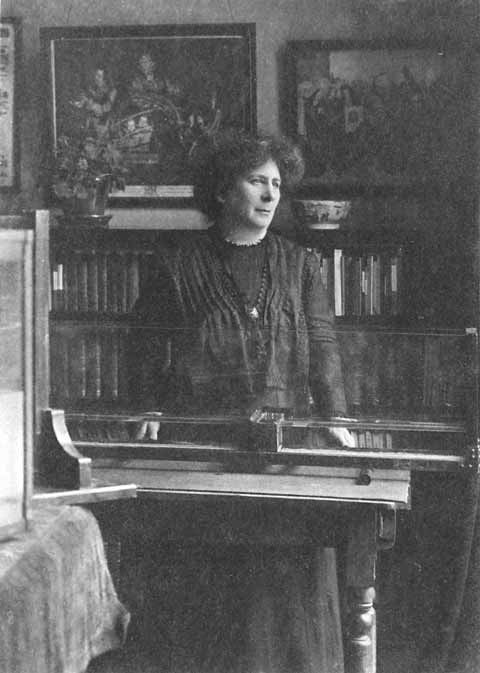 Hertha Ayrton (1854-1923) was a pioneering woman scientist. She gained a place to study maths at Girton College, Cambridge University – itself unusual – and later attended classes in physics at Finsbury Technical College given by Professor William Ayrton, whom she later married. She was elected the first female member of the Institution of Electrical Engineers and was the first woman nominated a Fellow of the Royal Society of London, although because she was married she could not be elected to this distinction. However, she was the first woman to read her own paper before the society and went on to receive its top medal for her investigations.