Queer Eye's Antoni Porowski's culinary mantras
Queer Eye's food and wine expert, Antoni Porowski, shares his top ten culinary mantras for stress-free cooking – from his pantry essentials, to the ultimate hangover cure.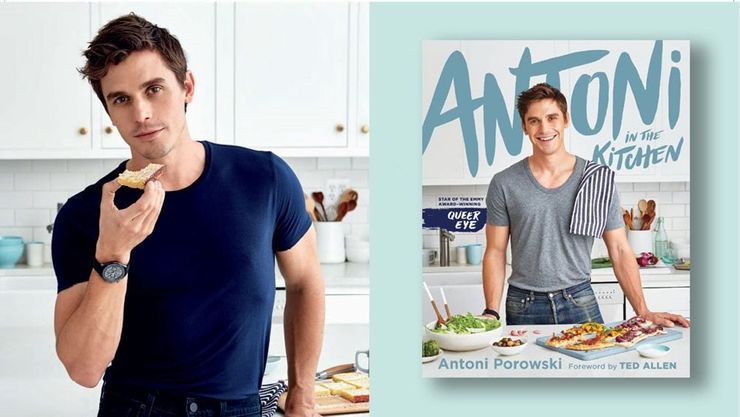 Netflix's reboot of Queer Eye is a smash hit, and has made much-loved stars of its fab five, not least food and wine expert Antoni Porowski, who regularly works his culinary magic on the kitchen-shy, time-poor guests of the show. Now you can have Antoni in your own kitchen, with his debut cookbook Antoni in the Kitchen.
In the book, Antoni shares some of his favourite recipes, from simple snacks and starters to dinner party showstoppers, for all levels of culinary experience – beginner to pro. He also shares how his friends and family inspired his love of cooking, the stories behind some of his most-loved recipes, and little insights into life on the Queer Eye set.
Here, Antoni shares his top ten culinary mantras – the wisdom he lives by in his own kitchen – set to take the stress out of entertaining and make sure you're never without the very best pantry essentials, or short of inspiration.
1. Buy the best ingredients you can get. Pared-down dishes made with high-quality ingredients are the ones that taste best and are the most satisfying to make.
2. Don't put too much pressure on yourself when you're entertaining. Lean on snacks that can be prepared ahead, like Warm Herbed Olives with Marcona Almonds, Cheesy Lemon-Rosemary Artichoke Dip, or a cheese platter.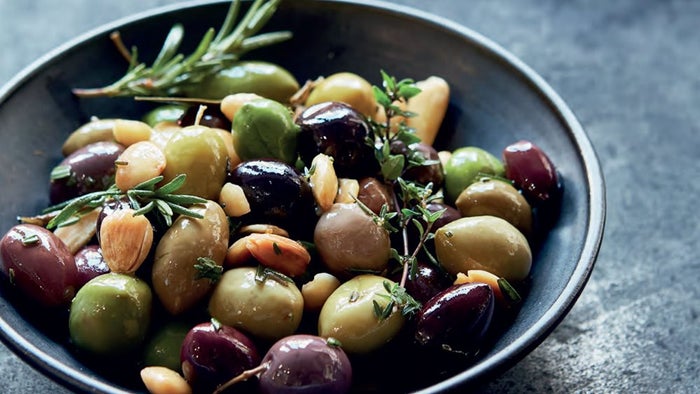 3. Stock a good pantry. Items like good olive oil, nuts, quick-cooking grains and tinned beans can help you put together a variety of dishes in a flash.
4. Cheese and nuts do wonders in adding depth of flavour and texture to all sorts of dishes, especially snacks, salads and vegetables.
5. A collection of little veg plates, like the Asparagus with Oozy Eggs, Duck-Fat Roasted Potato Salad with Mustardy Sauce and Summer Corn with Chorizo and Cilantro can be put together to make a complete lunch or dinner.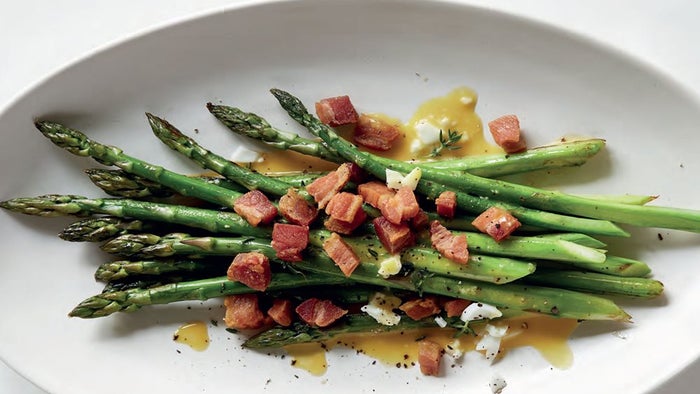 6. Dessert can be as simple as a stack of Ginger-Cardamom Cookies or a plate of watermelon, ginger and mint.
7. Retro is fun, especially when it's meaningful to you. Case in point, my mom's Raspberry Mousse Dome.
8. Any hangover, no matter how vicious, can be soothed with a bowl of hot zurek.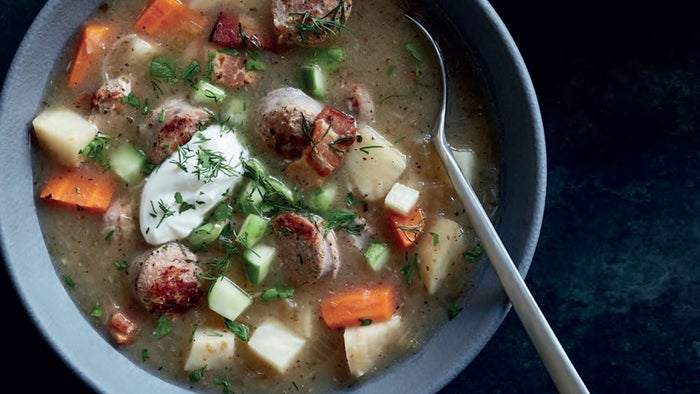 9. French omelettes are romantic.
10. Frozen peas for president.
All recipes mentioned in Antoni's mantras can be found in Antoni in the Kitchen.