Clive James's favourite poetry books
Clive James shares the poetry books that continue to inspire him, from Yeats to Larkin and Auden.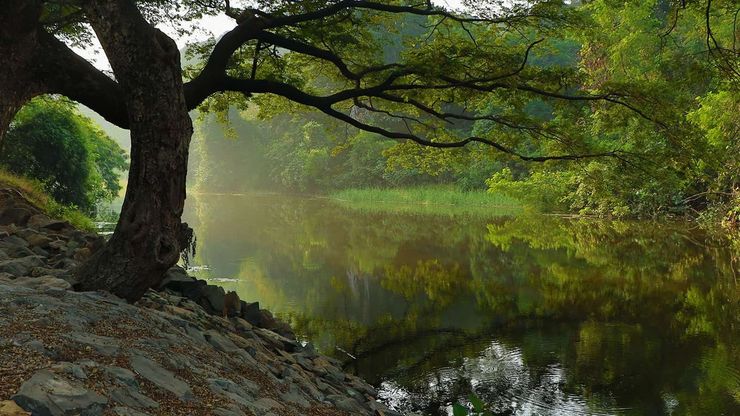 Clive James made his name as a critic, broadcaster, essayist, novelist and poet. Collected Poems 1958 - 2015 is Clive's own selection from over fifty years' work in verse: from his early satires to his recent poems looking back over his extraordinarily rich life with a clear-eyed and unflinching honesty.  
Here he chooses the poetry books that continue to inspire him, extracted from Clive James's Poetry Notebook, a treasure trove of essays and musings on his most-loved art.
Discover our edit of the best poetry books.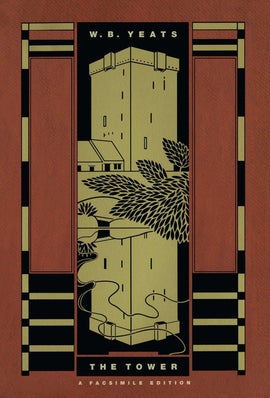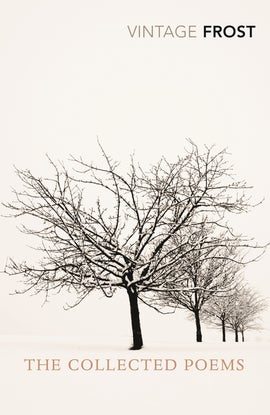 Already a giant in his lifetime, Auden has been treated after his death to the monumental splendours of a pharaonic entombment. The posthumous books with his name on them are so big that you would swear he was occupying his own equivalent of the Valley of the Kings. It would be churlish to begrudge all this scholarly effort (Edward Mendelson is a learned, tactful and often necessary editor) but the original slim volumes are the form that Auden should be read in, if you can find them. A long search on the web for a copy of the marvellously entitled Look, Stranger! would be well worth it. (In the US the book was called On This Island, from another part of the title poem's first line.) Safely in hand, the light but weighty volume reminds us that a few individual poems are where a reputation starts from.
 Actually there are other Auden slim volumes that yield even richer rewards, but only Look, Stranger! has poem No. IX (in a fit of pseudo-simplicity, the rebel angel was avoiding verbal titles in that period), and only poem No. IX starts with the mind-bending line 'The earth turns over, our side feels the cold . . .' When I first read that, I didn't precisely fall out of my chair, but the chair moved about three feet sideways across the linoleum, propelled by my spasm of delighted awe. How did he do that? He did it again late in the book, with the last three lines of the almost equally excitingly entitled poem No. XXX: 'And all sway forward on the dangerous flood / Of history, that never sleeps or dies, / And, held one moment, burns the hand.' It seemed so effortless. And so it was, but only for him.
If I had to pick the greatest separate book of American poetry since Robert Frost, Richard Wilbur's Poems 1943–1956 (published only in Great Britain, by Faber) would have to be the one, even though it contains elements from three of his separate books, The Beautiful Changes, Ceremony and Things of this World; even though his Collected Poems 1943–2004, arranged in reverse so as to track his career from his later days back to the start, is in itself a mighty book; and even though his initial example was so infectious that at least one of the very best Wilbur poems was written by someone else. (Anthony Hecht's wonderful poem about Japan would never, I am sure, have been the meticulous miracle that it is if Wilbur hadn't set the standard for a filigree stanza.)
 The truth about Wilbur is that his post-war impact was so big it had to be largely ignored if the race of poets was to survive. Robert Lowell's first volume Lord Weary's Castle is easier to take, even when you open it at 'A Quaker Graveyard in Nantucket'. Anyone who doubts this contention should open Wilbur's book at 'A Baroque Wall-Fountain in the Villa Sciarra' and note once again the elegant swagger with which a GI could come home from Europe with a whole cultural heritage in his pocket. On the aspiring poets among his fellow Americans he had the impact of a rococo asteroid, burning up their air with his displays of cool fire. Anyone capable of appreciating his artistry was helpless not to emulate it, and emulation guaranteed mediocrity. Wilbur's brand of conscious artistry could be sustained only by his instinct for a phrase, the impulse 'that flings / The dancer kneeling on nothing into the wings.' Perfect. Some said just perfect, but they said it in helpless envy. The most corrosive enemy of his reputation, though, was the silence of critics to whom his clarity left nothing they could add.