Five female authors whose real lives are as fascinating as their fiction
Here, we celebrate five remarkable authors whose lives dazzled as much as their writing.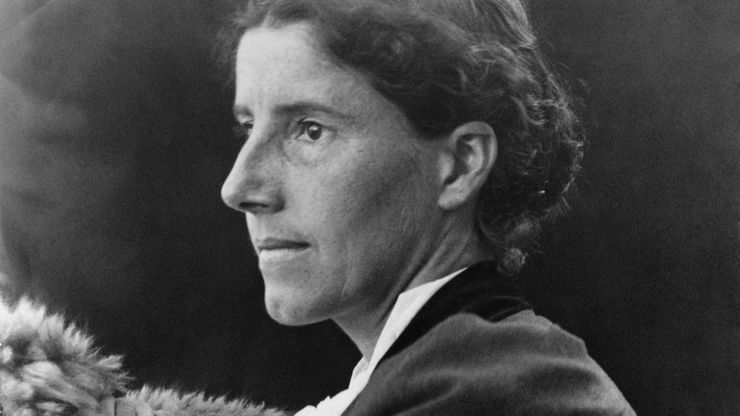 Many authors are inspired to write about the real events of their lives, so it makes sense that writers are a particularly fascinating bunch. From New Zealand to Connecticut to Chicago via the Bloomsbury Group, the Suffragette movement and the Harlem Renaissance, here are five female authors who lived remarkably interesting lives.
Virginia Woolf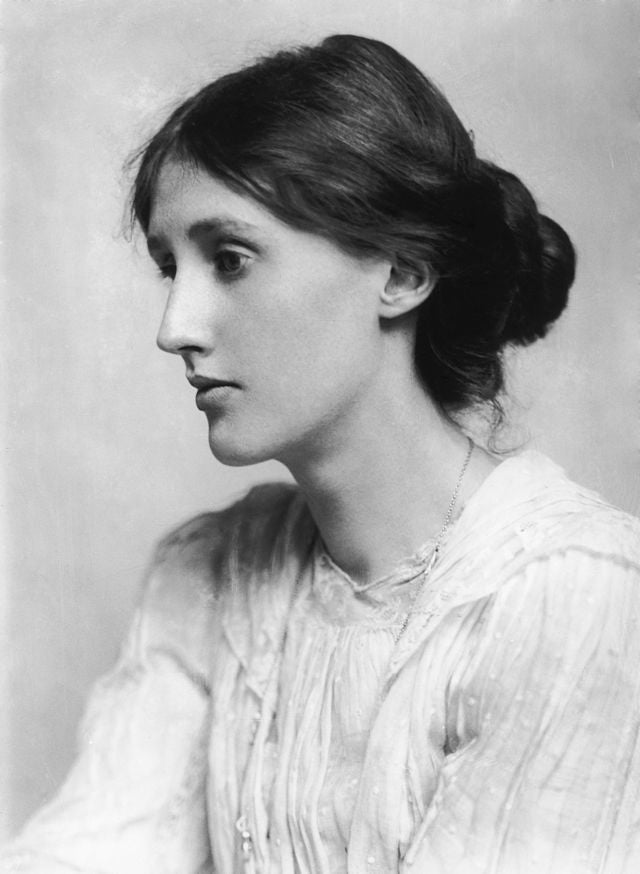 Virginia Woolf, prolific writer and member of the Bloomsbury Group, was pioneering in every sense; in her writing, in the way she lived her life and in her beliefs. With her husband Leonard Woolf, she set up the Hogarth Press, dedicated to publishing modernist and experimental writing. She refused to define her sexual orientation - during her marriage, she had a three-year affair with Vita Sackville West who she celebrated in her novel, Orlando. She spoke up for women and was vocal about the barriers in their way; in academia, in education and the professions. And she challenged traditional marriage. Having witnessed her parents' Edwardian union, she argued for equality between partners. A prolific writer, literary experimenter and thinker, she was dogged by mental illness throughout her life suffering numerable breakdowns and suicide attempts. In 1941, she drowned in the River Ouse.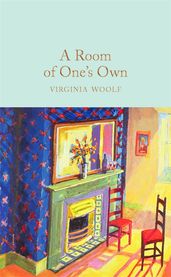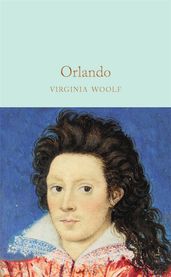 Katherine Mansfield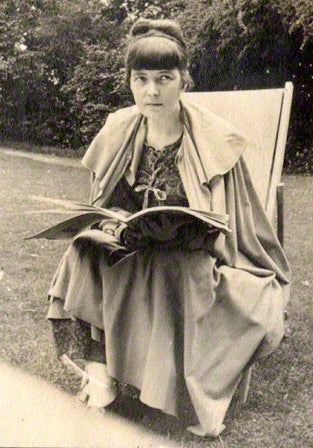 Born in New Zealand in 1888, Katherine Mansfield got a taste for life beyond rural New Zealand when she was sent to school in London in 1903. She had found her home country stifling and dull, and she left it for good five years later. Mansfield drew on her childhood for many of her stories and also on her life in Europe – she was married twice, had many same-sex relationships, and spent the last few years of her tragically young life searching for treatments, often unorthodox, for the tuberculosis that eventually killed her. Her restless life was fodder for her modernist and bold stories – about relationships, women's lives, corruption and the tension between our public and private selves.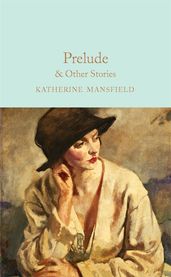 Charlotte Perkins Gilman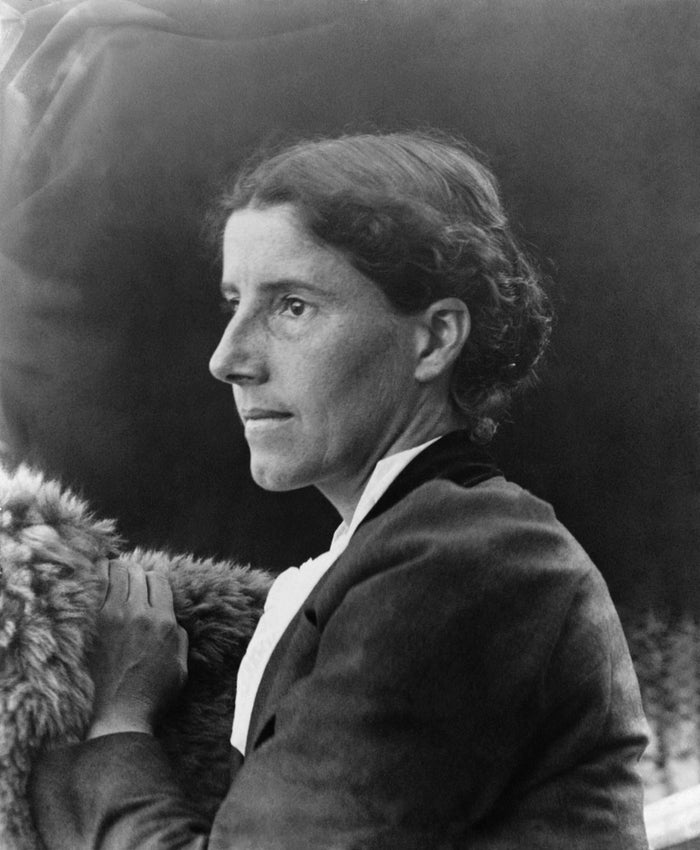 Gilman was born in Connecticut in 1860. She was an exceptionally intelligent child who excelled in both physics and design. Her husband was an artist, and after the birth of her first and only child she suffered from terrible postpartum depression which was made worse by the 'rest cure' prescribed by her doctor. Her depression only began to lift when she moved away from her husband and became intellectually stimulated by the suffragette and socialist movements. Inspired by her own experience she wrote her famous short story The Yellow Wallpaper in 1890, and spent the rest of her life lecturing, editing and writing. She died in 1935 by suicide after being diagnosed with breast cancer.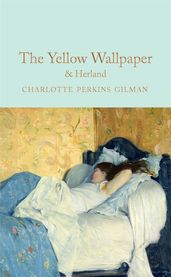 Bette Howland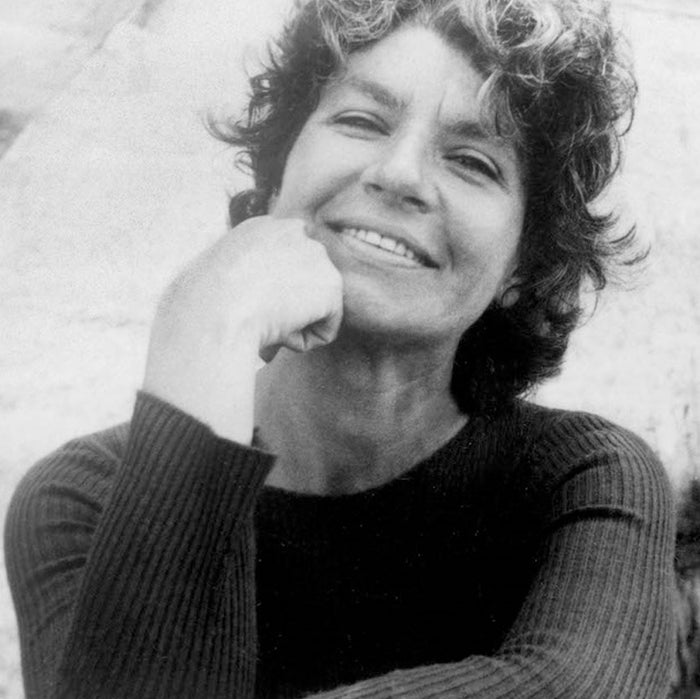 Howland was born to Jewish immigrants in Chicago in 1927. She married a biologist and together they had two sons before getting divorced. As a single mother she worked as a librarian and an editor to support her children, but her dream was to become a writer. In 1968 when she was just thirty-one, Bette was admitted to a psychiatric ward after attempting to commit suicide in Saul Bellow's apartment. Following her recovery and release, she published a memoir, W-3, named after the ward on which she stayed, which documented her life-changing experience there. 
Howland published two more books, and in 1984 won a MacArthur 'Genius' Fellowship, but the overwhelming pressure from this prize caused her to retreat from her work. Her books went out of print and were re-discovered thirty years later by editor Brigid Hughes, two years before Howland's death in 2017.
We caught up with Brigid Hughes herself, who rediscovered Bette's extraordinary memoir W-3 in a Manhattan secondhand bookstore's one-dollar cart. Read the interview here.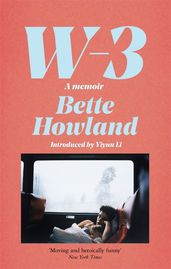 Nella Larsen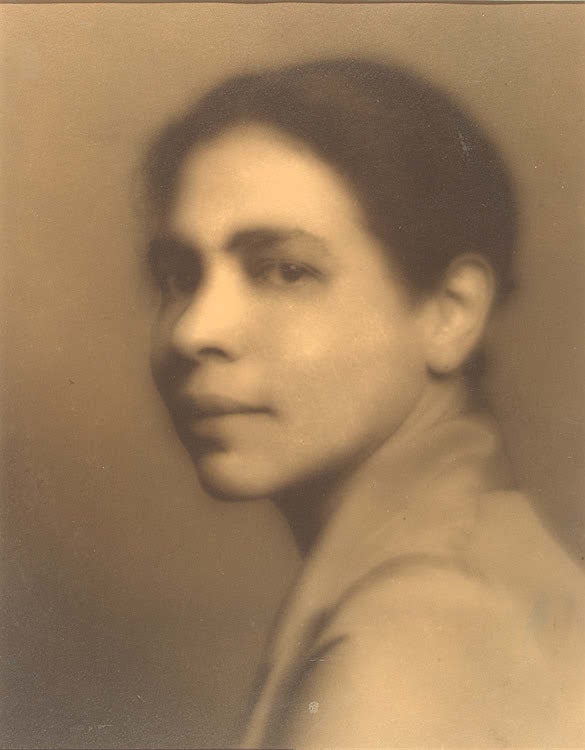 Larsen was also born in Chicago, in 1891, to a Danish mother and an Afro-Caribbean father who died when she was young. Her mother remarried a Danish man and Larsen suffered from racial discrimination in her mostly white neighbourhood. She trained as a nurse and excelled in her field before marrying a physicist and moving to Harlem in the 1920s. Here she became active in the Harlem Renaissance movement and wrote two novels, Quicksand and Passing. Larsen later divorced her husband and retreated from the literary and artistic circles of Harlem, returning to her former career of nursing. She was the first black woman to receive a Guggenheim Fellowship and she died in 1964.
Here, journalist Leah Cowan explores the history of racial passing, and how important Larsen's novel Passing remains today for its authentic portrayal of the black female experience.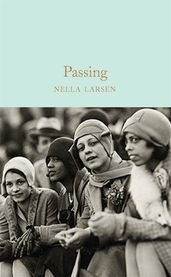 Watch the trailer for the upcoming feature film adaptation of Passing, releasing November 10 on Netflix.