Must-read rediscovered literary masterpieces
From the heartbreaking talent of Bette Howland to Mikhail Bulgakov's Russian triumph of magical realism, here Naomi Frisby shares five must-read literary masterpieces that have been rescued from obscurity.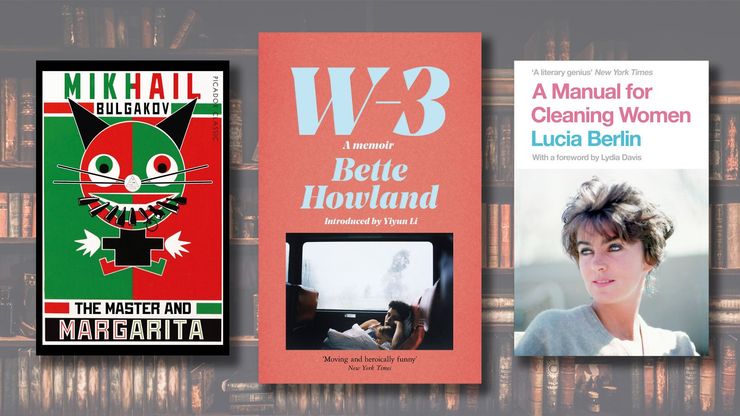 In 2015, Brigid Hughes, editor and publisher of the Brooklyn literary magazine A Public Space, was browsing through the $1 cast-offs at Manhattan's Housing Works Bookstore when she found and purchased a copy of a book long out of print. W-3 was Bette Howland's 1974 debut, a memoir about her time on a psychiatric ward and the people she encountered there. Over the following decade, Howland published two further books and won a MacArthur Fellowship Grant before retreating from her writing career and becoming one of the lost women of literature. 
W-3 is a remarkable book. In the aftermath of a suicide attempt, Howland rediscovers the voice that is ripped from her by 'the coughing machine' designed to clear her lungs. Alongside her own concerns, she creates vivid and sympathetic portraits of others on the ward. Whether she's writing about Trudy, who demands constant attention; Zelda, a returnee who brings designer clothes, wigs, a portable TV and medical textbooks with her; or Simone who mothers the younger women including the unresponsive Cootie, Howland is clear-sighted about the day-to-day cost of their rehabilitation. In refusing to look away, Howland humanises their experiences and writes herself back into being. 
The republication of this rediscovered masterpiece invites the reader to bear witness to Howland's life and work. 
Here, we share just a few of the rediscovered literary masterpieces that have been rescued from obscurity to become vital additions to your must-read list.