Iconic literary families that we can't get enough of
Meet the fictional families that readers just can't get enough of.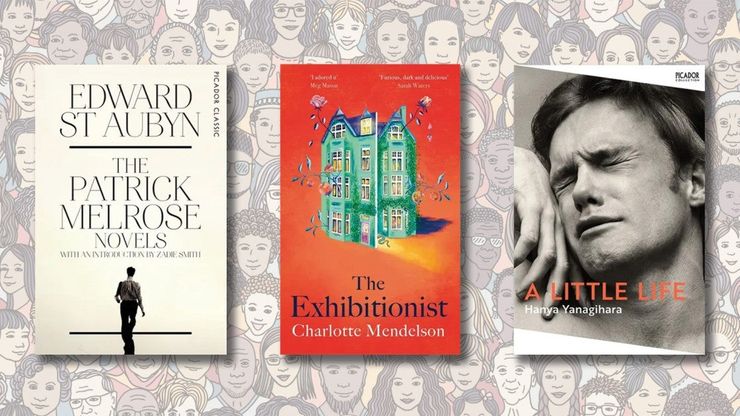 'I do think that families are the most beautiful things in all the world!' declares Jo in Louise May Alcott's Little Women. Whether or not that's true, it's certainly the case that we like to read about them. We can't help falling in love with families that are almost sickeningly perfect, and we certainly can't resist reading about the families that are pushing one another to breaking point. There is something uniquely fascinating about peeking behind the curtain to see how another family functions, even if they are fictional . . . 
Here, we share ten iconic families from literature that we can't get enough of, from the endearingly stalwart March family to the tortuously dysfunctional Melroses.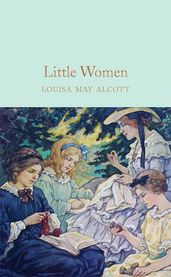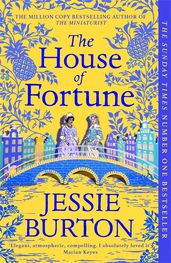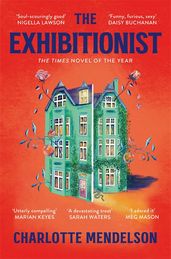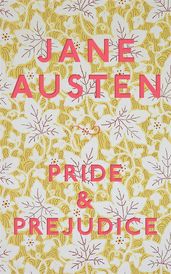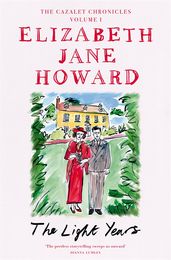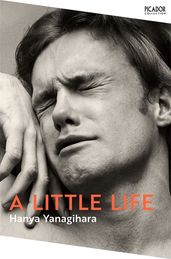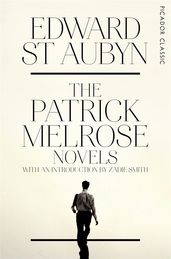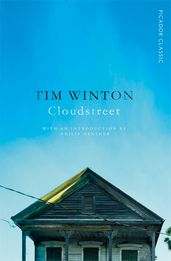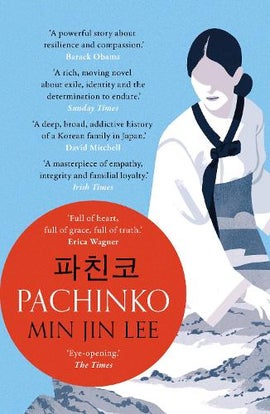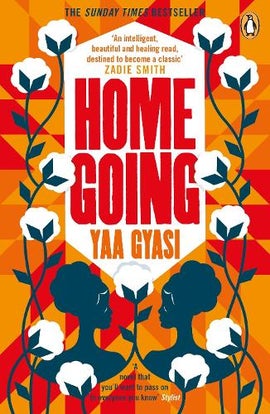 Discover more iconic literary families that are guaranteed to have you hooked in this episode of BookBreak.