Jane Smiley on writing one hundred years of a family's story
Pulitzer Prize-winning novelist and essayist, Jane Smiley, introduces her new book.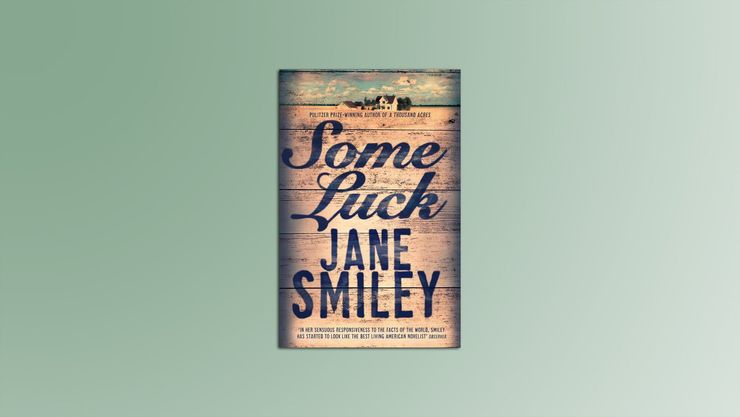 Jane Smiley is an American novelist and essayist. She won the Pulitzer Prize in 1992 for A Thousand Acres and since then has been critically acclaimed for books including Horse Heaven and Private Life. Here she introduces her novel, Some Luck, the first book in The Last Hundred Years Trilogy.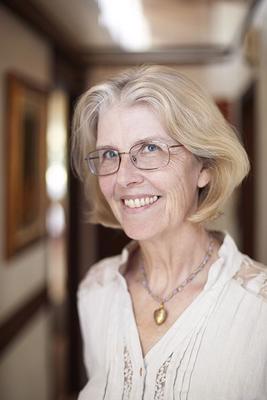 Dear Reader,
I grew up in a family of storytellers. I cannot remember a thing that anyone talked about—not politics, not movies, not history, not religion—that wasn't filtered through a tale of Grandfather, Uncle Charlie, or what Mom was doing that day. I know that it's these stories that turned me into a novelist, and that they laid the seeds for a writing adventure that has turned out to be one of the most exciting of my career: The Last Hundred Years Trilogy, the first book of which is Some Luck.
The Langdon family saga begins in 1920 on a modest (and heavily indebted) farm. Some Luck ends in 1953, but the Langdons' story will end in 2020 (yes, I am spending some time in front of my crystal ball!). Generations will be born and thrive and suffer and die, thrust by American history into circumstances they cannot foresee. Each will have a story that belongs uniquely to him or her. And yet for each of them, this small farm in Iowa—that patch of smoothly rolling, fertile soil quiet under a vast sky—looms overhead, enormous and inescapable, the place they will return to over and over.
Who becomes a legend and who becomes a monster? Who simply disappears, having kept his or her conscious life hidden from everyone else? There are those characters who live in the family mythology, slightly altered and enlarged, brightened or darkened. As their stories are told and retold, only you, the reader, know what really happened, what their secrets were, why, in the family grave plot, there are names no one recognizes, as vanished as those moments of joy and fear that were utterly private, and yet, perhaps, left their tinge in the atmosphere.
In 1920, Walter Langdon, the family patriarch, is terrified of the future but makes his way forward, perplexed but brave. By 2020, we know how it turned out, and we wonder what Walter and his descendants would have done if they'd known where they were headed.
Writing this novel and the two that will follow has been a pleasure and a revelation. One thing I know now that I didn't know when I began is that a hundred years passes quickly; a lot can happen. Truly, I laughed, I cried, I gnashed my teeth, I felt these characters and their story forming in my mind and coming to life sometimes of their own will on the page. It thrills me to give them to you.
Jane Smiley