Unique and quirky books to add to your reading list
Discover unique and quirky books across both fiction and non-fiction, featuring mind-bending narratives, eccentric formats, and experimental structures.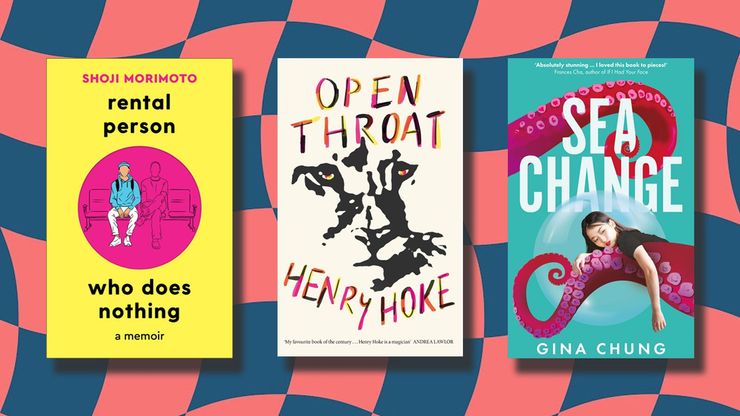 In a world brimming with countless books, there are some hidden gems that defy conventional storytelling and challenge the boundaries of imagination. These books include world-expanding, time-travelling and jaw-dropping fiction, as well as non-fiction that is full of surprises – and the essentials for making yuzu marmalade. 
Whether you're an avid reader seeking new adventures or a curious soul yearning for unconventional tales, here we unveil a collection that celebrates the extraordinary, the unexpected, and the delightfully peculiar. 
Unique fiction books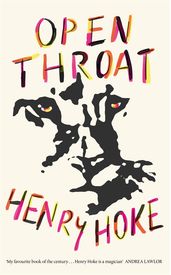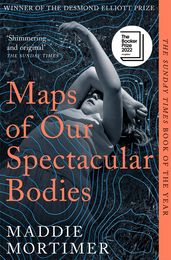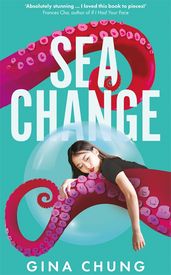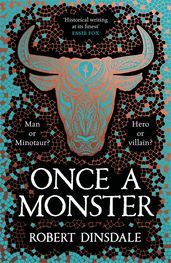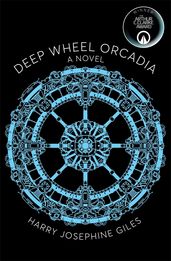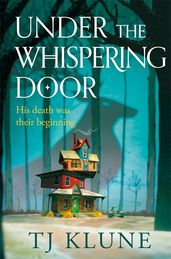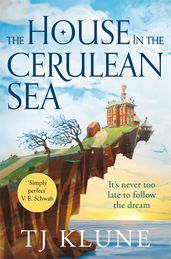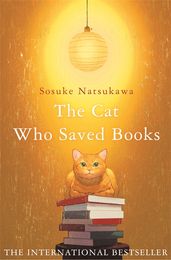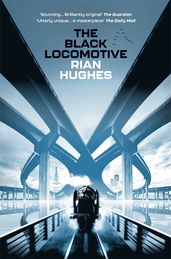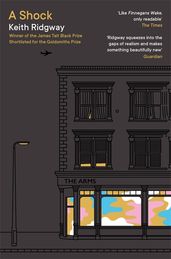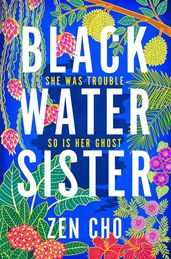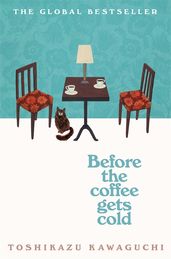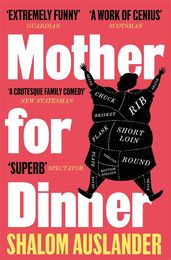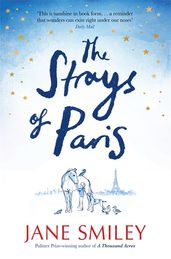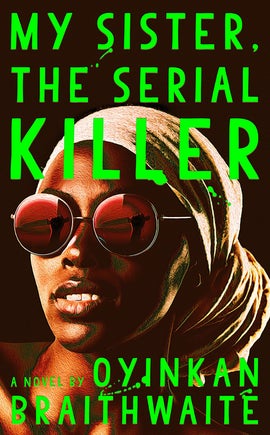 Unique non-fiction books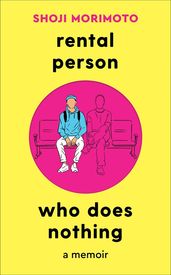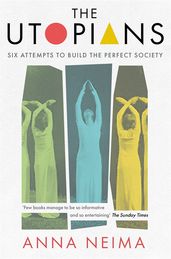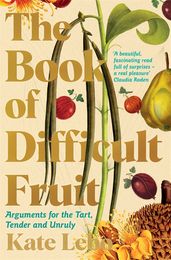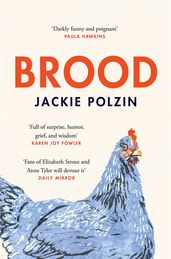 For more one-of-a-kind books that will take you out of your reading comfort zone, check out this episode of Book Break where Emma shares 13 books that are a little bit different. . .