Unique books to add to your reading list
Here is a run-down of 14 of the best books that are simply one of a kind, coming at you with a style that is all their own.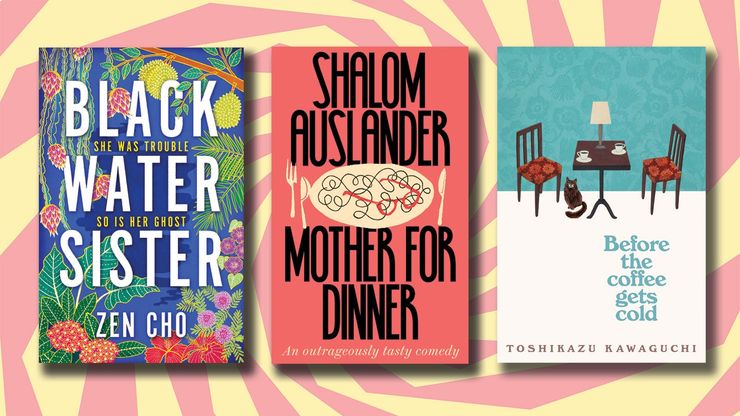 These fourteen books include world-expanding, time-travelling and jaw-dropping fiction, as well as non-fiction that looks at the struggle to make dreams a reality – and the essentials for making yuzu marmalade. 
Each of these books contain something ever so slightly different, made from unique ingredients. They will carve out a special place in your heart, and get you jumping to talk about them with others. 
Although each of these books are one of a kind, they all reflect relatable experiences and have got the power to stick in your mind, like your most treasured, unique friends. These special reads are hard to put down, and even harder to forget.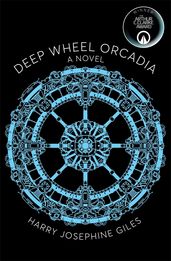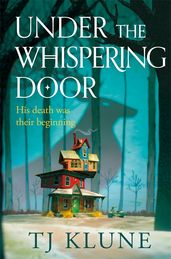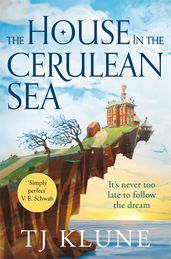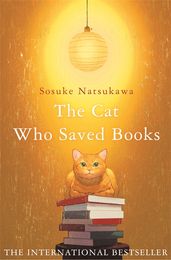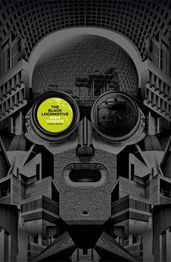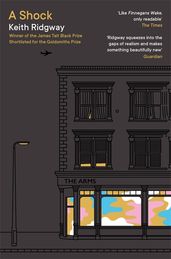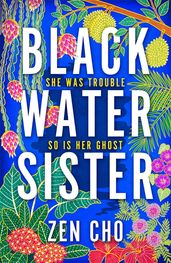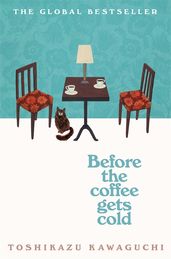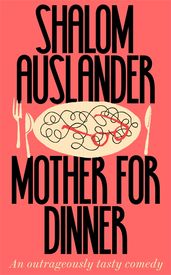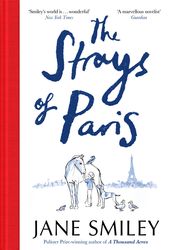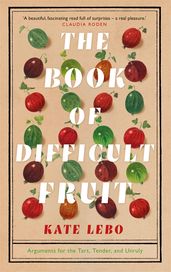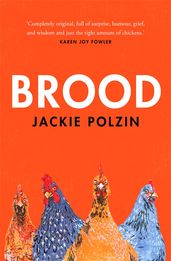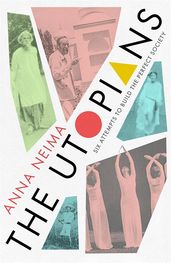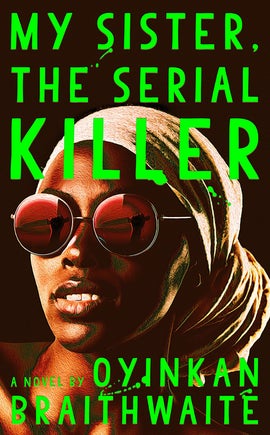 For more one-of-a-kind books that will take you out of your reading comfort zone, check out this episode of Book Break where Emma shares 13 books that are a little bit different. . .