The best literary magazines around
Our edit of the very best literary magazines to subscribe to.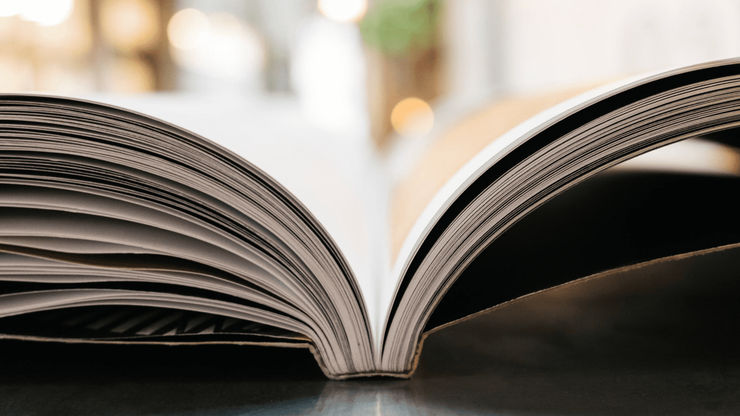 Imagine it: comfy chair, blanket, tea or coffee or a glass of wine, your favourite literary magazine. Could there be a more perfect way to pass the time? This list features a select few literary journals, quarterlies and online magazines that we love to lose ourselves in.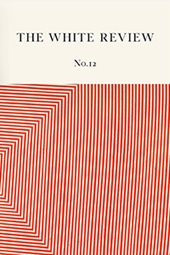 This quarterly arts journal published in print and online is a thing of beauty. You'll find fiction, poetry, interviews and features on literature and the arts. As well as established writers, it also features new and emerging writers and artists within its beautifully set pages. It takes its name from La Revue Blanche, a Parisian magazine that ran for four years at the turn of the twentieth century. 'Alarmingly elegant … it's good to see young Londoners doing a little magazine with style', said The Paris Review. Which leads us on to...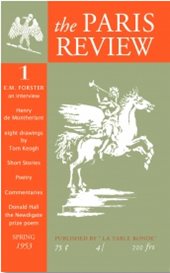 A few decades older, The Paris Review began its life in 1953. It was founded by Harold L. Humes, Peter Matthiessen and George Plimpton, with the intention of 'removing criticism from the dominating place it holds in most literary magazines and putting it pretty much where it belongs, i.e., somewhere near the back of the book.' As well as introducing some of today's greatest writers to the literary scene, it has published some of the most searching interviews with writers around. There are now four volumes of The Paris Review Interviews, well worth a read as well as the regular quarterly editions. Much of the content is also available online.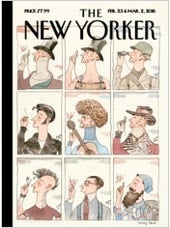 The New Yorker celebrates its 95th birthday in 2020, and it's still as good as it ever was. Beyond-sharp cartoons, smart politics, fiction with a kick and beautiful poetry online and in print every week. If you get tired of the dailies all telling the same story, you'll find The New Yorker wonderfully refreshing: the angles it takes are always off the beaten track and its criticism really thinks for itself. The podcast is also excellent.


If you're looking for something to take you beyond the bounds of your usual reading, then this might be it. Guernica places a heavy emphasis on writing about lesser-known places and cultures, whether in – you guessed it – every day.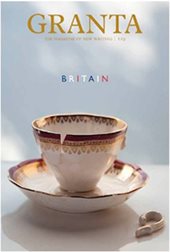 What do Martin Amis, Pat Barker, Graham Swift and Rose Tremain have in common? They were among the twenty writers included on Granta's first Best of Young British Novelists list. As well as producing this selection every ten years – which has been proved almost impeccably accurate by the subsequent high-flying careers of the authors it has featured – Granta's quarterly magazine is a veritable feast of fiction, non-fiction and poetry. With themes that surprise and provoke, this book-like mag is not to be missed. 

Hazlitt is the brain child of Penguin Random House, Canada, but it's by no means limited to talking about the books they publish, with features, fiction and essays on more subjects than you can count, by established and new authors alike. It's savvy, thoughtful and stylish; the accompanying podcast, Arcade, is well worth downloading, too.

Reading Litro is always exciting. As well as the almost bimonthly print magazine, they also publish new short stories online every Sunday, review the latest arts events and publications, and write incisive commentary pieces. They recently announced Litro Represents, a new kind of agency to support new writers. Rather than accepting submissions, they read unagented stories published by Litro to find tomorrow's leading authors. 

This quarterly magazine started in 1959 and has been publishing arts and literary writing ever since. It has had some high profile editors in its time, from Carol Ann Duffy to J. G. Ballard, and since 2013 its founder, Martin Bax, has been back at the helm. Particularly good for poetry and critical writing.