Books that influenced The Killing of Butterfly Joe
Rhidian Brook shares the seven books which influenced his novel The Killing of Butterfly Joe.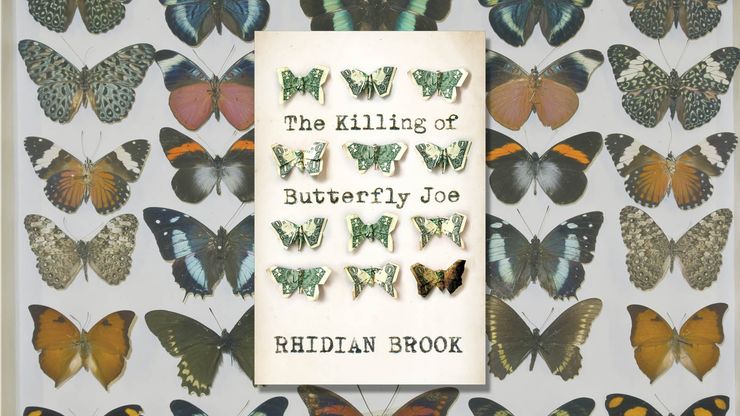 When trying to discern the effect of other works of literature on your own it's tempting to choose those that make you look good by association rather than ones that actually influenced decision making about form, style or content. Influence is also subliminal, so a writer isn't always aware of what's 'gone in to' their own work. I've tried to pick sevenbooks (all books I'd loved to be associated with!) that I know have influenced my own book, albeit in different ways.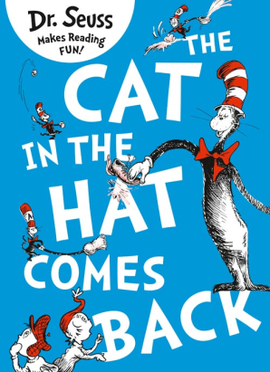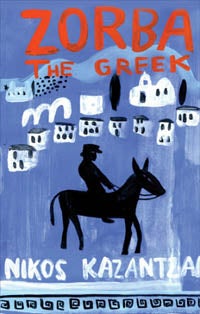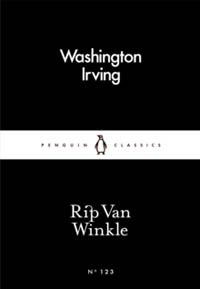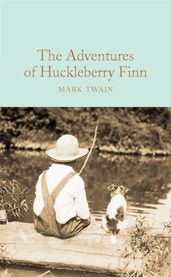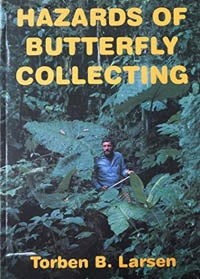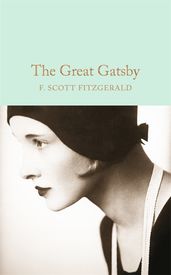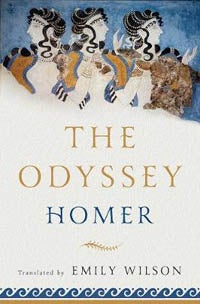 Watch Rhidian Brook introduce The Killing of Butterly Joe, which is published in hardback and ebook now.